Bahrain: The Chairman of the Supreme Council for Health of Bahrain received the team of the Dr Sheikh Muhammad bin Abdullah Al Khalifa in his highness's office at the headquarters of the Council yesterday; the representative of the Ministry of Health, Dr Walid bin Khalifa Al-Mane, and the Assistant Representative of Public Health in the Ministry of Health Doctor Ijlal Faisal Al-Alwi, accompanied by the Director of the Public Health Department, Dr. Muhammad Abdul Majeed Ali Al-Awadi, and Professor Fajr Youssef Mohamed Saleh, Director of Human Resources and Finance Department, on the occasion of their appointment as managers in the Ministry of Health.
At the beginning of the meeting, the Chairman of the Supreme Council for Health welcomed the new managers and blessed them with the generous trust of His Royal Highness Prince Salman bin Hamad Al Khalifa and the Crown Prime Minister. May God protect him by appointing them as managers in the Ministry of Health, where he expressed his hope that their efforts within the ministry team would contribute to the realization of More gains and achievements in the health sector over the next phase, complementing modern plans and strategies to deliver integrated health services in the Kingdom of Bahrain.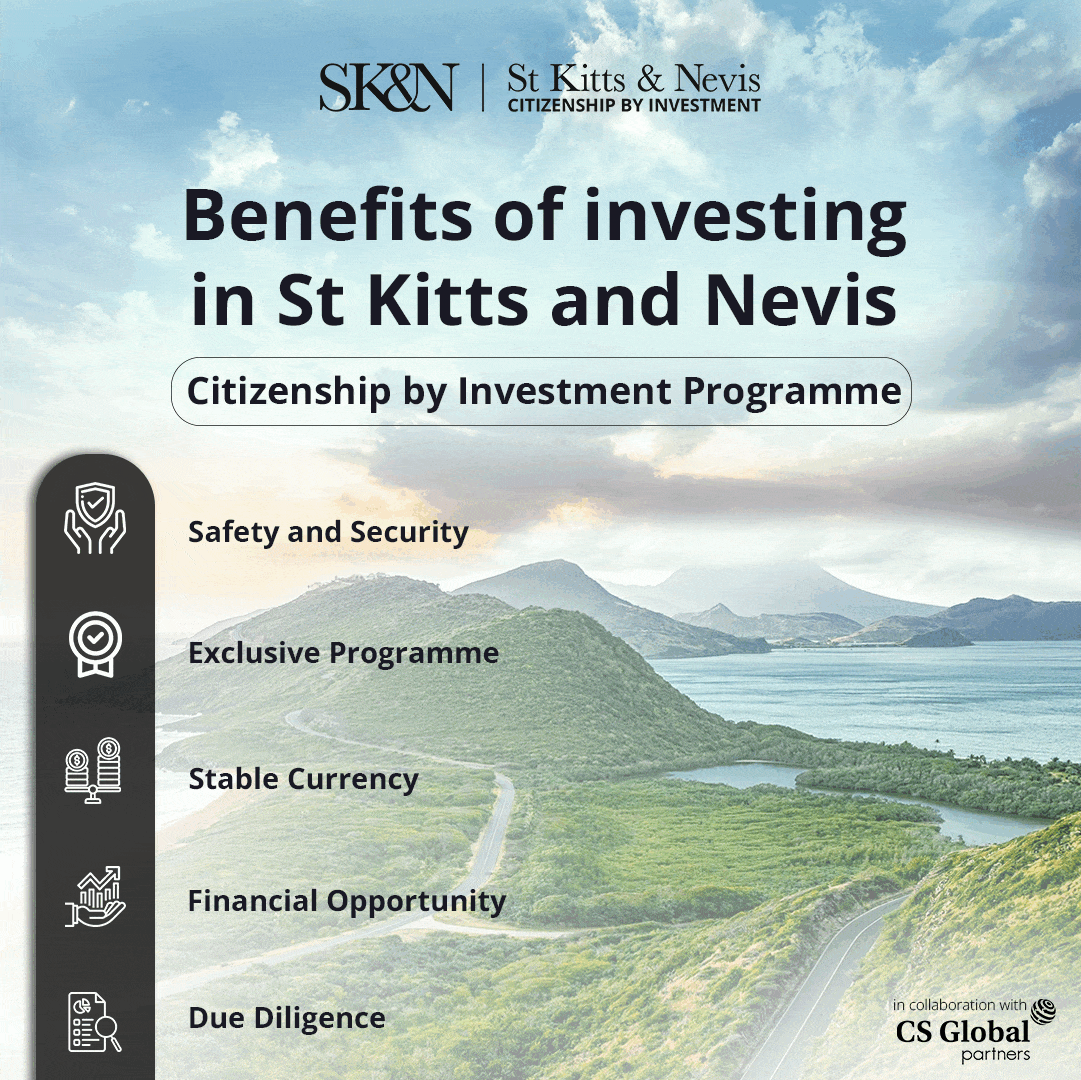 The Health Minister of Bahrain reviewed with senior officials of the National Strategic Ministry of Health and the latest projects, innovations and development initiatives aimed at improving the quality of health services and promoting its sustainability, as His Excellency intended the efforts of all big health sector officials and dedicated to providing high-quality health services.
Dr. Muhammad Abdul Majeed Al-Awadi and Professor Fajr Youssef Saleh expressed their heartfelt thanks to His Excellency, the Supreme Council for Health Chairman, for his kind congratulations. They are sure that they will do everything they can to improve the services provided by the Ministry of Health in line with the Council's ambitious vision to develop the health services system at the highest levels and competence and competitiveness