The "Back to School Offers" activities, organized by the Sharjah Chamber of Commerce and Industry, were launched as part of the Sharjah Summer Offers to provide students and parents with an exceptional opportunity to purchase various school supplies, including major discounts of up to 75% on a wide range of the best products in the list of supplies like: School and educational.
The Back to School Offers, which will continue until next September 3, is witnessing wide participation from shopping centres, bookstores and stationery stores in all cities of the Emirate of Sharjah, to offer many shopping surprises, including major discounts and valuable offers on a wide range of the best school supplies, which include clothes and tools.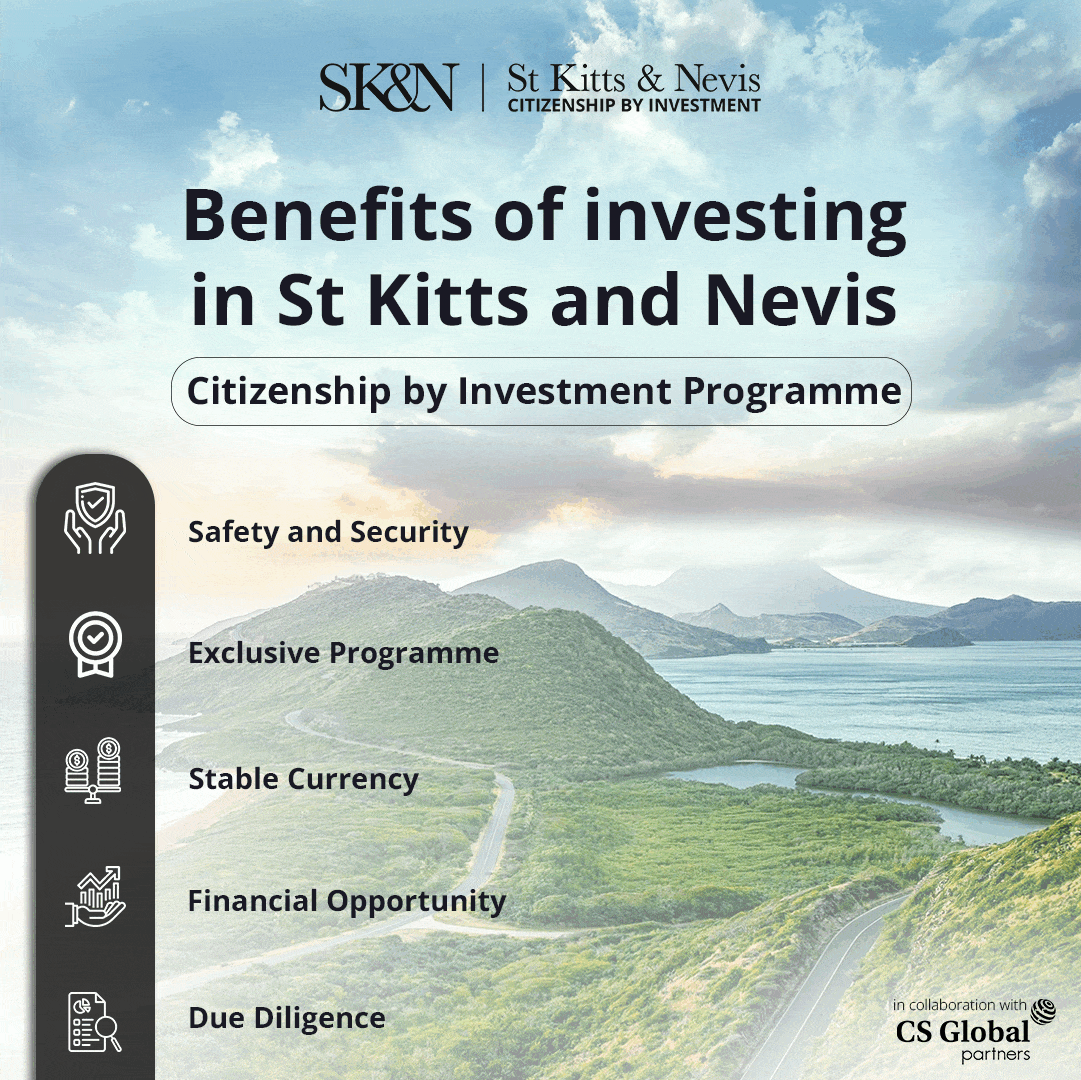 Stationery, school bags, stationery, pens, and many other products that suit all tastes and different age groups at affordable prices for everyone.
Abdul Aziz Muhammad Shataf, Assistant Director General of the Communication and Business Sector at the Sharjah Chamber, confirmed that the Back to School Offers is an annual initiative that the Sharjah Chamber is keen to organize based on its social responsibility in providing support to parents and students to obtain school supplies through the discounts offered by retail stores. And promotions on a wide range of products they need before going back to school.
Ibrahim Rashid Al Jarwan, Director of the Economic Relations Department at the Sharjah Chamber, confirmed that the "back-to-school offers" are witnessing a wide participation this year by shopping centers, libraries and stores, which guarantees the provision of a unique opportunity for parents and students to obtain all school supplies and various products at competitive prices.
In conjunction with preparing to welcome the new school year, Geant and Aswaaq stores have announced the launch of Back to School offers in all supermarkets and hypermarkets in Dubai until September 3. Shoppers who spend 100 dirhams at the Geant store in Dubai Hills, the Geant supermarket in Al Furjan or markets in Umm Suqeim can get an instant 30% discount on entry tickets to IMG Worlds of Adventure, and they will also get the same instant discount. 
When they spend only 50 dirhams in Gian stores or other markets, Marc Laurent, Director of Retail and Consumer Products at GMG, said: "We offer customers special offers for the back-to-school season, allowing them to obtain valuable and high-quality products, and enjoy a comfortable shopping experience while preparing for the season." New school, with a lot of fun and entertainment.
At GMG, we continue to expand our network of stores in the UAE, and the back-to-school campaign is designed to engage our diverse customer base who shop at our stores across the UAE and imbue them with feelings of joy and happiness."