Egypt: Minister of Tourism and Archaeology Ahmed Issa has participated in the closing ceremony of the "Wesua Masr Helidis" festival held at Granada Palace in Misr Helid El-Hidisda neighbourhood, in the presence of Major General Khaled Abdul-Al, Governor of Cairo.
The festival was held under the auspices of the Ministry of Tourism and Monuments, represented at the Egyptian General Authority for Tourism Activity, the Ministry of Communications and Information Technology, Cairo Governorate, and organized by the Heliopolis Heritage Foundation in cooperation with a number of official authorities and the civil society.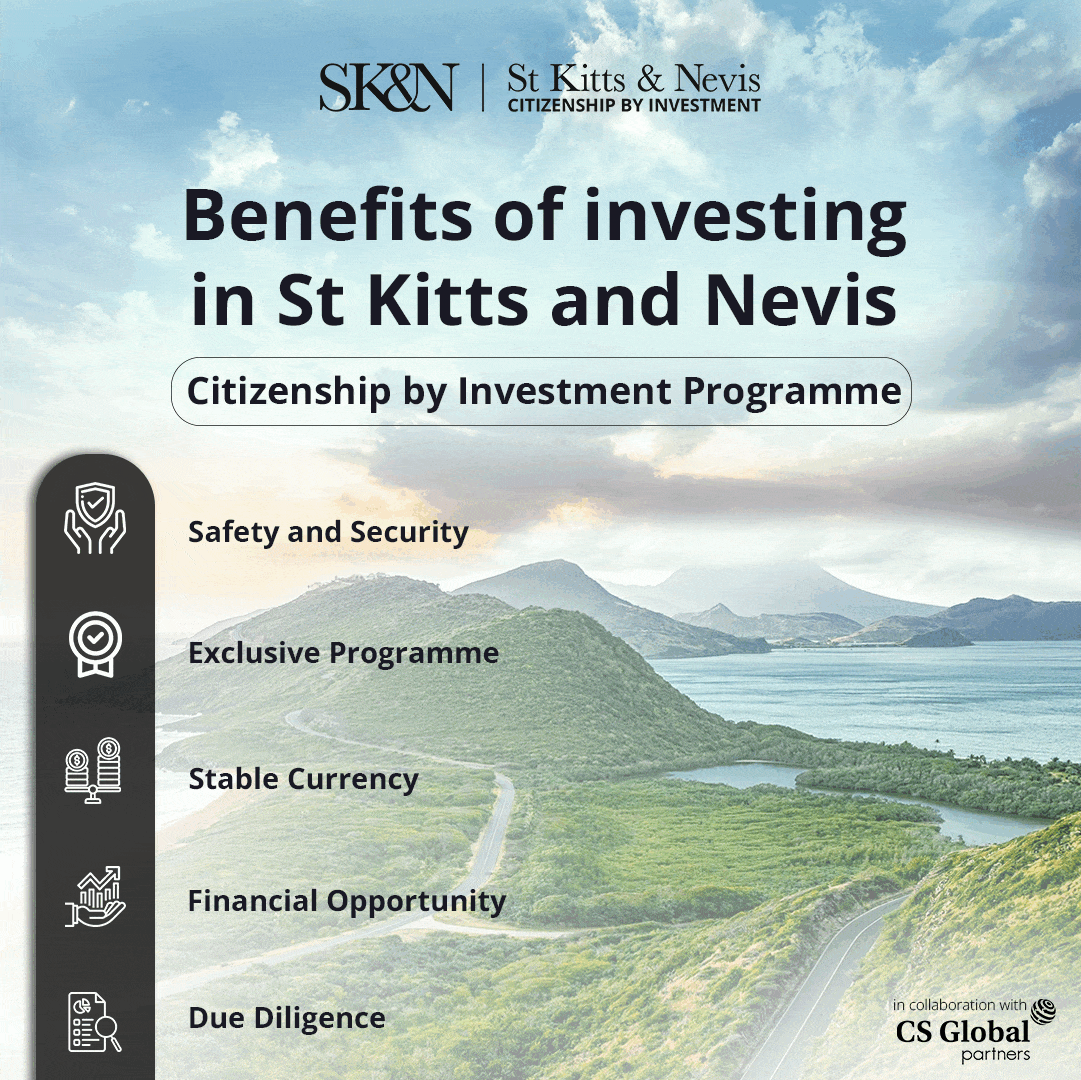 The ceremony was attended by Laila Iskandar, former Minister of the Environment; Ahmed Ghanim, Executive Chairman of the National Museum of Egyptian Civilization; Amr Al-Qadi, Executive Chairman of The Egyptian General Authority for Tourism Activity; Moomen Othman, Head of the Museum Sector at the Supreme Council of Archeques, and Mr Shukri Asmar, Chairman of the Board of Trustees of the Heliopolis Heritage Foundation.
Minister Ahmed Issa opened his speech by welcoming the presence, expressing his happiness for his presence at the event that came to celebrate the 118th anniversary of the creation of the Masr El-Jeida district.
He noted that this neighbourhood shone in the Cairo desert to offer a unique Umrani experience that is vibrant and embraces many special places that are eye-catching. Castles, buildings, neighbourhoods, gardens, and places of worship represent a fusion of different architecture in this unique neighbourhood.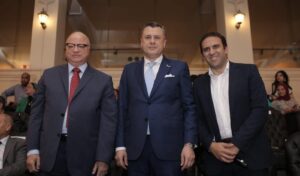 The Minister talks about the diverse and unique tourist destinations of Cairo, which qualifies it to be one of the greatest tourist cities around the world. 
The Minister pointed to Baron Imban Palace, one of the most important archaeological buildings in the Masr Helida neighbourhood, which serves as a kiss for visitors and a tourist attraction of Cairo.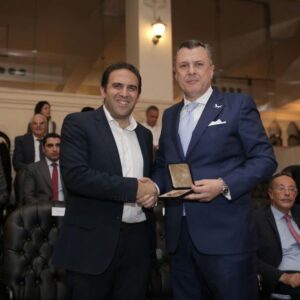 He pointed out some positive indicators of the tourist movement arriving in Egypt in the recent period, emphasizing the role of the private tourism sector in achieving this. 
Egypt has seen the importance of a strong infrastructure in recent years, from airports, roads, bridges, and the creation of new tourist cities and its impact positively on its tourism industry.
The Minister concluded his speech by congratulating the organizers of this festival for its success during its period, in recognition of such diverse events organized by civil society organizations and contributing to highlighting the tourist, archaeological and historical sites in Egypt, and hoping that the coming period will witness more such events.
The ceremony saw the honouring of the Minister and the Governor, presenting them with a commemorative medal bearing the Heliopolis Heritage Foundation's logo, a portrait of Baron Amban's Palace.
It is noteworthy that the festival of Masr El Jadida was opened last week in Granada Palace in the Misr El Helidia neighbourhood. This year it was launched under the slogan "A new brightness of Masr Helidia".