Egypt: The Ministry of Environment, under the leadership of Minister Yasmin Fouad, has participated in the 12th session of the sub-bodies of the United Nations Climate Change Convention in Bonn, Germany, on June 15, 2023. Environment Minister Advisor presenting investigative progress of ENACT Nature-Based Solutions Initiative during side event "Assessing Global Progress in Nature-Based Solution to Address the Effects of Climate Change."
As per the information, the Ministry of Environment participated in a negotiating delegation at the 3rd session of the UN Climate Change sub bodies meetings in Germany, where Dr Tamer Abu Garara, Advisor to the Minister of Environment for International Relations, reviewed during a workshop held on the sidelines of "Assessment of Global Progress in Nature-Based Solutions to Addressing the Effects of Climate Change."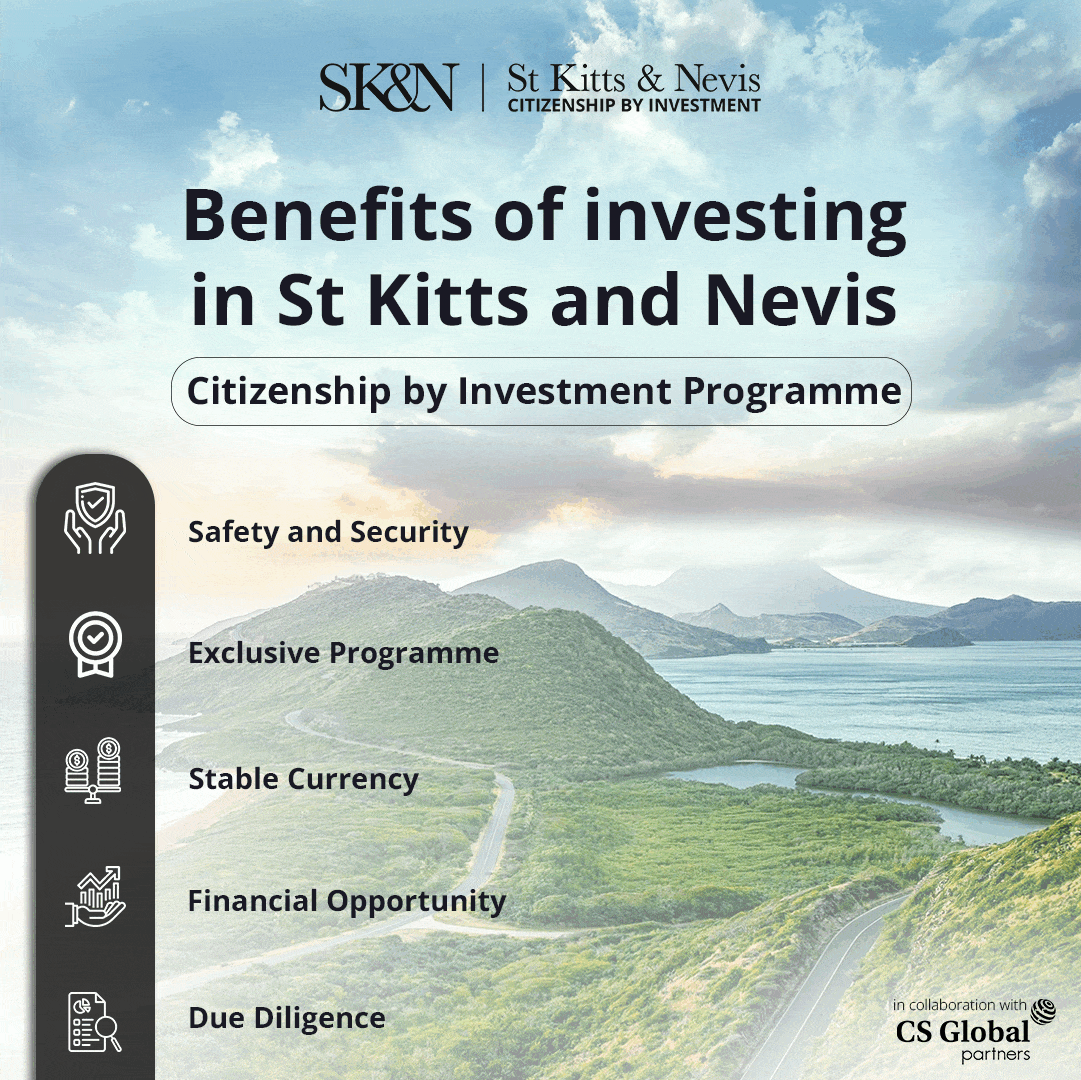 The progress noted so far in the ENACT Nature-Based Solutions Initiative launched by Egypt in partnership with Germany, the International Federation for Conservation of Nature, IUCN and a number of countries during the events of the COP27 climate conference last November, as one of the mechanisms to link the impacts of climate change, biodiversity conservation and nature protection.
For her part, Environment Minister Yasmine Fouad emphasized Egypt's desire to mobilize more countries and entities to join the Nature-Based Solutions Initiative, holding discussions with partners to draw a roadmap for the initiative. It was also added that the initiative emphasized whether to be presented before decision-makers at the upcoming COP28 climate conference and to work on taking action to reach them into action. 
In terms of expanding, the Partners Base was launched at the COP27 Climate Conference as a milestone step towards the COP15 Biodiversity Conference to build the Biodiversity Working Framework at its heart. I noted that the nature-based solutions expressed their eagerness to develop an action plan to enhance cooperation between various partners and formulate an agreed model for drafting the initiative report. 
"The first meeting of the Initiative Business Committee was held at the upcoming COP28 Climate Conference, launching the Initiative Governance Working Framework, Partner Relationship Management and Resource Management," said reports.
During the workshop attended by representatives from Germany, Peru, UAE, UNEPA and the International Environmental Protection Union, Abu Gharara confirmed that ENACT nature-based solutions initiative had seen significant steps since its inception. 
Through coordinating and consulting with experts and partners to support investigative progress in systems Nature-based solutions, reaching the founding partners Egypt, Germany and the International Union for Conservation of Nature, joined by Norway, EU, Canada, Japan, Slovenia, Malawi, Republic of Korea, then attract more partners like France, crowd participation from more countries, and implement a range of activities and workshops has also Participated in important global events such as the General Assembly of the Global Environment Facility to promote the initiative. 
The launch of ENACT during Biodiversity Day came within the thematic days of the climate conference COP27. A mechanism developed by Egypt in cooperation with partners accelerates collective global efforts to tackle climate change, land degradation, and ecosystem and biodiversity loss through nature-based solutions. 
The reports outlined providing a platform for parties and parties NGOs working on those solutions to cooperate and benefit from support through the Rio Accords and unify efforts towards policy nature-based solutions to address the impacts of climate change, land degradation and biodiversity loss.
Nature-based solutions aim to enhance the protection and resilience of at least one billion people around the world (including at least 500 million women and girls) and secure as many as 2.4 billion hectares of healthy natural ecosystems by protecting 45 One million hectares, 2 billion hectares sustainable management. 
Around 350 million hectares were restored, as well as greatly increasing efforts to mitigate the effects of global climate change by protecting, preserving and restoring terrestrial ecosystems, freshwater, and carbon-rich marine.
He noted that the pathways of the initiative include social challenges related to the provision of food and water, reduction of disaster risk in urban areas and infrastructure, achieving health and welfare, as well as areas related to governance, government and private funding, indigenous people's rights, women, sustainable livelihoods and jobs, equitable energy transition, technology provision and encouraging innovation.
During the workshop, Abu Garara pointed out that the benefits of nature-based solutions are multiple at all levels, both by conserving nature and the ecosystem and combating the negative effects of climate change, and also providing jobs and income to local communities and thus securing the future of future generations.