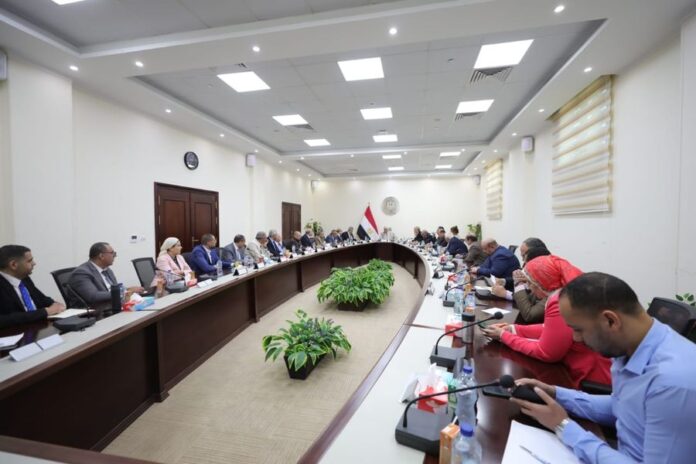 Egypt: The Minister of Higher Education and Scientific Research, Ayman Ashour, has held a meeting of the Council Affairs of Private Higher Institutes and checked on the review work and approval of the results of students in private universities for 2023-2024. 
The meeting was held in the presence of a number of members of universities and colleges of Egypt and members of the Supreme Council of Universities.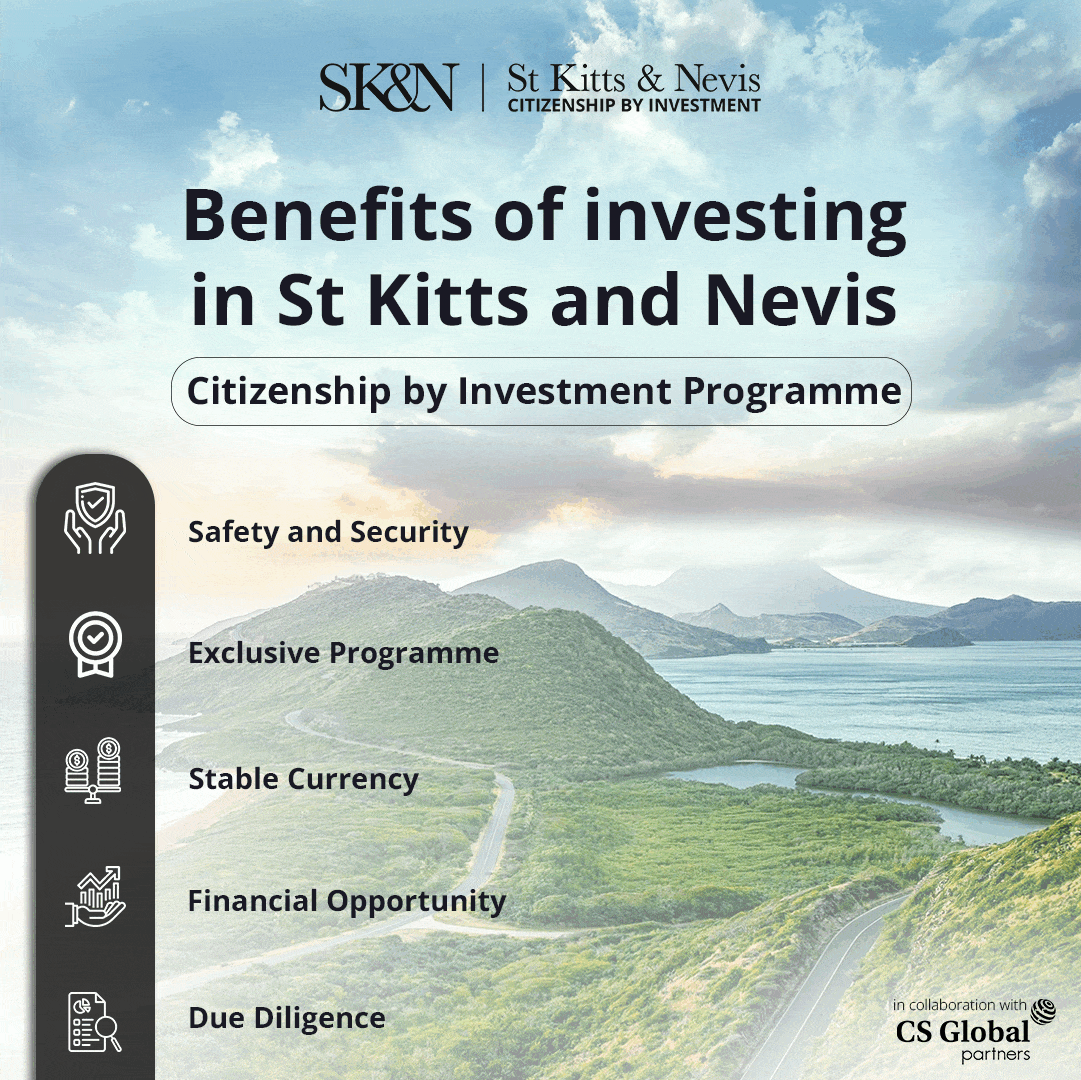 At the beginning of the meeting, the Minister assured the review and approval of the results of the graduates of the special institutes for the May 2023-2024 session, emphasizing the importance of completing them within the deadlines in the interest of the students, aiming to complete the institute's declaration of all results quickly.
Furthermore, the meeting was attended by Mustafa Refaat, Secretary of the Supreme Council of Universities, and Atta, Deputy Prime Minister and Head of the Education Sector: Abu Al Ainin Hassan, the head of the central administration for private institute affairs. 
The meeting also witnessed Adel Abdul Ghaffar, the Media Advisor and the ministry's official spokesman, and members of the Council from the presidents of the institute sector committees, experts and representatives of private higher institutions at the special education building of the fifth complex.
On his part, the Minister of Higher Education emphasized several topics, including the need to accelerate the development of programs and curricula for private institutions. 
He also pointed out the implementation of the institutes' sports, artistic and cultural activities plan. Moreover, it was also noted the importance of the role of private institutes in the system of students arriving to study in Egypt.
The Minister also expressed interest in the institutes in implementing the sport, artistic and cultural activities plan, in addition to organizing field visits for students to major national projects implemented by the state, aiming to inform and inform students about all the efforts of the state in implementing development projects, during the summer vacation.
The Minister stressed the importance of private institutions having an effective role in the system of students arriving in Egypt by working to attract an appropriate number of students, in line with the numbers of private institutions across the country.
Ayman Ashour is quickly finishing institutes in cooperation with sector committees specialized in developing programs and curriculum for private institutes in all sectors and transitioning to the approved hours system.
The Minister asked the heads of institute sectors to agree with a detailed report on the achievements of institute sectors (engineering, trade, tourism, health science, computer science, media, languages and social service) during the past period; to assess the current situation of each institute, and put out the future vision for its development, within the framework of the National Strategy for Higher Education and Scientific Research released by seven last March.
The Council discussed several topics related to institute matters, during which the Council emphasized its full commitment to implementing the institute law in this regard.