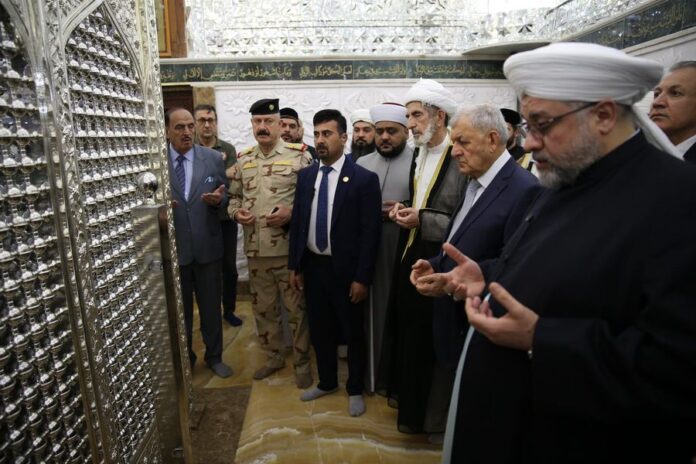 Iraq: The President of the Republic of Iraq, Dr Abdul Latif Jamal Rashid, recently visited Sheikh Qadir Al-Kilani's tomb yesterday, June 23, 2023 (Friday). During his visit, he was accompanied by his delegations and other fellow ministers and government members.
According to the shared information, the Media Office of the Presidency of the Republic has taken to its official social media handle and shared a glimpse of the President's visit to the tomb. The update read that "The arrival of Mr President to Al-Qadir Al-Qadria was received by the Governor of the Republic, Sheikh Afif Aldin Al-Kilani and a gathering of scholars, elders and clerics."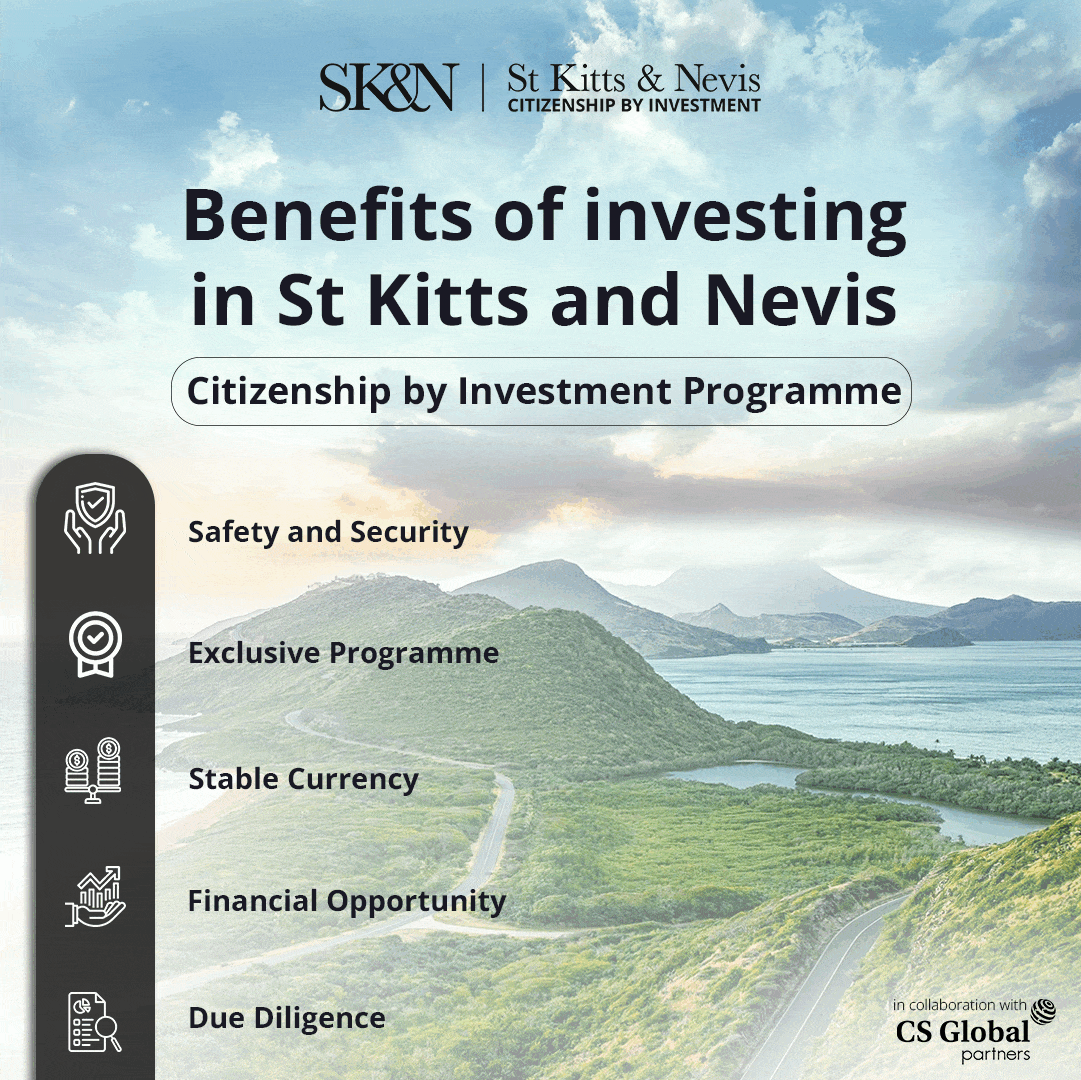 Furthermore, the President of the Republic of Iraq performed the ceremony of visiting the tomb of Sheikh Abdul Qadir Al-Kelani, Mbathing for the Almighty to preserve Iraq and bless the Iraqis with more goodness, security and stability.
Iraqi Prez Abdul Latif Jamal Rashid visits tomb of Sheikh Abdul Qadir Al-Kilani
Without a word in the log of visits to the Cilani city, President Jamal Rashid also paid a brief visit to the Qadria Library, which includes many chronicles, documents, books and psychological historical manuscripts, stressing the need to preserve and care for this great heritage and encourage religious tourism.
In addition, during his meeting with the Hazrat Sheikh Afif Aldin Kilani rulers and his associates, the President emphasized the importance of the clergypersons' positive role in strengthening the social fabric at this stage. 
It was emphasized that the strengthening would be facilitated by approving moderate speech, spreading a culture of tolerance and self-centeredness, combating extremism, and eradicating violence, hatred and separation.
In his turn, Sheikh Kilani praised the President's visit to Qadriya city, which indicates his interest in religious thresholds and holy shrines and His Eminence's zeal to support clerics' efforts in strengthening national unity and protecting the community ladder.
Notably, Sheikh Afif Al-Kilani reviewed some of the issues he is facing, the restoration, expansion and addressing the damage that the attendance suffered due to weather conditions. In this regard, Mr President praised the contribution of the Engineering Department to the Presidency of the Republic technically in this regard.