Jordan: Jordan Public Security has recently introduced a program named "Between the Lines" broadcasted on Public Security Radio. It has revealed fraudulent methods that criminals resort to defrauding citizens after they were accused of having buried burials and gold buried underground and the ability to find it on their property.
The radio program hosted several experts and specialists to open this thorny file, whose victims were defrauded citizens and others who lost their lives as a result of the collapse of their drilling sites or suffocating them, said the update.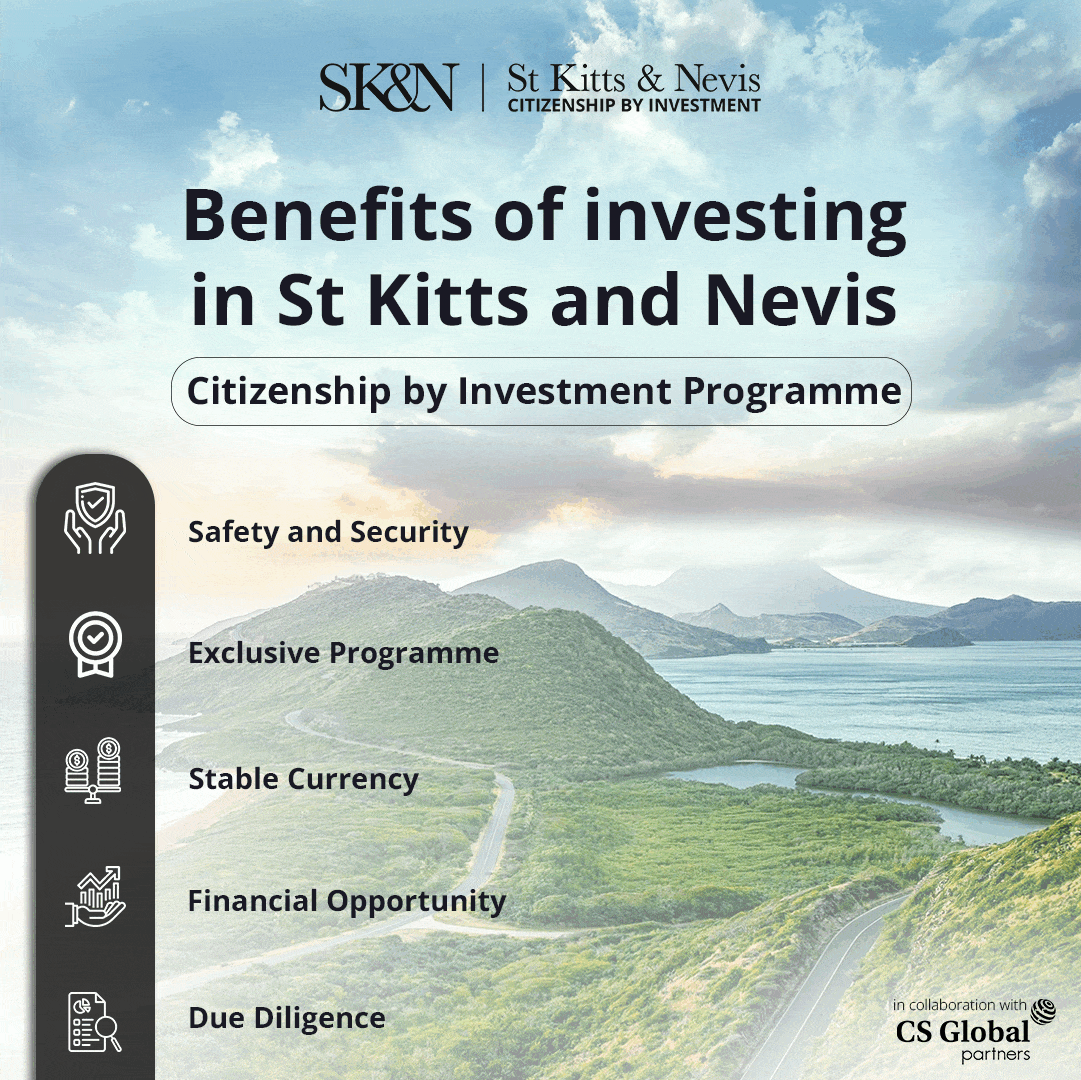 In addition, Assistant Director of the Forensic Investigation Department for Operations Affairs, Colonel Osama Abu Azia, explained that the term "under your house gold" or "on your land gold" often conceals an ambush set up by scammers to hunt down greedy victims and who soon enter the dark expense of fraud.
Colonel Abu Azia added during his hosting on Public Security Radio during the "Between the Lines" show; he said that scammers often target people who are shy to file a complaint about their social status after scammers study the conditions of victim's material, psychological and social before committing a crime.
He raised strange cases on Public Security Radio, such as a case in which the scammer buried a "fake gold statue" in the victim's land for a year before his extraction was offered a large sum of money, indicating that some victims pay large sums of up to a million dinars for extracting and buying fake burials.
It was further confirmed that the forensic investigation team achieved the percentage of detection of fraudulent crimes and the arrest of their perpetrators reached 100%, including cases related to the search for bury. 
Furthermore, it appears after the complaint was presented to the experts and sent to the Public Archaeology Department that it is fake and some fraudulent additions were made.
The reports have also mentioned that the burials have to look highly valued, as the circulating tools for mining as metal detectors are mostly forged and programmed to serve scammers.
He confirmed the risk of dragging such practices that consist of murders during excavation or after searches are completed. It was referred that it deals with excavating a 35-meter-long residential building in a journey to search for fake burials that do not exist, which is a real danger to these people. The buildings and people carried out the work.
In this area, the Civil Défense has revealed how dangerous are bury search accidents that often result in serious deaths or injuries. 
In this context, the head of the Civil Défense Operations Division, Ahmed Al-Zayadat, said that these accidents are usually tragic, especially in some trenches that can be 50 meters deep. 
The accidents are sometimes accompanied by igniting incense or substance that a person believes is extracting burials which could cause actual death.
Meanwhile, civil defence forces face a great risk of extracting trapped people or scattering bodies from within these sites due to their narrowness and depth, making it difficult to use equipment and support. 
The lives of civil defence forces are also sometimes put in danger trying to rescue those trapped in searches that could last for days of exhaustion and hard work in difficult conditions—referring to 6 accidents dealt with in 9 deaths in the last five years.
On the other hand, the Secretary General of the Ifta Circle, Ahmed Al-Hasanat, stated that in Islam, there is no such thing as a spiritual Sheikh who only exploits the social conditions of people to deceive them. He emphasized that legitimacy is found in the "Holy Quran" from reading Surat Al-Fatiha, the Mu'ats and other verses of the wise mention.
He emphasized that religion forbade communication with scholars and that Islam came to fight witchcraft and the manifestations of ignorance, signifying that the ways of livelihood are not by spending but by pursuing the land and striving in trade, industry and hard work that strengthens the nation's building.