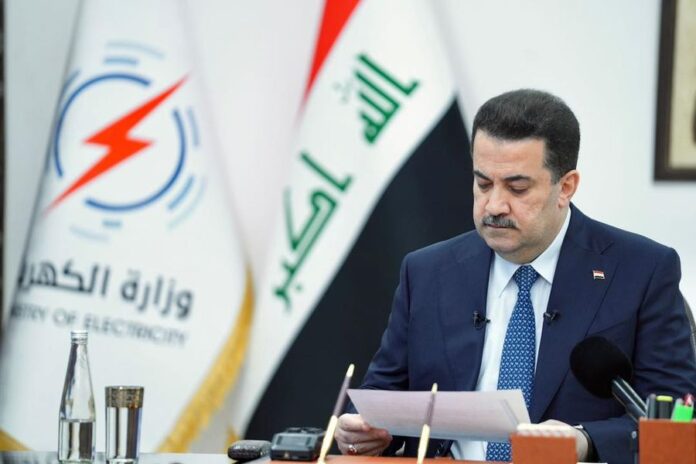 Iraq: The Prime Minister of the Republic of Iraq, Mohamed Shia Al-Sudani, has recently opened the first stage of projects to develop and improve the efficiency of operating gas units on Sunday via a television circuit in the building of the Ministry of Electricity. 
The project was initiated by operating 40 indoor air-cooling systems for gas-generating units in eight power plants in Baghdad and the governorates of the nations.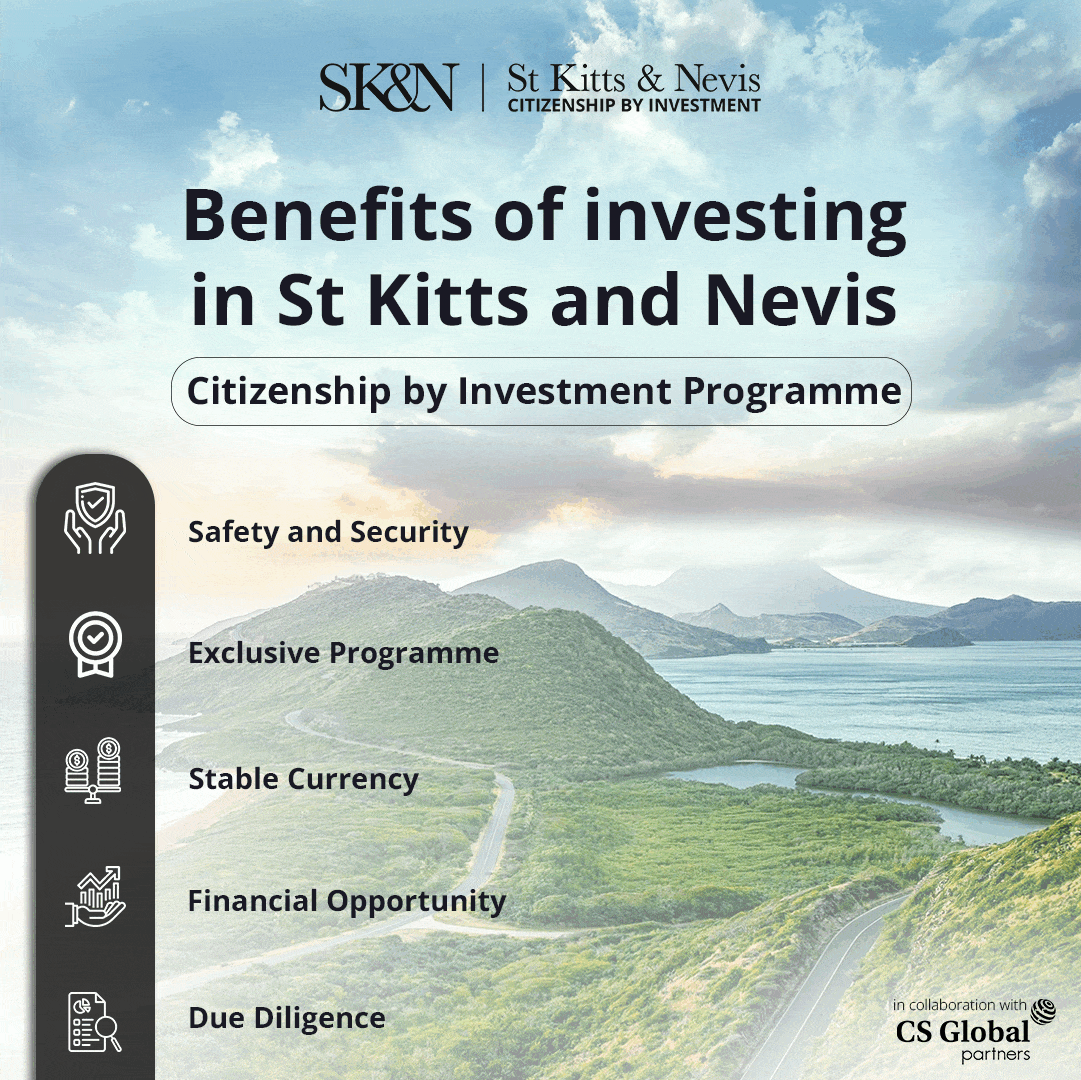 According to the shared information, Prime Minister Mohamed Shia Al Sudani noted that the project was prepared under the contracts signed with German Siemens and implemented by the general power generation company, central region.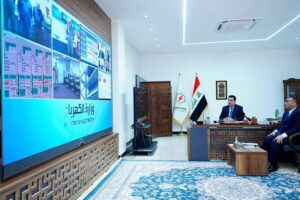 In addition, it was stated that the project's inauguration aims to enhance the functionality and availability of gas units in several power plants in different governorates.
Furthermore, Turbine inlet air cooling systems will contribute to compensating for electricity wastes from the units during the summer season due to rising temperatures, making up for a lost capacity of 797 MW added to production, said the Prime Minister. 
During the meeting, Prime Minister Al Sudani also informed about the details of the work and the amount of electricity provided to the governorates; he also praised the ministry cadres and their angels who have accomplished the organizations in a record period of time.
Prime Minister then directed continuity to work and redoubling efforts during this summer, evident from a significant rise in temperatures. 
The minister and the general managers also requested to give department officials the necessary powers to solve problems that obstruct the electricity system as quickly as possible, noted reports. 
While emphasizing on the maintenance teams work 24 hours a day to address the outbreaks that arise in power transformers within areas and residential neighbourhoods, being close to citizens and responding to their calls in a fiscal manner, away from routine and administrative complexities, were also mentioned. 
It was outlined that the first phase of development projects included Al-Khairat Gas Power Station in the Holy Karbala Governorate, Al-Ramila Gas Power Station in Basrah Governorate, Hydria Gas Power Station in Al-Najaf-Ashraf Governorate; Kirkuk Gas Power Station in Kirkuk Governorate, Aldiwanya Gas Power Station in Aldiwanya Governorate.
The other power plants include the two Al-Quds and Sadr gas stations in the capital Baghdad, and the Gas Power Plant in Nineveh Governorate; in the second phase of installing and operating cooling systems on the rest of the stations, and indeed (32) systems installed on (7) gas power stations, the National Electric Grid will use an additional card (364 MW).