Iraq: The Minister of Interior of Iraq – Mr Abdul Amir Al-Shammari, has recently held an extensive security meeting at the headquarters of Sumer Operations in Dhi Qar governorate today, April 30, 2023. The meeting was held to discuss different ways of enhancing security laws and measures to maintain peace and harmony in the state. 
According to the shared updates, the Minister, Abdul Amir Al-Shammari, took to the official social media handle of the Ministry of Interior to share the information regarding the meeting.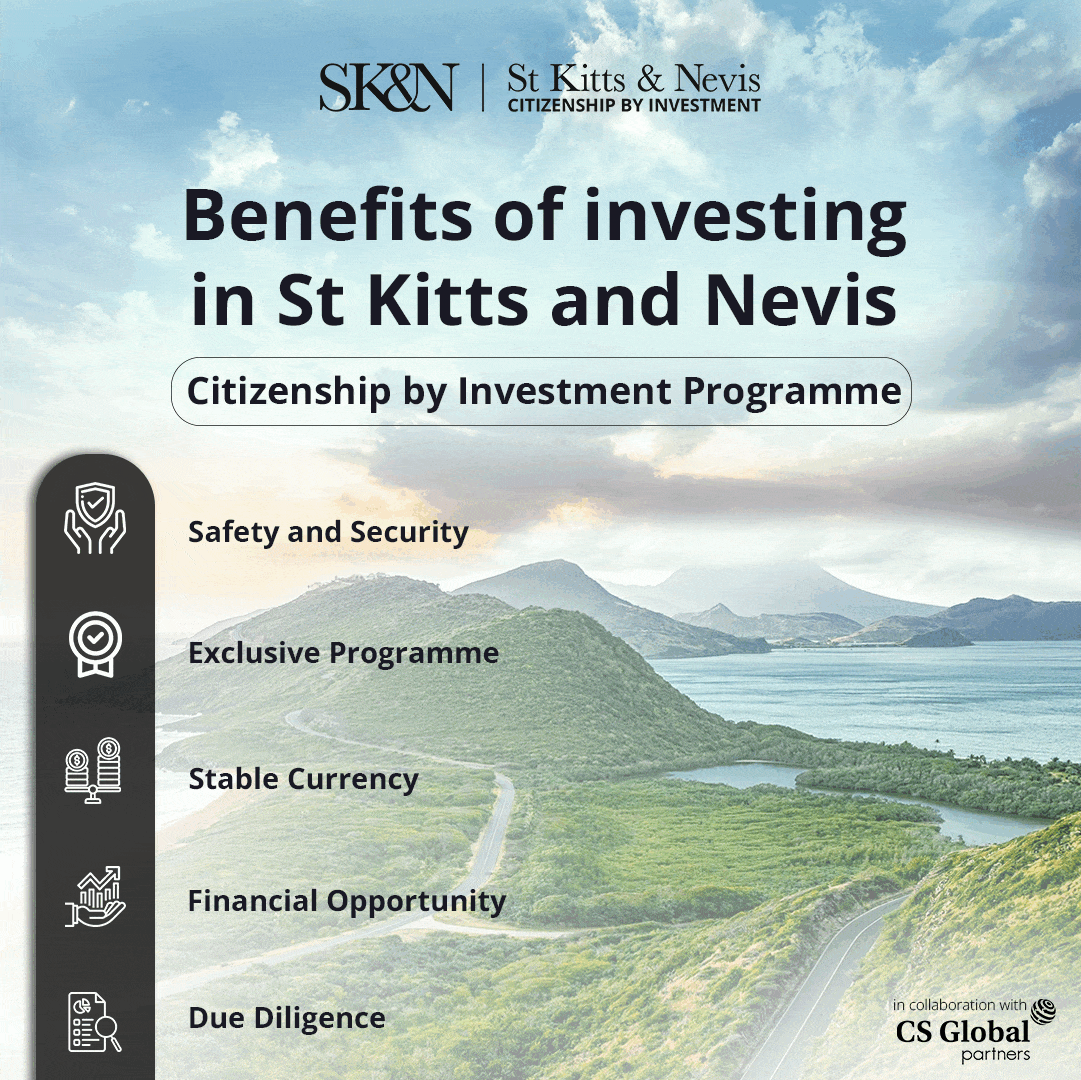 The updates further revealed that the meeting was commemorated in the presence of Mr Deputy Commander of Joint Operations, Mr Governor of Dhi Qar, the agents of the ministry, security leaders and intelligence circles to discuss the overall security situation in the province.
In addition, the reports also claimed that the extensive meeting was focused primarily on the directed by the disqualification of the law and immediate review of security procedures. The updates also read, "Minister of Interior Abdul Amir Al-Shammari held important security meeting in Dhi Qar Governorate to address security concerns."
As per the sources from the Ministry of Interior, the information regarding the meeting was also confirmed by the Commander-in-Chief of the Armed Forces.
He stated that Interior Minister Abdul Amir Al-Shammari has called for an interactive session with the top government officials to discuss the security matters of the country and enhance the law and regulations among the citizens.
During the meeting, the Minister of Interior Al Shammari stressed the intensification of security measures, which he described as inadequate. In his remarks, he also pointed out that there is a need to address the issue of enhanced security in the country to regulate the laws and legislations for the general public.
He extended his remarks and noted that the security forces must enforce the law firm to anyone who begs himself to mess with the security of the governorate or raise arms outside the power of the law, directed to immediately reconsider the security of the province and support the judicial effort that described its procedures as strong and decisive.
In the end, Minister Al-Shammari affirmed the immediate implementation of the arrest warrant and the enforcement of the law on the right of those who wanted to prosecute and never tolerate this.