Israel: Israeli Nature and Park Authority have recently updated that a Bule Herring shark was found dead on the beach near Maayan Tzvi late at night Yesterday, June 27, 2023 (Tuesday). To report the incident, the Israel Shark Association reached out to the INPA, shared the information, and expressed concern over the death of a herring shark.
According to the shared information, after the report came in regarding the discovery of a dead herring shark, the Nature and Parks Authority inspector, Shay Kabsa, arrived at the scene and began the investigative procedures.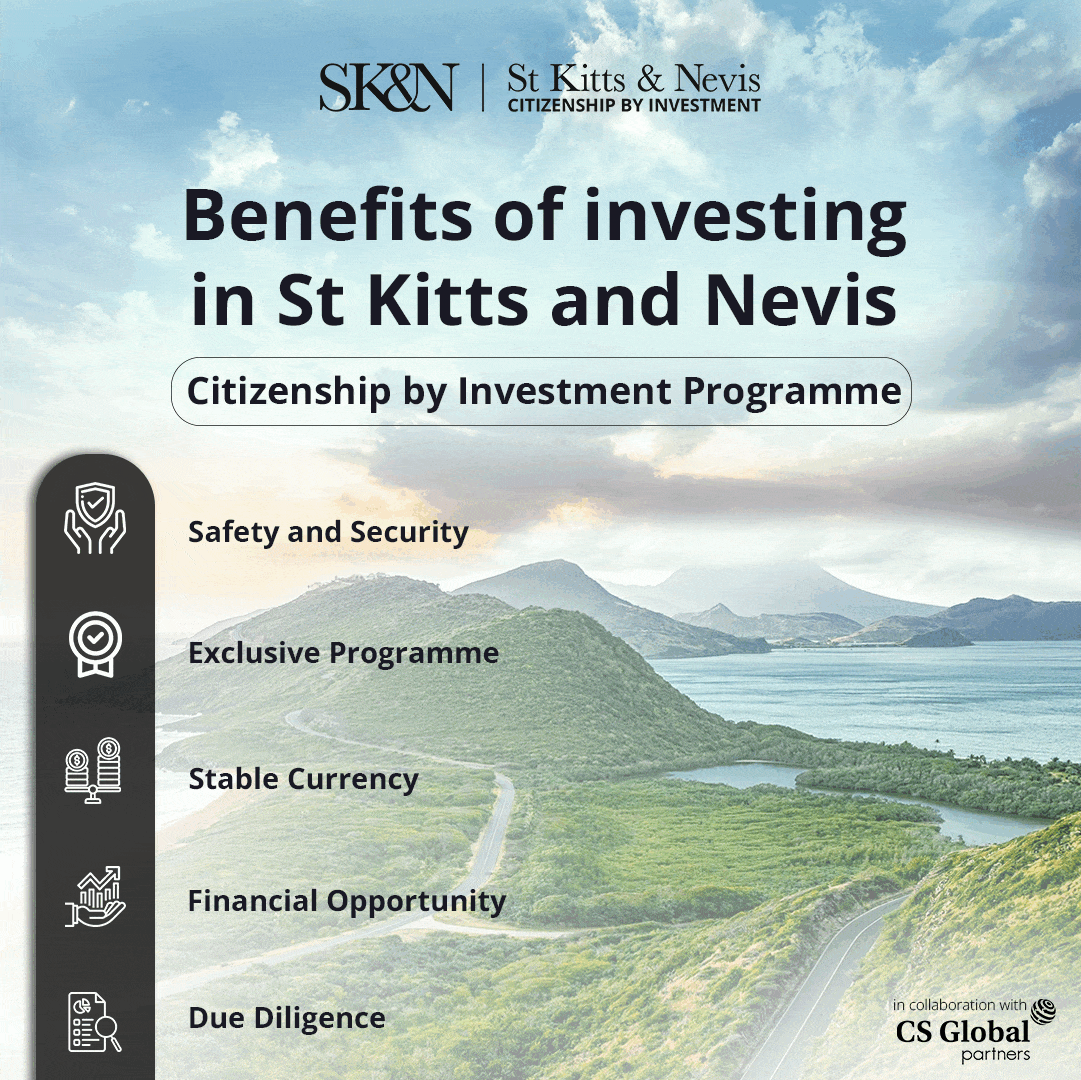 The Nature and Park Authority also shared the update through its official social media account with the residents of the nearby areas. The people were advised not to approach the scene as the investigations are currently under operation. 
The INPA's update read, "Yesterday, a report was received from the Israel Shark Association about a blue herring shark that was found on the beach near Maayan Tzvi. Inspector of the Nature and Parks Authority, Shay Kabsa, arrived at the scene and moved the shark to check the circumstances of death."
Furthermore, INPA also stated key behavioural traits and physical stats of the found shark, which mentioned that the blue heron, also known as "Mako", is exceptionally hydrodynamic and one of the fastest sharks. Unlike most sharks, mammals are able to maintain a high body temperature from the environment. 
It is found in wide areas, from the surface to a depth of 400 meters. Up to 4 meters long and is a severely endangered species in the Mediterranean.
"The Shark Association in Israel reported that in this season, we see young blue sharks caught far from the beach every year, and although most of them are released according to the law. It happens that young people do not survive the release and escape to the beach."
Additionally, the Blue heron is one of the most important predators in the Mediterranean system and is at a very high risk. Amber Lev Ari's report allowed us to collect the individual and learn more about their population, said the authorities.