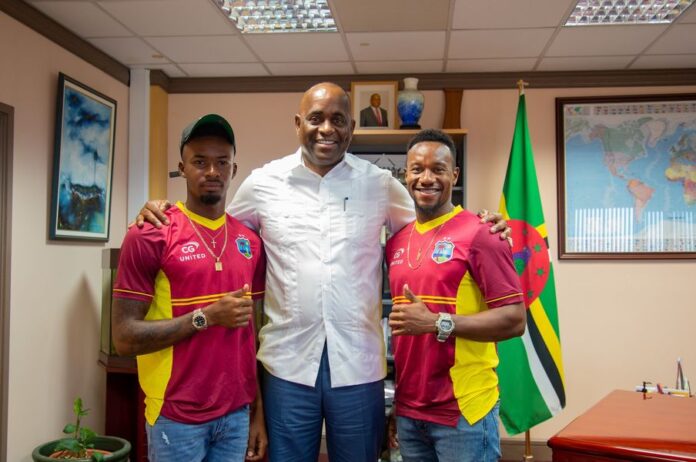 Dominica: Prime Minister – Dr Roosevelt Skerrit has announced that the Government of the Commonwealth of Dominica has appointed West Indies Cricketers Alick Athanaze and Kavem Hodge as the new Sports Ambassadors for the country. Prime Minister expressed immense pleasure and pride while announcing his official social media handle.
Prime Minister Roosevelt Skerrit extended special congratulations and greetings to the two West Indies Cricketers, Alick Athanaze and Kavem Hodge, following the decision was made.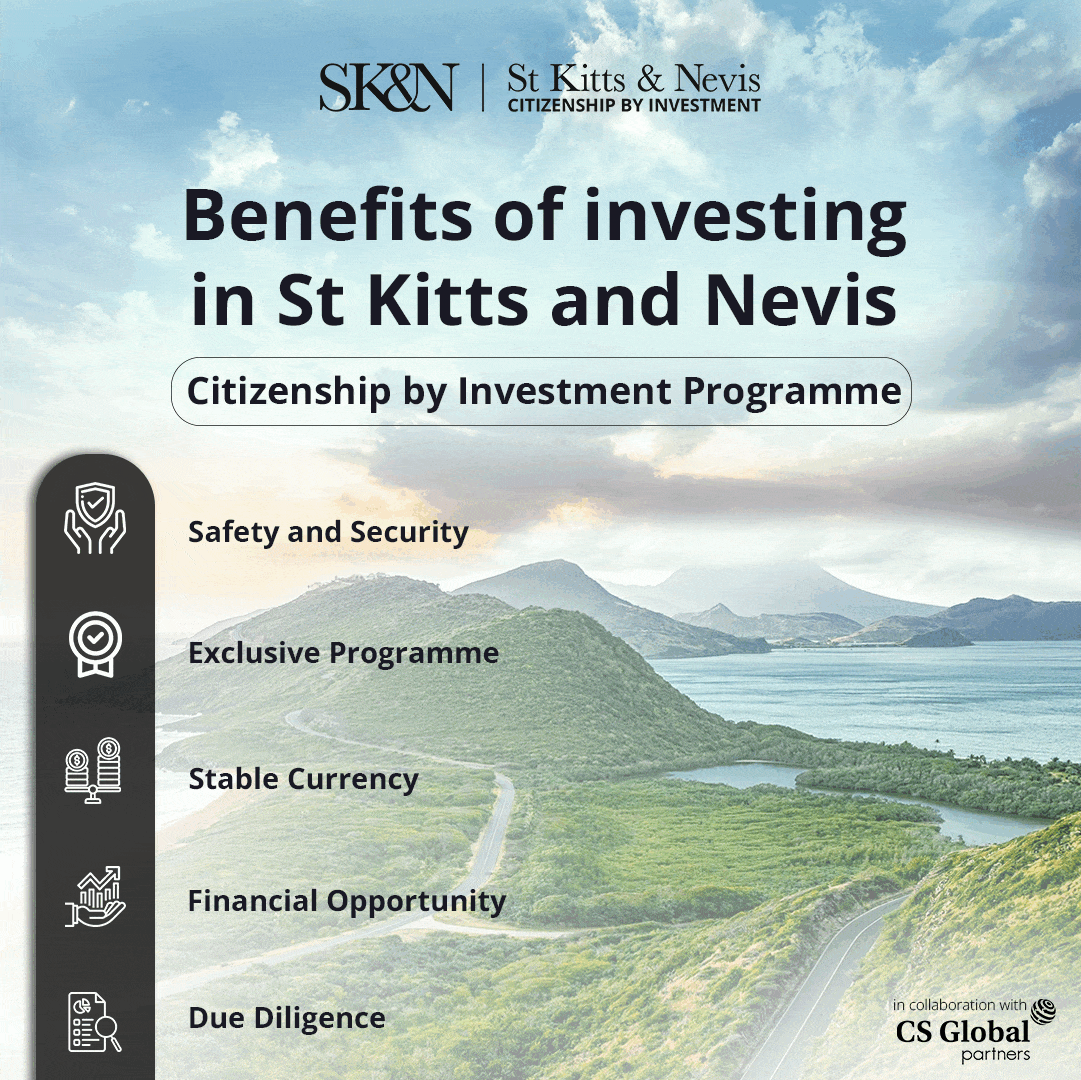 He said he is pleased to share the great news with their fans, followers, and residents of the Caribbean community. An official ceremony will be held to recognize them as the sports ambassadors from the nation's standpoint after the end of India's tour of the West Indies, said the PM.
Meanwhile, to share the update with his fellow Dominicans, Prime Minister of the Commonwealth of Dominica, Roosevelt Skerrit, wrote in his Facebook caption, "West Indies Cricketers Alick Athanaze and Kavem Hodge will be appointed Sports Ambassadors for the Commonwealth of Dominica." 
In his remarks, he also noted that both the cricketers are immensely loved and supported in the Caribbean region for their extraordinary performances for West Indies Men's team on the global stage.
Furthermore, he also shared his experience from the meeting with the two cricketers. He noted, "I met with the two cricketers earlier today to congratulate them on the recent successes in their cricketing careers and assure them of the Government's support. 
Prime Minister Skerrit has also mentioned that both the cricketers will get special passports to travel freely along with special allowances to meet their basic obligations.
In this context, he added that appointing Alick Athanazae and Kavem Hodge as the Sports Ambassadors will promote the sports and their importance among the region's people. The younger generations will be inspired and motivated to pursue career opportunities in sports and games.
In addition, PM Skerrit acknowledged that the appointment of Athanaze and Hodge would play a vital role in boosting the young generation's interest towards different sports of their choice. He stated that the entire nation supports the young and talented cricketers and looks forward to seeing them in the squad against India in the upcoming tour.
"The two were part of the Senior Men's West Indies Cricket Team for the recently concluded One Day International series against the United Arab Emirates," said the Prime Minister, mentioning their achievements and exceptional performances. He added that the Government of Dominica is honoured to appoint them as the new sports ambassadors and will provide support and facilitations for their endeavour.