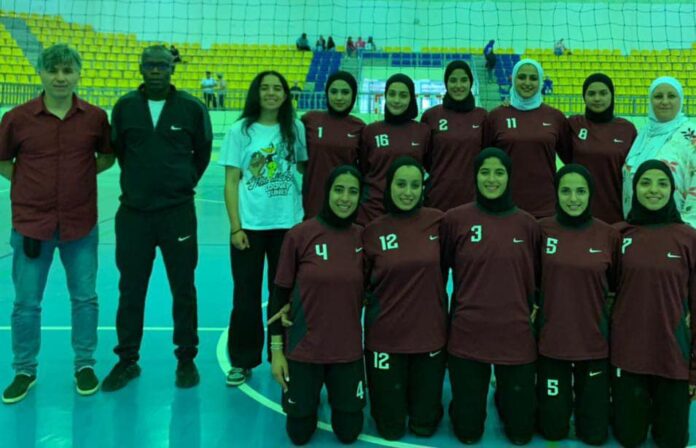 Jordan: The Dean of Student Affairs at Hashemite University – Dr Sadiq Shadifat, has recently expressed immense pride and honour while announcing that the Women's Volleyball team has reached the finals of the Championship of Jordan Universities. 
This time, Hashemite University will be playing the final for the Women's Volleyball Championship for the second time in a row after handing over the defeat to Al-Bayt in the semi-finals.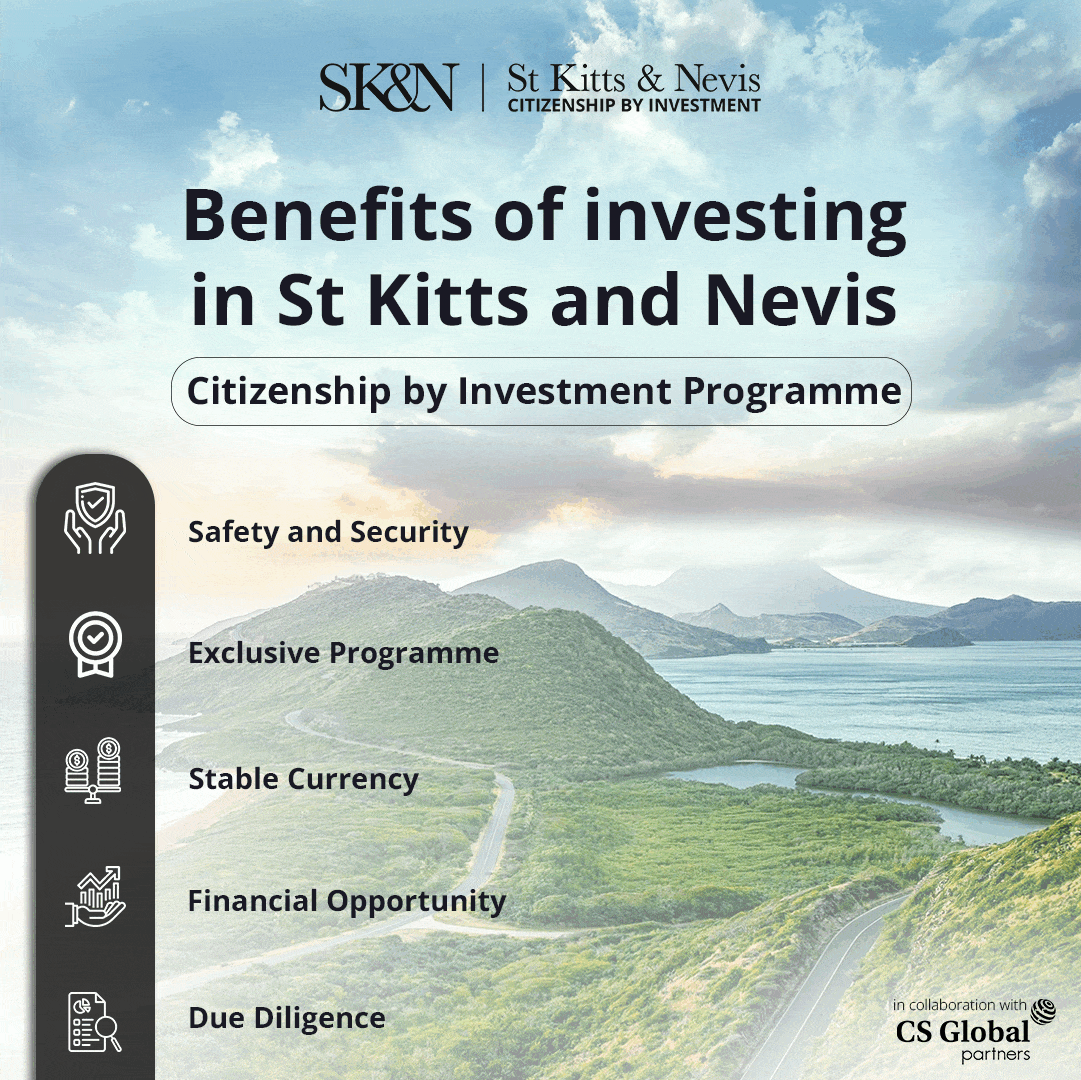 According to the shared updates, the great news was shared through a post uploaded on the official social media handle of Hashemite University, Jordan. 
The updates also stated that Women's volleyball team from Hashemite University advanced to the championship finals by defeating Al Bayt with a score of 2/0 and scored 25/14 and 25/8.
Furthermore, it was also stated that the Dean of Student Affairs expressed joy and happiness while noting that "The Hashemite plane is flying towards the top." 
In addition, he mentioned that "Women's volleyball team to the final of the official championship of Jordanian universities for the second time in a row."
Meanwhile, the managing authorities of Hashemite University have also taken it to address their remarks and extend their congratulations to the dean of student affairs, Dr Sadiq Shadifat, for accomplishing success in the Women's Volleyball Championship. 
Moreover, the reports have also claimed that the women's team has showcased their skills and abilities in their game and made the university proud by excelling in the finals of the Championship.
According to the update, it was said that "The Hashemite University Volleyball team qualifies for the final match of the Sports Federation of Universities Championship after defeating Al-Bayt in the semi-final match with a conclusive margin.  
Hashemite University has also released the names of their talented and young women volleyball players through their posts as a gesture of appreciation. The officials applauded the players with immense love and greeting for making the name of the university shine in the country. The names are listed below:
– Rand Haymore
– Raghad Haymor
– Nancy net
– Dania Ayman
– Israa Jalal
– Madness of decency
– Qari'e lighthouse
– Prostration of Saleh
– The security of Haymor
– Ranim Hassouna
– Sarah Al-Amiri
– The dew of Abu Goat
In the end, it is notable that the Hashemite University Women's Volleyball team is set to meet in the final match with the Jordan University team next Sunday, which is anticipated to be a great game of volleyball between two top teams in the nation. The team is mentored by the coach Captain Khalil Saad and team management, said reports.