Jordan: The Social Security Cooperation of Jordan has recently extended congratulatory messages and heart-warming best wishes to the colleague Najah Al-Saraira for receiving the award of the Perfect Civil Service Officer in the category of creativity and innovation.
As per the information, in a press release issued by its media centre, the General Institution for Social Security congratulated its employee daughter Najah Al-Saraira for receiving the Best Employee Award from the Civil Service Council for the first class of 2022.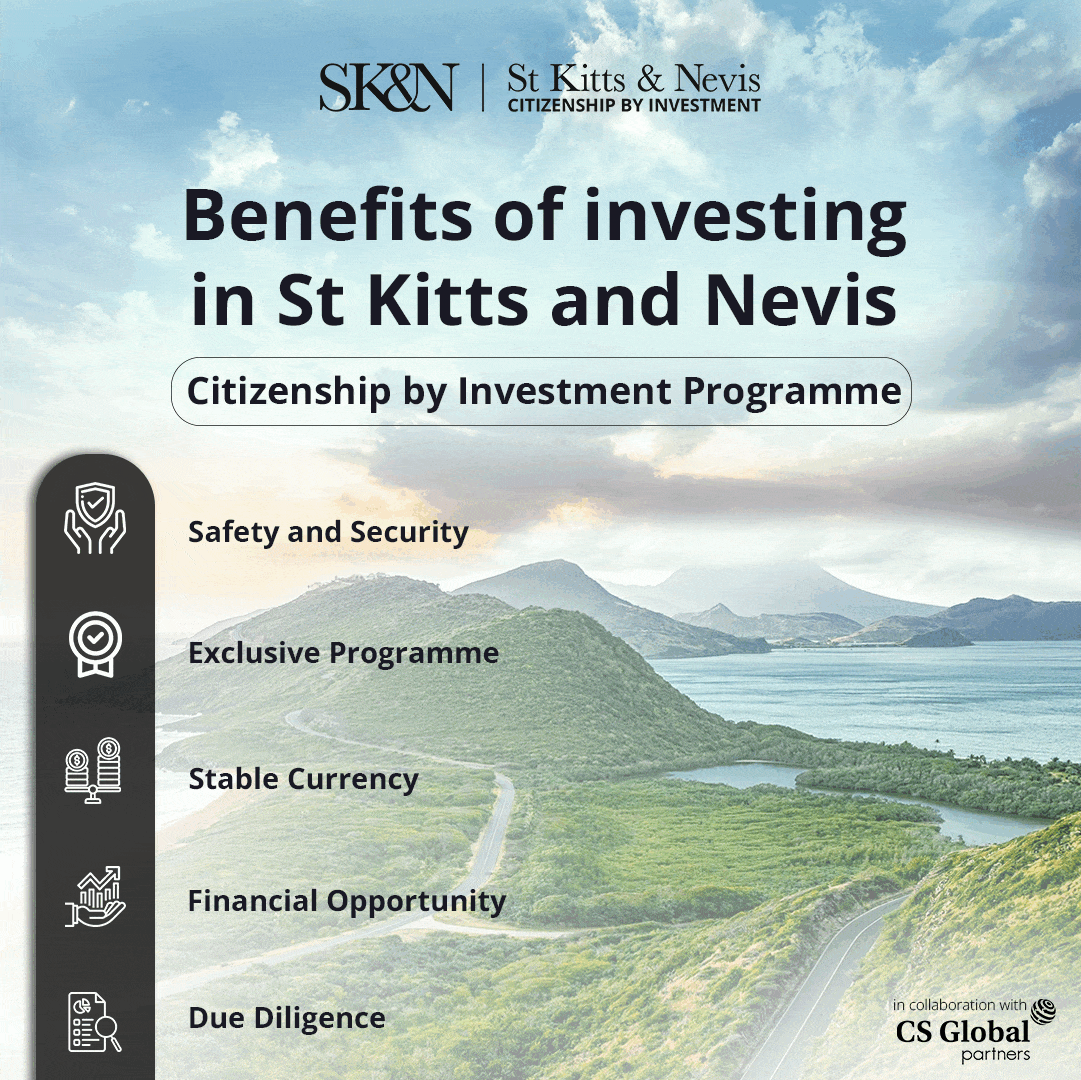 In addition, the Foundation has explained that the selection of Barrel was an ideal employee by the Civil Service Council in the category of creativity and innovation based on a number of criteria. The criteria for selecting the awardee consisted of the capabilities and motivations of creativity, innovation, generation, and presentation of related ideas.
Furthermore, the authorities also mentioned that the results and impact of creative, innovative ideas and appreciation it earned were major factors in the criteria, knowing that it got second place at a level Kingdom is about this category.
The institution added that Saraira featured a set of creative ideas applied in the institution, which represented the immediate treatment of work injuries service and official book publishing service through electronic services and an electronic medical consultation system.
"She also presented a proposed re-engineering and implementation of the optional subscription system procedures and an integrated solution to individual performance evaluation. And mass exchange systems for predecessors in the Défense Orders," said the reports.
The institution has reaffirmed its interest in cultivating a culture of excellence in its employees by developing, qualifying, and offering their best to give and creativity. This has led to its employees receiving various certificates and awards over the past years.
It was noted that Saraira is currently the head of the electronic services development department in the institution's Information Systems Management E-Transformation Directorate, with a service span of (14) years, holds a Bachelor's degree in Computer Information Systems and currently studying a Master's in Cybersecurity in addition to several specialized local and international professional certificates.