Bahrain: The Minister of Health, Dr Jaleela Hassan, daughter of Sayed Jawad Hassan, confirmed that the Kingdom of Bahrain had taken pioneering steps in the field of disease response and pandemic control. She reflected on the ongoing government support that preventive programs have started, emphasising building, training and strengthening the national capacity of the health system at various levels.
As per the reports, this came during her meeting with vaccine administration expert Badr Al-Rawaahi, Director of the Department of Infectious Diseases in the Sultanate of Oman.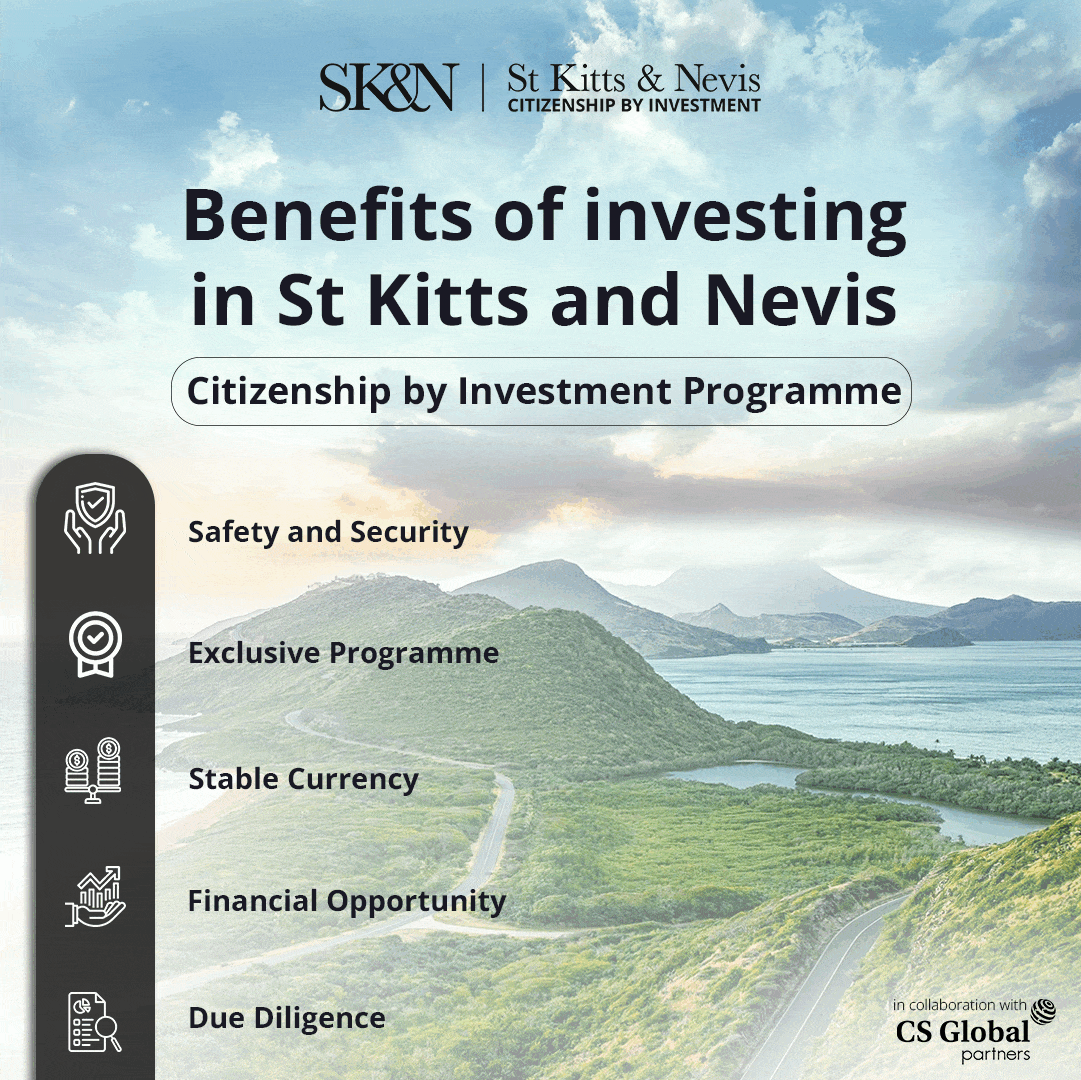 The meeting was hosted by the Government of Bahrain to present a vaccine administration workshop between 17 and 22 June 2023. The meeting aimed to train vaccine-based providers in the Kingdom of Bahrain on the effective administration of vaccines. The meeting was conducted in the presence of a number of officials concerned with the Ministry of Health.
In addition to this, Dr Iglal Faisal Al-Alawi, Assistant Attorney for Public Health, inaugurated the vaccine administration workshop organised by the Public Health Department, which lasted for six days. The opening ceremony was held in the presence of vaccine administration expert Badr Al-Rawaahi from Oman, who provides vaccine services in health sectors in Bahrain.
Reportedly, during the opening of the workshop, Dr Alawi explained that the interest of the Minister of Health – Dr Jaleela Hassan in organising this workshop reflected the keenness to ensure the effective administration of vaccines.
In addition to this, he took a follow-up about their storage in accordance with global conditions in order to preserve their safety and effectiveness, highlighting the need to train health workers in various health institutions that provide prevention services in order to maintain the country's achievements in the field vaccines, infectious disease control and quality assurance of preventive services.
In conclusion, the Assistant Advocate for Public Health expressed her thanks and appreciation to the supporting company and WHO expert Badr Al-Rawaahi for cooperating in delivering this workshop and to all the organisers and participants, contributing to the improvement of health services in the country.