Jordan, Middle East: The Prime Minister of the Republic of Jordan, Bisher Al Khasawneh, has recently chaired a Cabinet Meeting on Wednesday, July 12, 2023 (Today). The Prime Minister has approved a number of bills and regulations, including an amended bill for the 2023 Real Estate Ownership Act. 
The cabinet meeting was attended by a number of ministers and government officials and emphasized different law regulations.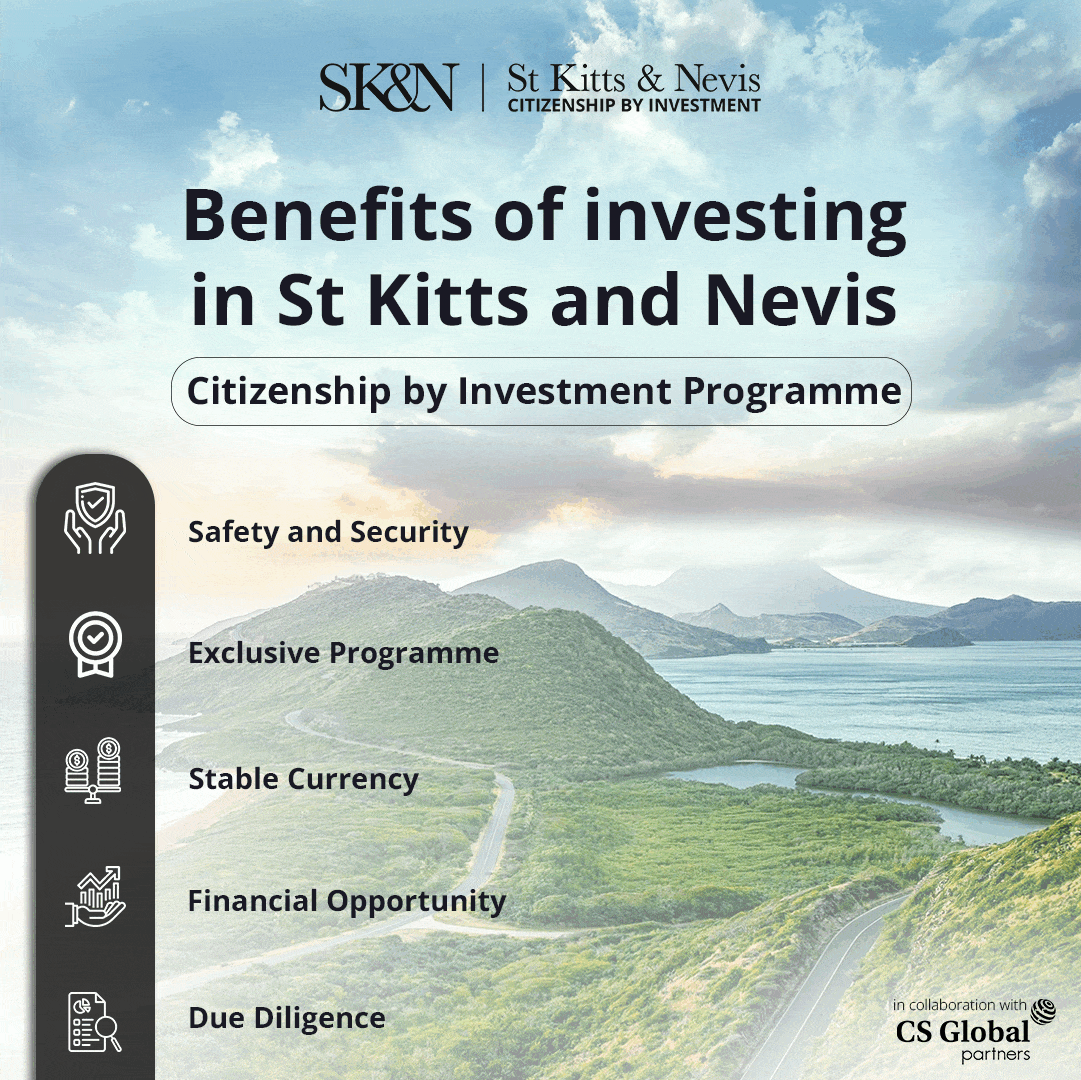 As per the shared updates, the Prime Ministry of Jordan has taken to its official social media handle and noted that "At its meeting held today on Wednesday, chaired by Prime Minister Bisher Khasawneh, the Cabinet approved an amended bill for the 2023 Real Estate Ownership Act."
The bill comes to enable the Land and Territory Department to receive and approve applications for all its transactions and services electronically, except for contracts of conduct and grant evaluation committees, the validity of property values according to certain bases and standards.
The bill will also grant the Cabinet the authority to transfer the ownership of land from state ownership to public investment funds or government-owned companies; to enable them to perform their tasks or present some of them as individual shares in investment projects.
The bill also includes clauses that encourage investment, such as easing restrictions on ownership of property and considering the rights of some parties in the division before the judiciary as the right to participate in the auction.
Furthermore, the Council of Ministers approved the recommendations of the Settlement Committee between the trustees and the Income and Sales Tax Department to settle the tax statements of (376) companies and trustees, and obligations were arranged on them according to the provisions of the Income Tax Law and the General Sales Tax Law.
The Council has also agreed to form a National Committee on Green Hydrogen, chaired by the Minister of Energy and Minerals, with the tasks of following up on the preparation of the National Green Hydrogen Strategy, following up on the preparation of legislation and regular studies for it, evaluate investment opportunities in this area and approve actions related to it.
On another note, the Cabinet has decided to appoint Zahra Abdul Razzaq Badawi Tabishat as a member of the Board of Commissioner of Energy and Metals Sector Organizing Authority.