Abu Dhabi: The Arab Youth Center concluded the activities of the second edition of the Negotiation Skills Training Camp – Batch 52, under the umbrella of the "Young Arab Diplomatic Leaders" programme, which the Center organized in partnership with the European Union Mission to the UAE, and in cooperation with the COP 28 Youth Climate Pioneer Team, The International Renewable Energy Agency (IRENA), the World Wide Fund for Nature (WWF), and the Environment Agency in Abu Dhabi.
The training camp, which witnessed a series of discussion sessions and interactive workshops in which more than 52 young men and women working in ministries, agencies and government departments in the UAE participated, discussed how to build youth capabilities and comprehensive mastery in the field of policies and negotiations, specifically with regard to the climate file, providing them with techniques.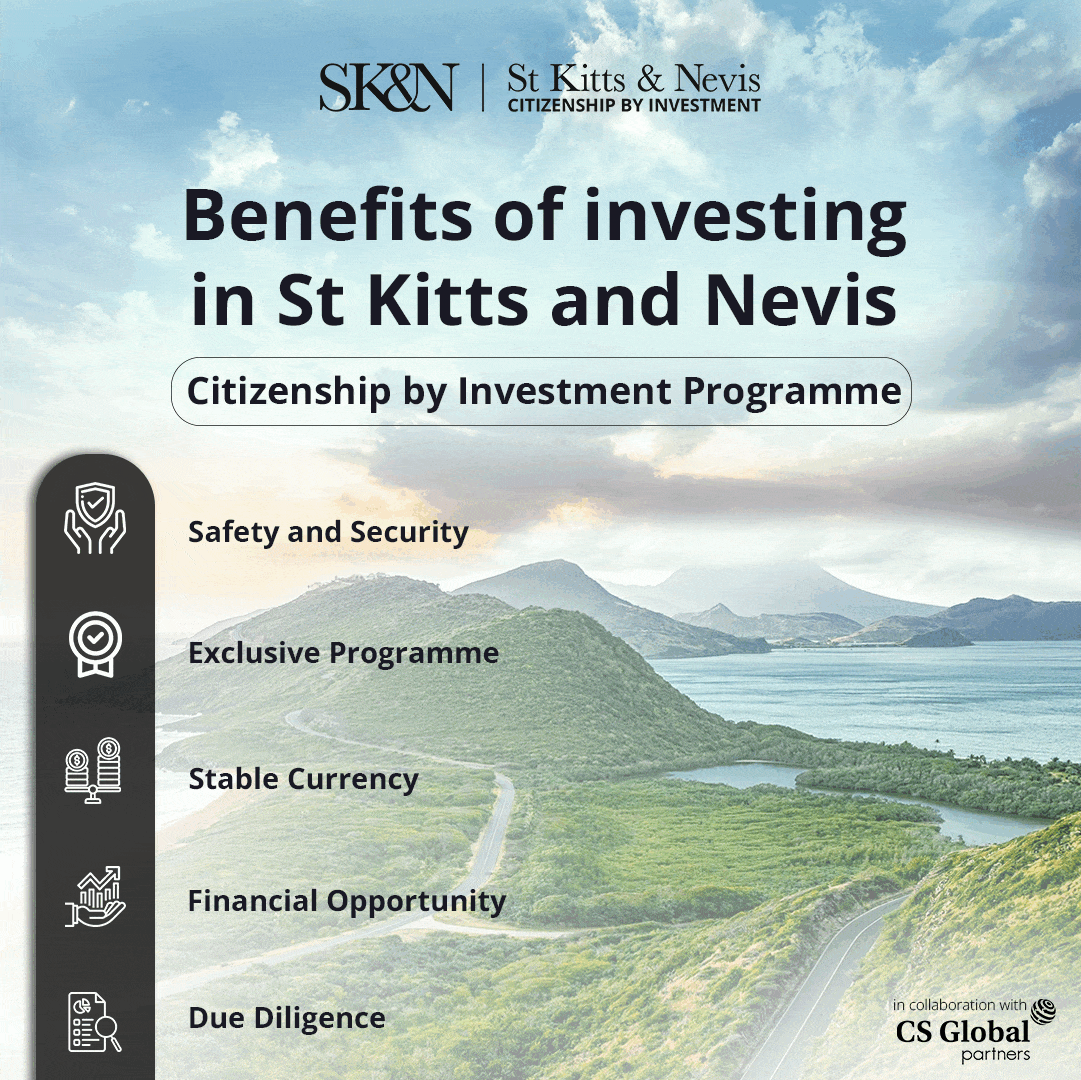 Negotiating and building alliances, in addition to the importance of strengthening partnerships and integrating youth voices in global climate policy-making, and reviewing the role of UAE youth in climate negotiations in a way that contributes to raising their readiness to participate in the activities of the Youth for Climate Conference and the Conference of the Parties to Climate Change (COP28).
For their part, a number of young people expressed their happiness to participate in the negotiation skills training camp, noting that the training camp is an important station to provide their knowledge about the basics of negotiation, provide them with ideas that enrich their abilities, and enable them to achieve their real role in making a real difference in the climate change file in the region and reaching solutions. sustainable global.
Hoor Ahli, a delegate in the Emirates Youth Climate Delegates Program and a student at New York University Abu Dhabi, said: "I was pleased to participate in the camp, as I reviewed the strategy of the Emirates Youth Climate Delegates Programme at COP 28, during which we introduced young people to the initiatives and steps we are taking towards the issue of climate change in COP 28, and we seek to increase the interaction and presence of young people in the climate file, and to introduce them to the tasks that we carry out during this strategy, and to help find some solutions to the challenges facing young people in this sector.