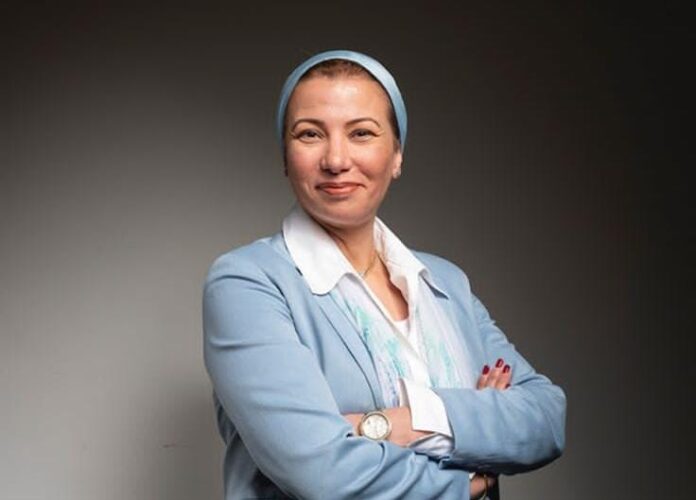 Egypt: Dr Yasmin Fouad, the Minister of the Environment, has announced that the ministries have raised the levels of readiness in nature reserves to receive visitors during the celebration of Eid Al-Adha. Minister Fouad has mentioned especially coastal reserves such as Ras Mohammed in the south of Sinai and the Camal Valley in the Red Sea while sharing the update.
She stated that these two coasts are favourite by citizens during the summer months, emphasizing providing all the convenient ways to celebrate Eid in the ambience of nature to be an experience True to enjoy ecotourism and natural friction.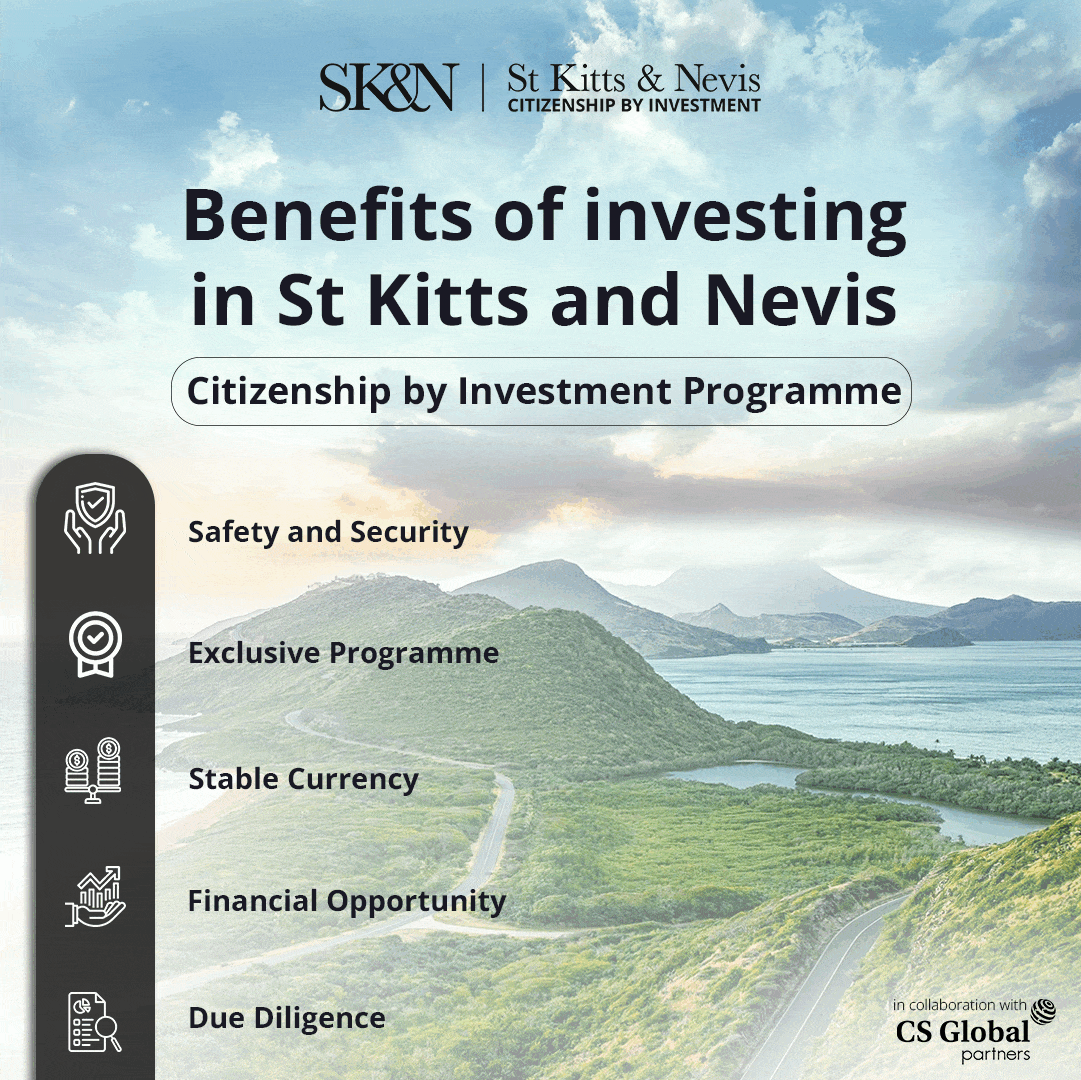 In addition, the Minister of the Environment has confirmed that these measures come as part of the Ministry of the Environment's efforts to connect citizens with nature and encourage them to recognize their natural resources with nature reserves. She said these initiatives aim to protect and enjoy natural resources and preserve them for future generations to achieve environmental sustainability principles.
Minister also indicated that all measures had been taken to open the doors to nature reserves to receive visitors during the blessed days of Eid al-Adha. She mentioned that implementing programs to inform visitors and providing prints and films for visitors has been under consideration.  
In her remarks, she also added that it shows the unique biodiversity of Egypt, in addition to the provision of ambulances and rescuers in special marine reserves and the intense presence of environmentalists to receive visitors.
The Minister of the Environment noted that the nature reserves file had received great attention and support in recent times from political leadership. It has been developed and managed in accordance with modern world systems to maintain and maximize economic, social and cultural development.
It also focuses on preserving what Egypt boasts of biodiversity, which opens doors for the private sector to invest in the field of Environmental tourism in reserves. She stated that it is a quality transfer studied in the style of reserves management. 
It attracts tourists and encourages citizens to visit and learn about the different cultures of the locals in support of the tourism sector and boosts the environmental tourism industry.