Cairo: Bahrain Ministry of Health, Dr. Walid Al-Mana, participated in the World Conference on Population, Health and Development 2023, which is being held under the auspices of President Abdel Fattah El-Sisi, President of the Arab Republic of Egypt in Cairo from 5 to 8 September 2023.
Several ministers, government officials, researchers and investors, alongside health, population, development experts, the media and influencers, partake in the conference in the wake of the many demographic, social and economic shifts that health can or impact, as these shifts pose major challenges.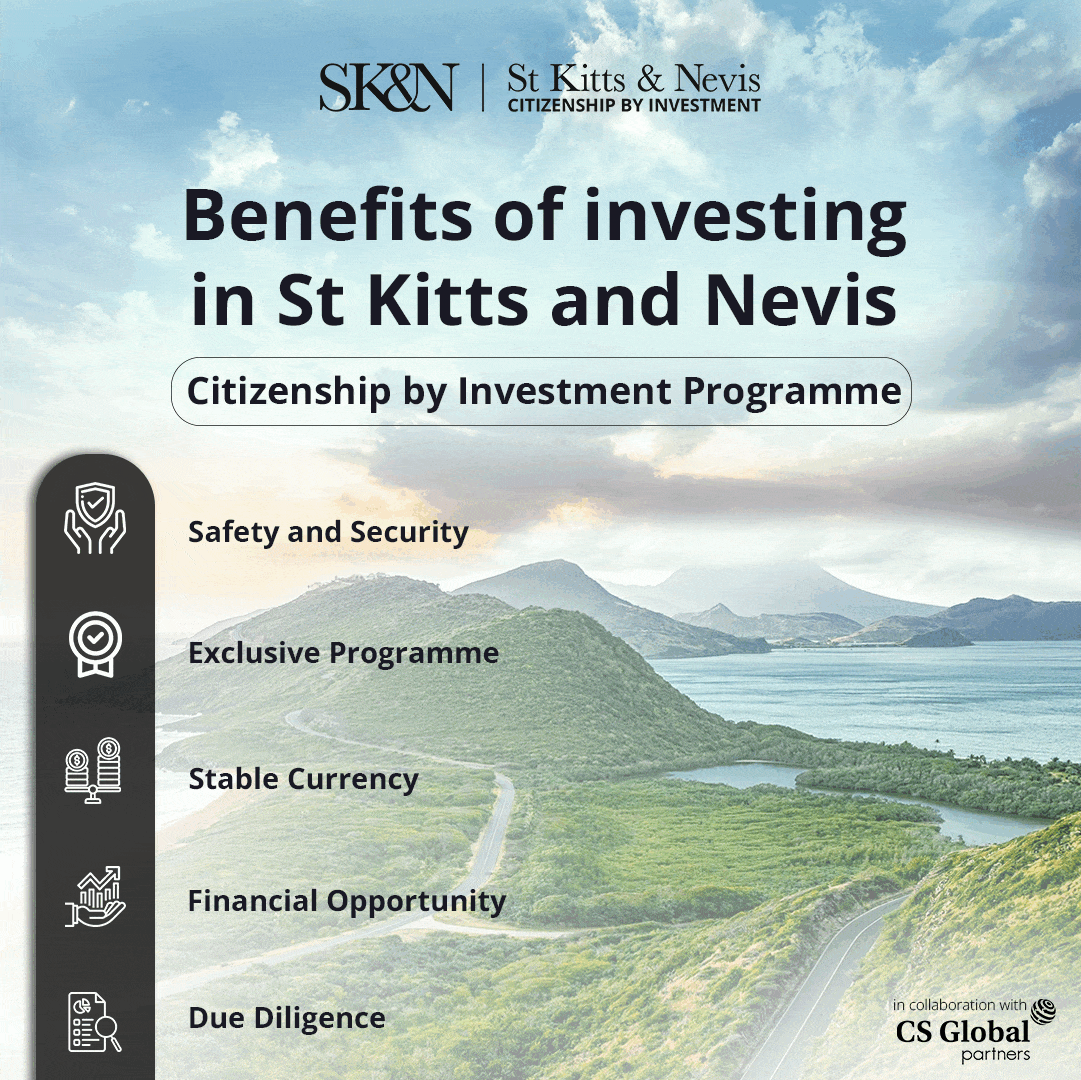 The conference aims to achieve the UN's Sustainable Development Goals and to, ensure better healthy lives and achieve welfare for all.
As per the sources, they will also launch new horizons for experts, policymakers, researchers and practitioners from around the world to exchange experiences in a forum to discuss the changing and interconnected relationships between health, population and development.
Ministry also planned to hold an activity where the public is allowed to exchange experiences and best practices. They will also work on proposal plans, strategies, and roadmaps to meet the challenge of succession change through several axes, of which most important integration and combining efforts for sustainable development, the impact of population variables on development such as climate change, water and food security, along with strengthening the primary healthcare role to achieve development, and investment in health and population programmes.
They will also highlight the link between population and health and sustainable development, providing a platform for exchanging experience and knowledge to enhance population health and well-being.
On the other hand, they will also support economic and social development and access recommendations to meet global challenges and improve health outcomes. They will also empower and engage all stakeholders in programme development Global Health and Development to promote valuable partnerships and mobilize resources to implement effective and impactful interventions.