Bahrain: The Ministry of Health participated in the regional meeting organized by the WHO Regional Office for the Middle East in Amman, Jordan, titled "Alliance for Transformation." Action on Climate Change and Health: Tracking Progress, Identifying Challenges and Opportunities" from September 4 to 7, 2023.
During the meeting, the progress made by countries in implementing their commitments pledged at the conference of the parties to the United Nations Climate Change, in addition to the identification of the tools and guidelines available by the World Health Organization to help countries implement their commitments, and train participants on how to use them appropriately for the tools available.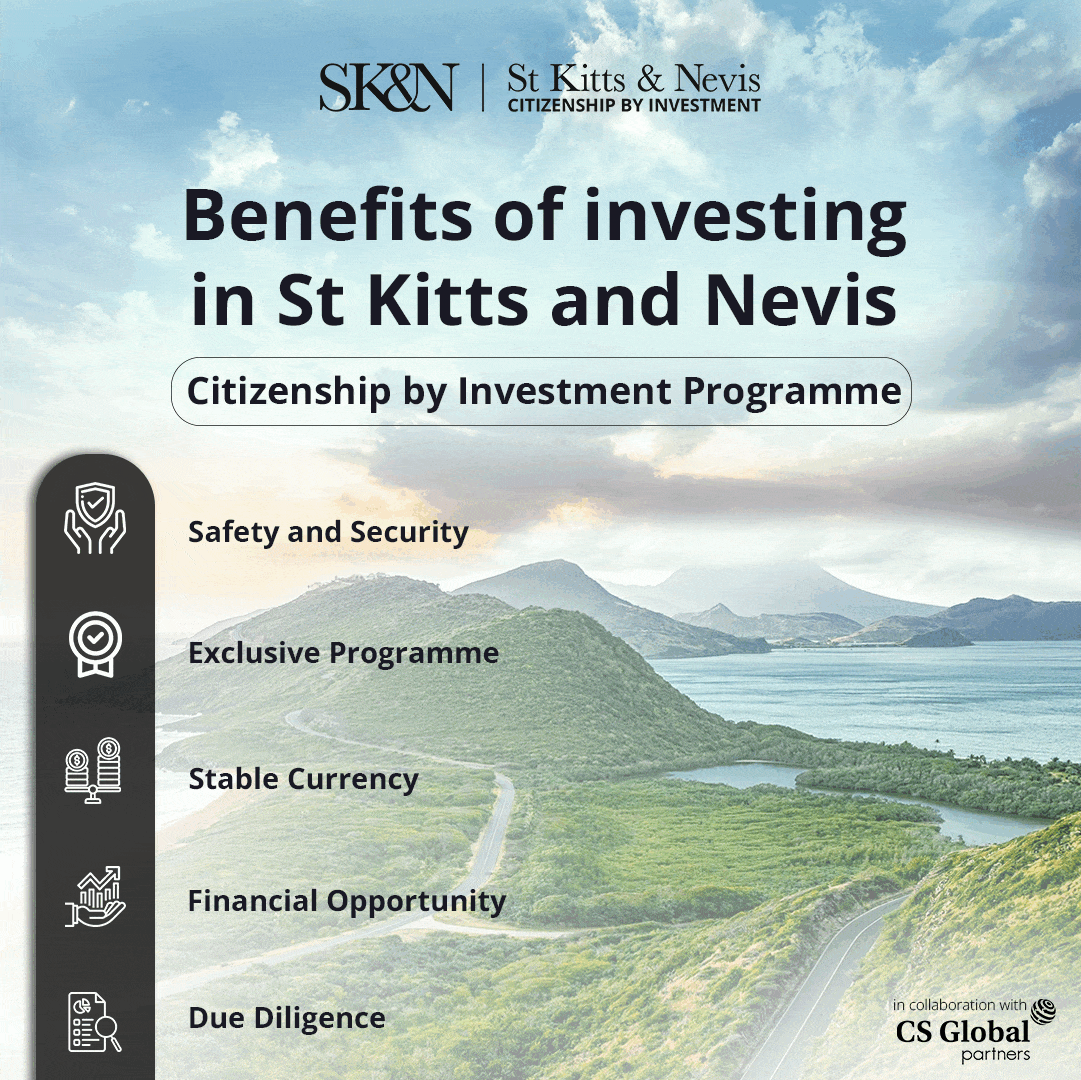 Professor Rajaa Al-Saloum, Head of the Environmental Health Department, represented the Ministry of Health at this meeting, where she made a presentation that ensured the Kingdom of Bahrain's commitment to what was agreed on at the 26th Party Conference and the progress made to implement these commitments and link them with health improvement strategies.
This meeting comes in the framework of the organization's support for countries that have made commitments to the health program of the Twenty-sixth Parties Conference, which will enable it to effectively start implementing and follow-up the implementation of multi-step commitments, receive technical support feedback and benefit from experiences.