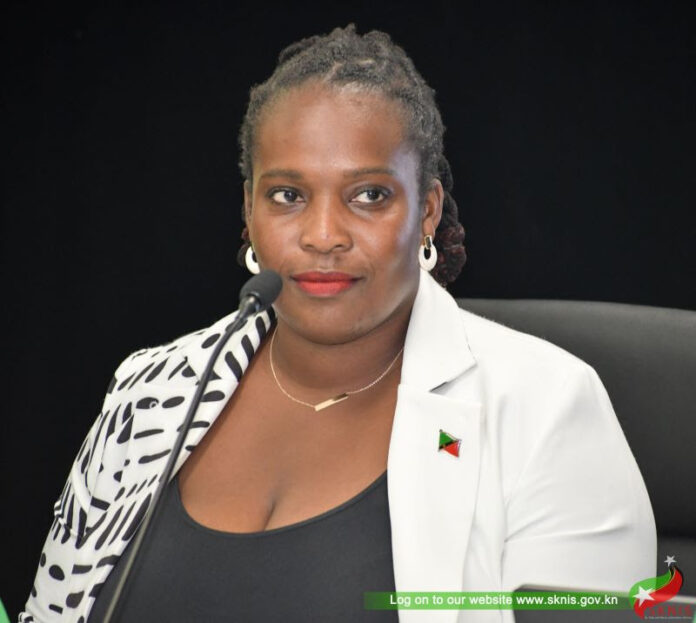 Basseterre, St Kitts and Nevis: The Minister of Sustainable Development of the Federation of St Kitts and Nevis – Dr Joyelle Clarke, has recently announced the resumption of land payments for the persons who were allocated lands in 2020 and 2021. 
The decision was announced during the Press Conference held under the directives of Prime Minister Dr Terrance Drew and Cabinet Ministers of St Kitts and Nevis Labour Party (SKNLP).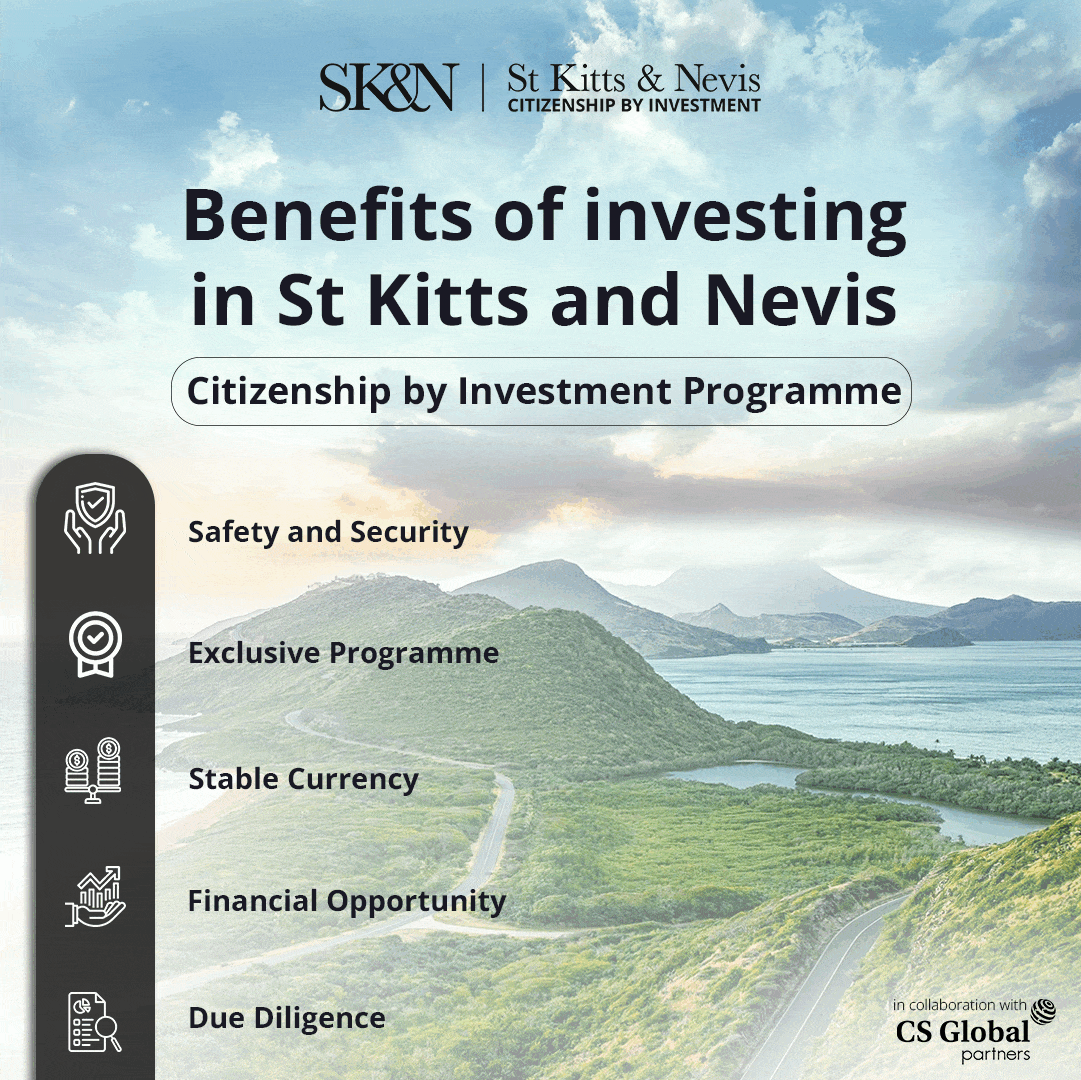 The press conference was held yesterday, July 13th, 2023, at the NEMA Conference Room, St Kitts and Nevis. In her remarks, Minister of Sustainable Development Joyelle Clarke noted that the Ministry has resumed receiving payments at the Treasury from the residents who were allocated land up to December 2020.
Furthermore, it was also said that the persons who were allocated lands in 2021 are also advised to submit and present their surveyed paper works following which they could confirm their payment status with the Ministry ahead of proceeding to the Treasury.
As per the Minister of Sustainable Development, the payment resumptions are yet to be confirmed for the people who were provided with the lands during the past year. 
She cited that the Ministry is still finalizing major challenges related to the distribution of lands in 2022, including double and triple allocations and those which do not exist.
The Prime Minister of St Kitts and Nevis, Terrance Drew, will also announce an update on the changes and enhancements made to the land allocation process, which will resume in August 2023, said reports.
On her part, Minister Joyelle Clarke further emphasized the Ministry's important role in introducing land initiatives to deal with distribution, normalization and allocation. 
She also commended the extraordinary efforts made by the Ministry and ensured that the Ministry of Sustainable Development remains true to its aim of empowering citizens through land allocation.
She added that the Ministry is following proper procedures to assess and provide better facilities to the citizens in the entire land distribution process. 
Under the leadership of Minister Joyelle Clarke, the Ministry also hosted a two-day Land Fair in February 2023. During the event, the ministry officials took it to answer a wide range of questions related to land ownership.