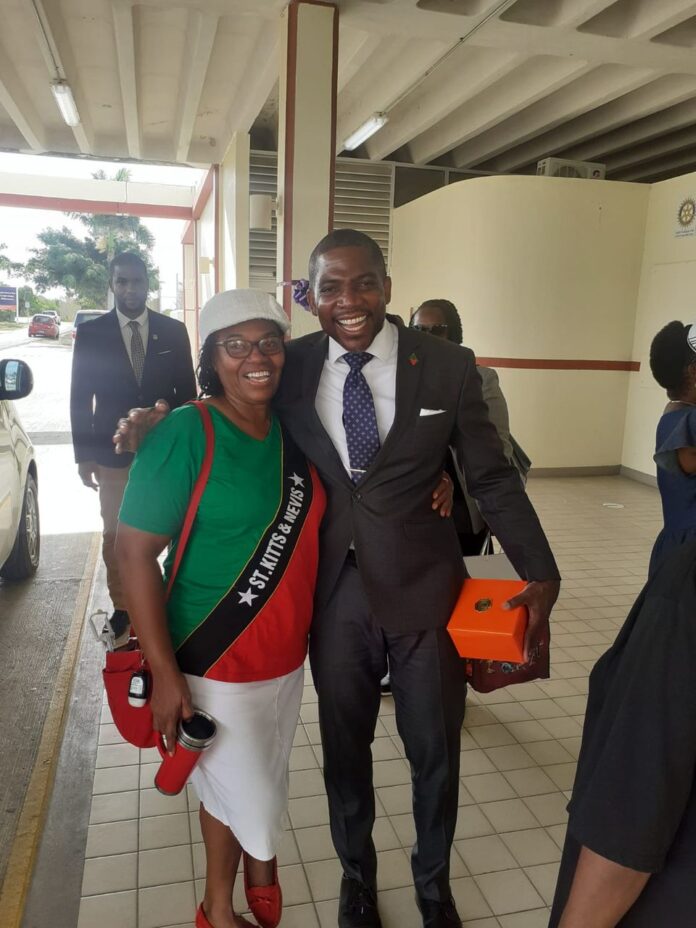 St Kitts and Nevis: The Prime Minister of the Federation of St Kitts and Nevis – Dr Terrance Drew, flew to Anguilla and attended the Anguilla Nevis St Kitts Association Reunion (ANSAR) Opening Ceremony. Prime Minister expressed immense pleasure and joy following his participation in the event among the other members and leaders of the ANSAR on 15th July 2023.
The reports have stated that the Anguilla Nevis St Kitts Association Reunion events were held from the 14th to the 16th of July, 2023.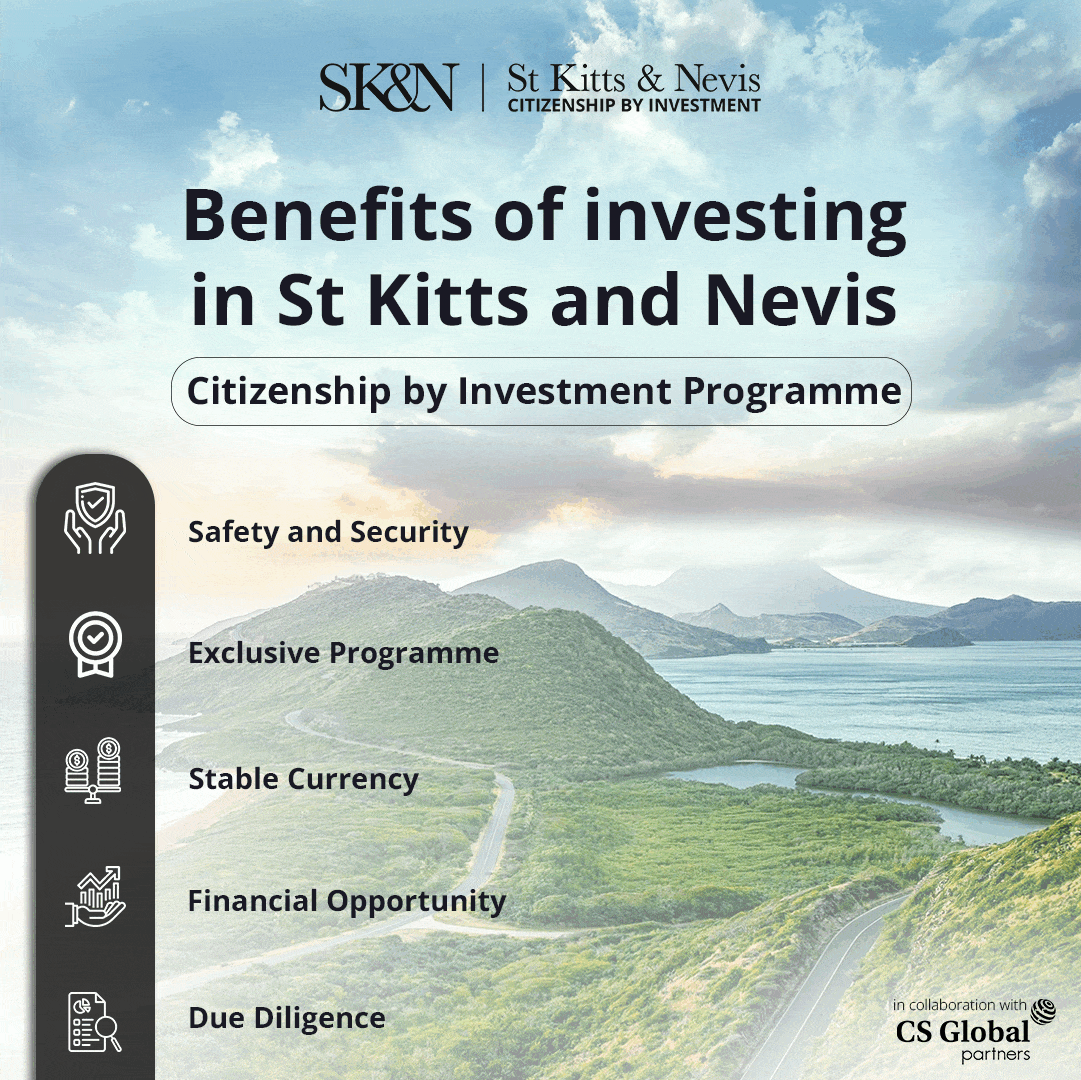 The opening ceremony of the ANSAR was followed by several other small events and meetings between the leaders and participators of the Caribbean region.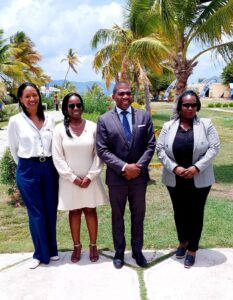 The meetings were also held to discuss and research ways to foster mutual relationships between the participating nations.
In addition, on his part, Prime Minister Terrance Drew has taken to his official social media account and shared several glimpses from his visit to Anguilla. Meanwhile, he took it to convey his momentous experiences through his Facebook account.
He noted, "Greetings, I received a warm welcome from my fellow nationals in Anguilla both upon arrival at the airport and at the Anguilla Nevis St. Kitts Associations Reunion (ANSAR) Opening Ceremony."
Furthermore, "It was a pleasure sharing our Federation's vision towards a Sustainable Island State and discussing the strong cultural and historical ties between the three countries, " said Prime Minister Terrance Drew, noting the significance of strengthening bilateral ties among them.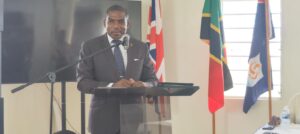 Moreover, the reports have also updated that during his visit, PM Drew indulged in an interview alongside Premier of Nevis Mark Brantley following the opening ceremony of ANSAR, 2023. 
In this regard, he cited Greetings, "Following the Opening Ceremony of ANSAR in Anguilla, I was interviewed by Keith "Stone" Greaves, Caribbean Journalist and Broadcaster at Radio Anguilla."
He also updated his fellow residents and citizens of St Kitts and Nevis regarding the topics covered during the interview with Keith Greaves. He outlined that the interview was centred around the advancement of the Federation and promoting stronger relations with Anguilla. 
"It will be aired on Monday at 9:00 am on the Government of Anguilla social media platforms", announced PM Drew.
As per the shared photographs on Prime Minister Terrance Drew's Facebook handle, the people with wide open arms and love greeted him and welcomed him to the Anguilla airport. 
He interacted with the locals, Kittitians, and Nevisians upon his arrival in Anguilla and extended his best wishes to them. In the end, PM Drew concluded that his visit was fruitful in boosting the mutual ties towards a more prominent future between the three countries.