The Abu Dhabi Youth Council organized the Abu Dhabi Youth Councils Forum, the first forum for institutional youth councils in the Emirate of Abu Dhabi, coinciding with International Youth Day.
All 79 institutional youth councils in the Emirate of Abu Dhabi participated in the forum, from the governmental, semi-governmental and private sectors, with the aim of encouraging cooperation between the councils and strengthening the role of youth in shaping the emirate's future.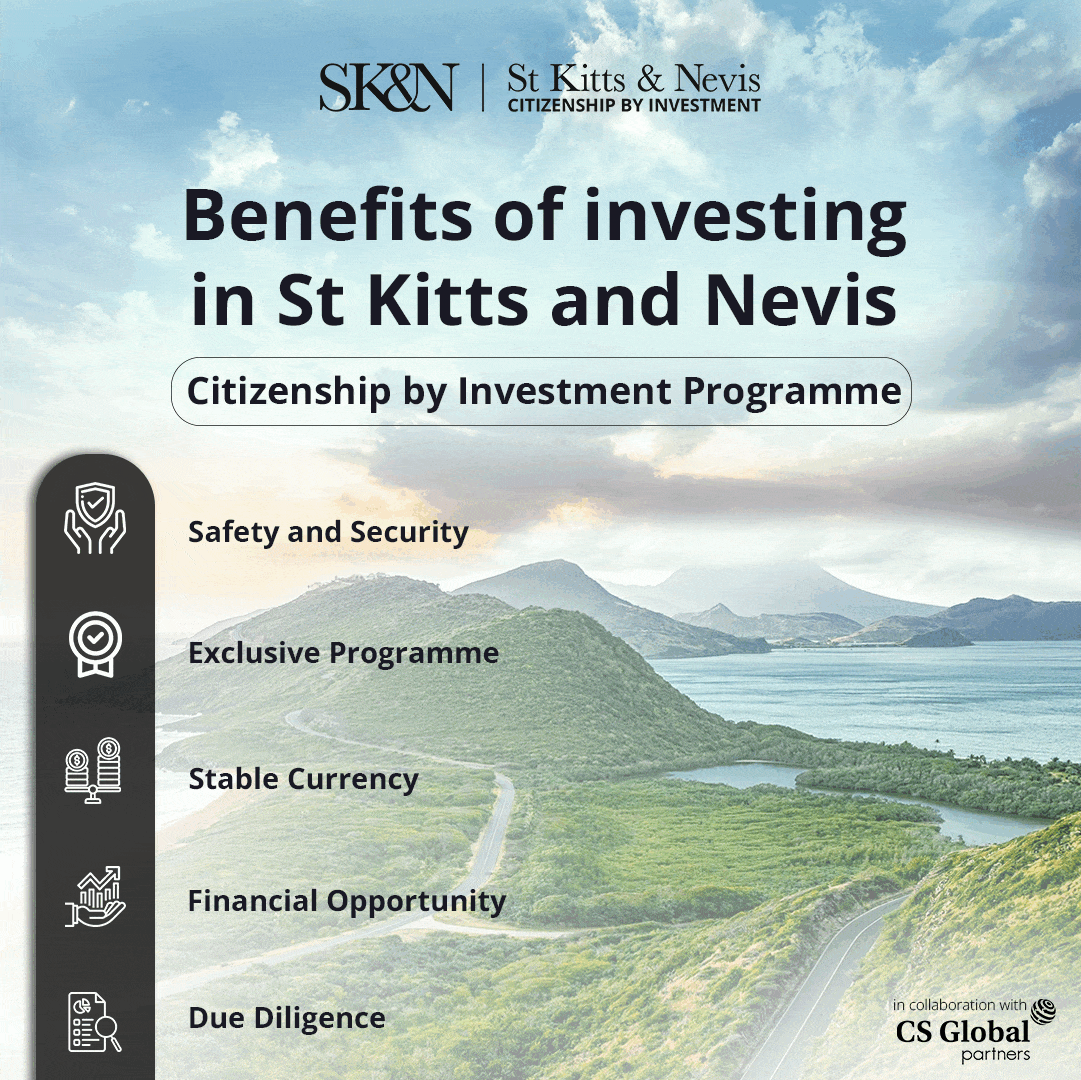 The councils are composed of members with diverse experiences that serve the national development process.
The forum began with a speech by the Ministry of Culture and Youth delivered by Majid Issa Al-Nuaimi, Advisor to the Programs and Projects of the Youth File, in which he urged the youth to work and strive to serve the country and achieve the aspirations of the wise leadership.
Mohammed Al Wahidi, Chairman of the Abu Dhabi Youth Council, reviewed the strategic plan of the council in its current session, and announced the launch of a number of strategic initiatives that serve the community in the areas of national identity, sustainability, skills, learning and the labor market.
The forum included a dialogue session in which Dr. Khadija Al-Hamid, Director of Student Life Department and Associate Professor at Rabdan Academy, Ahmed Al-Tamimi, Principal Specialist in the Empowerment Unit in the Department of Economic Development, and Latifa Al-Mansoori, member of the Youth Delegates Program for the Conference of the Parties «COP 28» and Chairman of the Environment Agency Youth Council, participated.
The session discussed lessons, messages and advice directed to young people in the family, society, entrepreneurship and sustainability.
In his speech, Ahmed Talib Al Shamsi, CEO of the Emirates Foundation, called for adhering to values, customs and traditions, and striving to serve all segments of society.
On the sidelines of the forum, an exhibition of rare photographs was held that included the leaders of the UAE in their youth periods. The Archives Youth Council and the National Library organized the exhibition.