Canada: Canadian Prime Minister Justin Trudeau and his wife Sophie Gregoire Trudeau announced on Wednesday that they are separating after 18 years of marriage.
"After many meaningful and difficult conversations, we have made the decision to separate," they said on Instagram.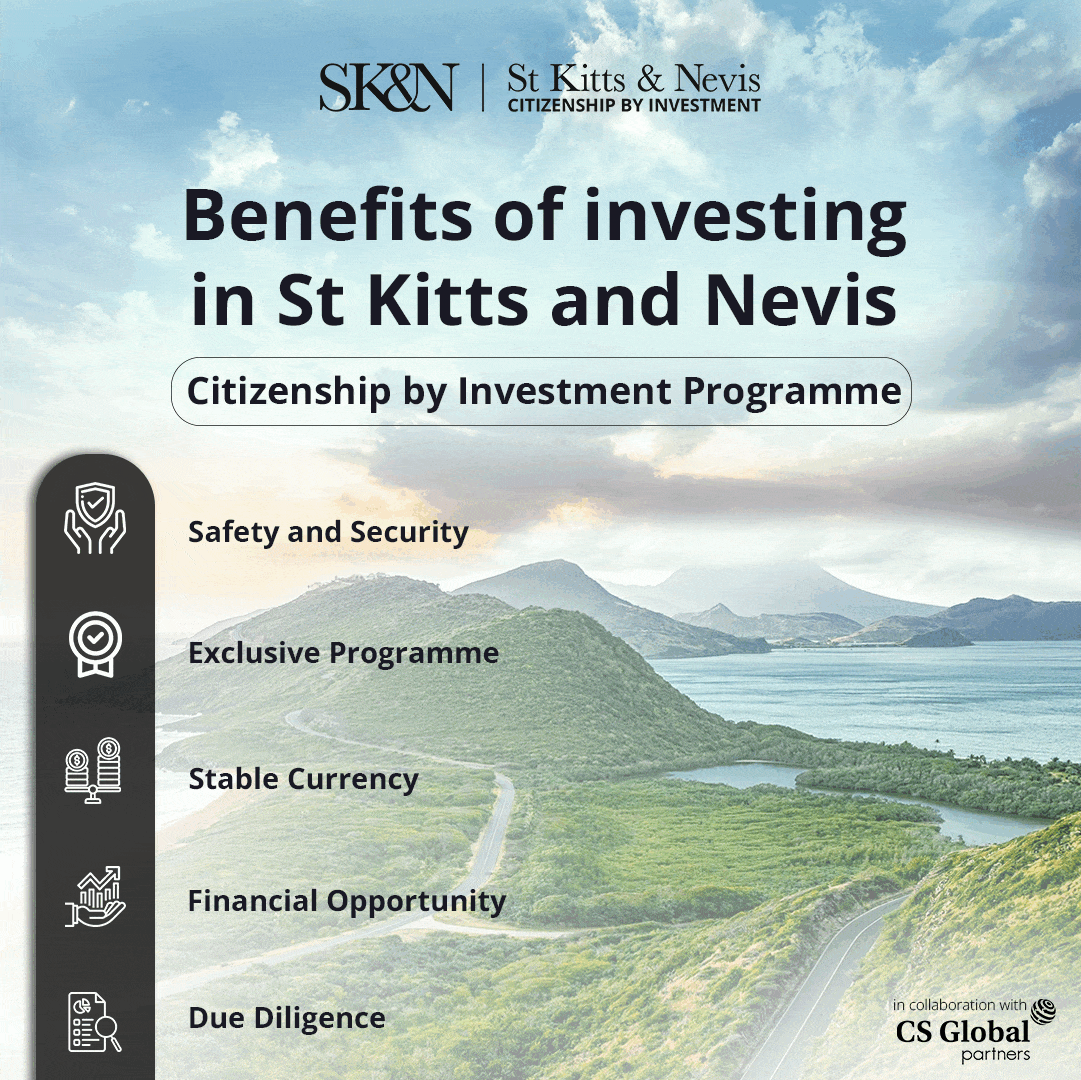 The couple asked that their privacy be respected ahead of a family holiday scheduled for next week.
The Prime Minister's Office said in a statement that they had signed a "legal separation agreement", explaining that the matter was not a divorce.
He said Justin, 51, and Sophie, 48, want to focus on "their children's development," adding that Canadians can "expect a lot to see a family together."
Trudeau and his ex-journalist wife are childhood friends who met again at a charity event in 2003 before their 2005 wedding in Montreal. They have three children: Xavier, 15. Ella-Grass, 14, and Hadrian, 9.
This is the first separation of a Canadian prime minister since Pierre Trudeau, Justin's father, separated from Margaret Trudeau, eventually divorcing in 1984, during the last months of his term.
Sophie Gregoire Trudeau was present at her husband's side throughout his political life, from his election in 2015 through his terms in 2019 and 2021.
In addition to her television career, Sophie has become a public figure for her involvement in many charitable and social causes, including mental health, eating disorders and gender equality.