Dominica: Prime Minister of the Commonwealth of Dominica – Dr Roosevelt Skerrit, has recently announced that he has received the final report from the former President of the Caribbean Court of Justice, Sir Dennis Byron. The report was handed over to the Prime Minister on June 12, 2023 (Monday). It was distributed in a total of 2 (two) phases and consisted of a number of draft regulations from the Electoral Bill for 2023.
According to recent updates, Prime Minister Roosevelt Skerrit has taken to his official social media handle to share the information and details regarding the final report, including draft regulations and electoral reforms for 2023. Prime Minister has stated that he is extremely pleased and honoured to share the news with the residents and citizens of the Caribbean country.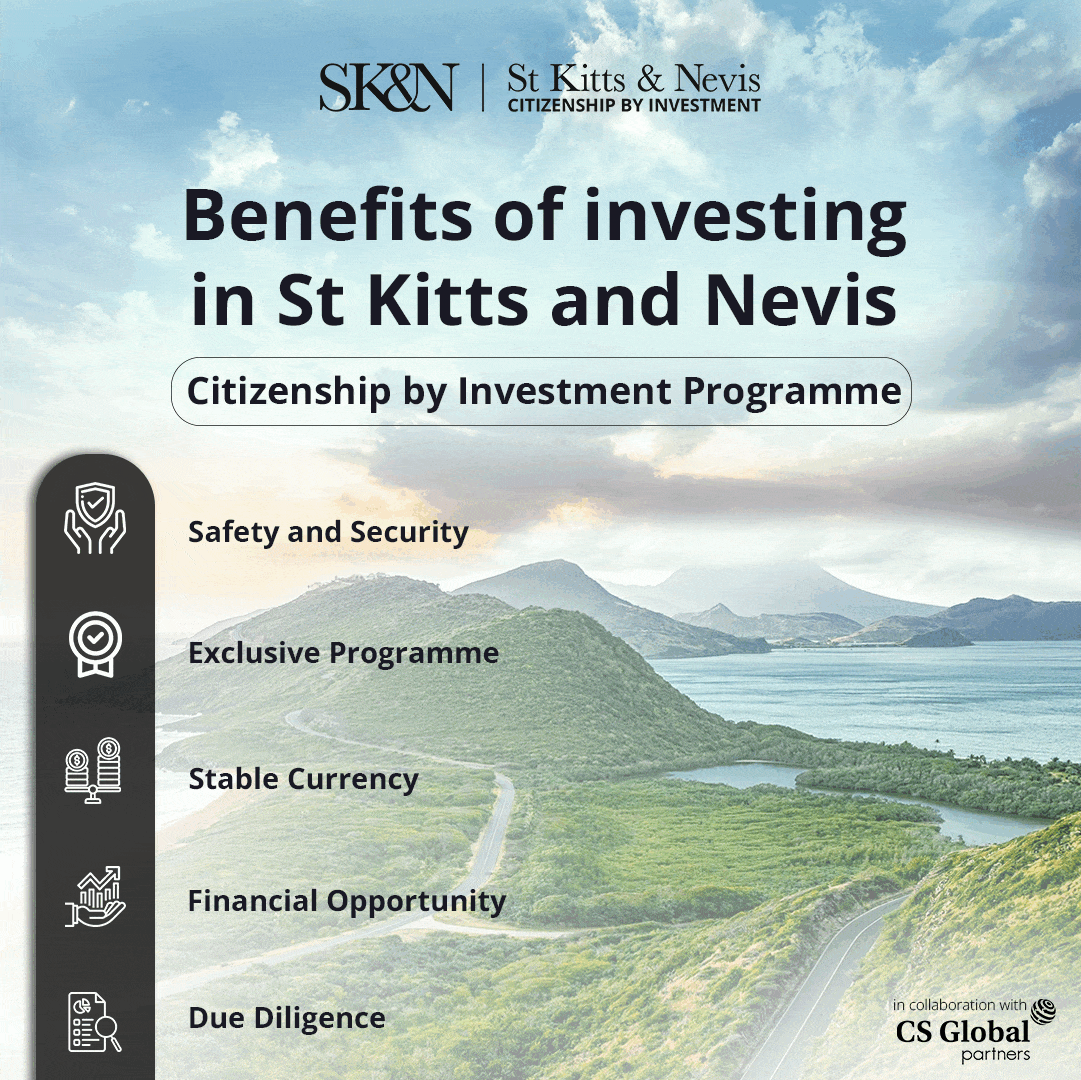 In his remarks, PM Skerrit has also outlined that the report was received in 2 (two) phases, with each including draft regulations of the electoral bills 2023 along with registration of electoral bill 2023. Meanwhile, he also mentioned that the phase 2 final report consists of the following given below:
➢ The draft House of Assembly (Elections) Bill 2023
➢ The draft House of Assembly (Electors) Regulations 2023
➢ The draft House of Assembly Election Petition Rules 2023
➢ The draft Electoral Commission Bill 2023
Furthermore, in this context, Prime Minister of the Commonwealth of Dominica, Roosevelt Skerrit, has also outlined that the final report holds great significance for the government of Dominica. It was reported that "The Prime Minister has been committed to making the report public and conducting a diligent approach." It has been said that PM Skerrit has shared the report with the general people of the country in order to keep the transparency between them and the government's actions.
The updates also conveyed that the stakeholder consultations and copies will be available to Members of Parliament, political parties, NGOs, churches, media, youth groups, and other civil society organizations. Moreover, The copies will also be presented to stakeholders at a formal function on Wednesday, June 21, 2023, at the State House Conference Centre, said the reports.
Notably, it was concluded that the Government of Dominica, under the leadership of PM Skerrit, will also organize a series of public consultations, which are scheduled to start in mid-July, to receive feedback on the report and draft legislation.