Dominica: Prime Minister of the Commonwealth of Dominica – Dr Roosevelt Skerrit, has recently participated in the 73rd meeting of the Organization of Eastern Caribbean States (OECS) held on Sunday, June 18, 2023 (yesterday). 
The meeting was held at the Eastern Caribbean Central Bank Sir Cecil Jacobs Auditorium, St Kitts and Nevis, in the presence of a number of ministers and fellow leaders of the Caribbean Sub-Region.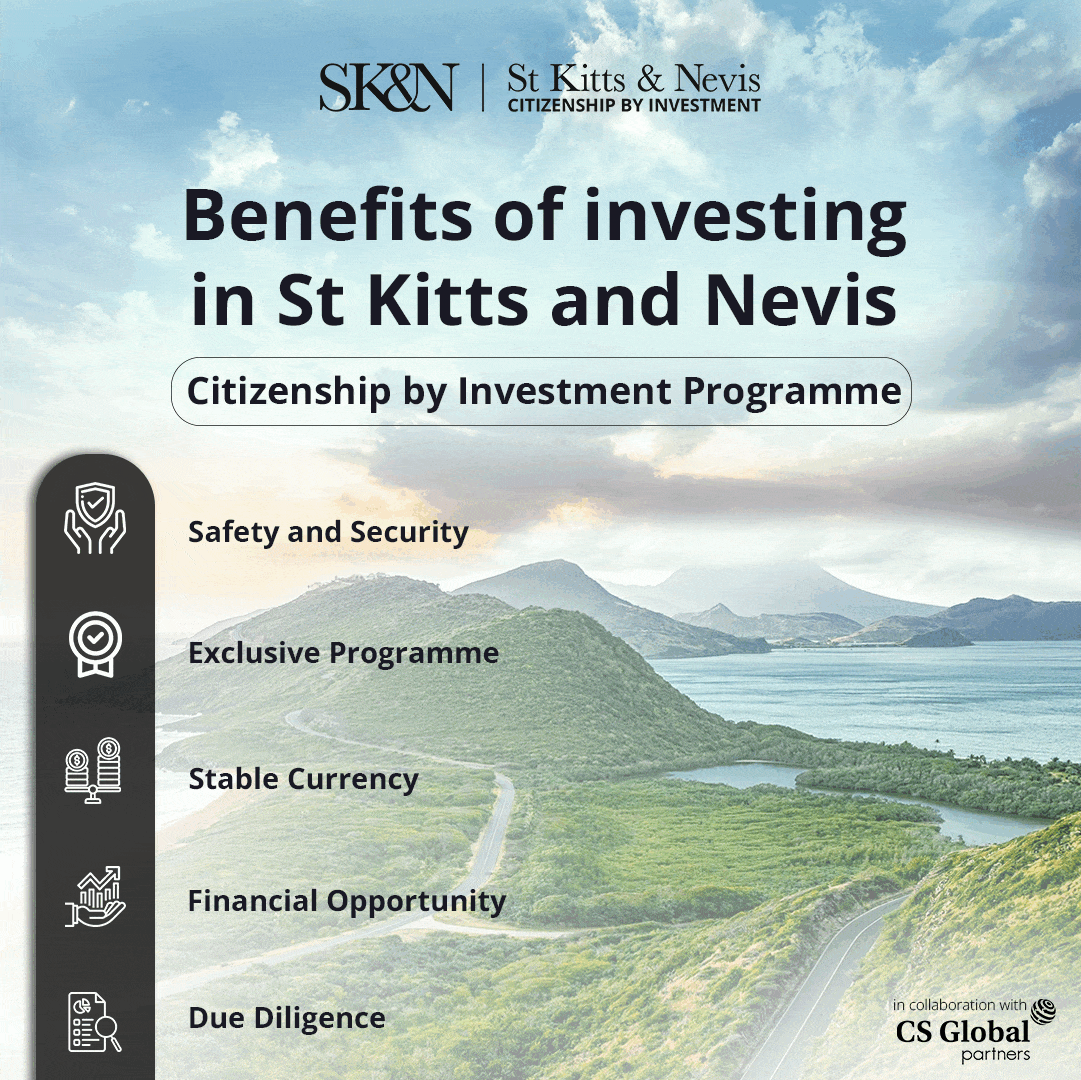 As per the recent updates, the 73rd sitting of the OECS was organized following the Flag raising ceremony conducted in St Kitts and Nevis, which the Caribbean leaders attended. On his part, Prime Minister Roosevelt Skerrit has expressed immense happiness and gratitude regarding his participation in the meeting along with fellow leaders.
In this context, Prime Minister also took to his official Twitter account and noted, "I am participating in the 73rd meeting of the OECS Authority, taking place in #Basseterre, St Kitts from June 18-19, 2023." 
He added that the meeting aimed at performing several activities, including the appointment of the Prime Minister of St Kitts and Nevis, Dr Terrance Drew, as the new Chairman of the Organization of Eastern Caribbean States (OECS) Authority.
While extending his remarks, PM Skerrit also outlined, "This gathering coincides with the observance of the 42nd anniversary of the OECS on June 18 under the theme "Vision, Integration, Sustainability, Progress."
Meanwhile, he extended his heartfelt congratulations and greetings to the newly appointed Chairman of OECS, Prime Minister Terrance Drew of St Kitts and Nevis. Furthermore, it was also mentioned that the meeting aimed to discuss ways and major factors essential to boost the sustainable growth and development of the OECS countries.
Moreover, the participating members and fellow ministers of the neighbour Caribbean nations during the 73rd meeting of the Organization of Eastern Caribbean States emphasized the need and significance of the key points such as vision, integration, sustainability, and progress. 
In this regard, Prime Minister of Dominica Roosevelt Skerrit expressed his support and assistance to his fellow ministers during the meeting.