Abu Dhabi, United Arab Emirates: The General Command of Abu Dhabi Police, in cooperation with the Events Care Department, has recently launched a project called "Pet Therapists" on Thursday, July 13th, 2023. 
The project was launched to provide assistance and support to people suffering from several psychological issues through pet therapy.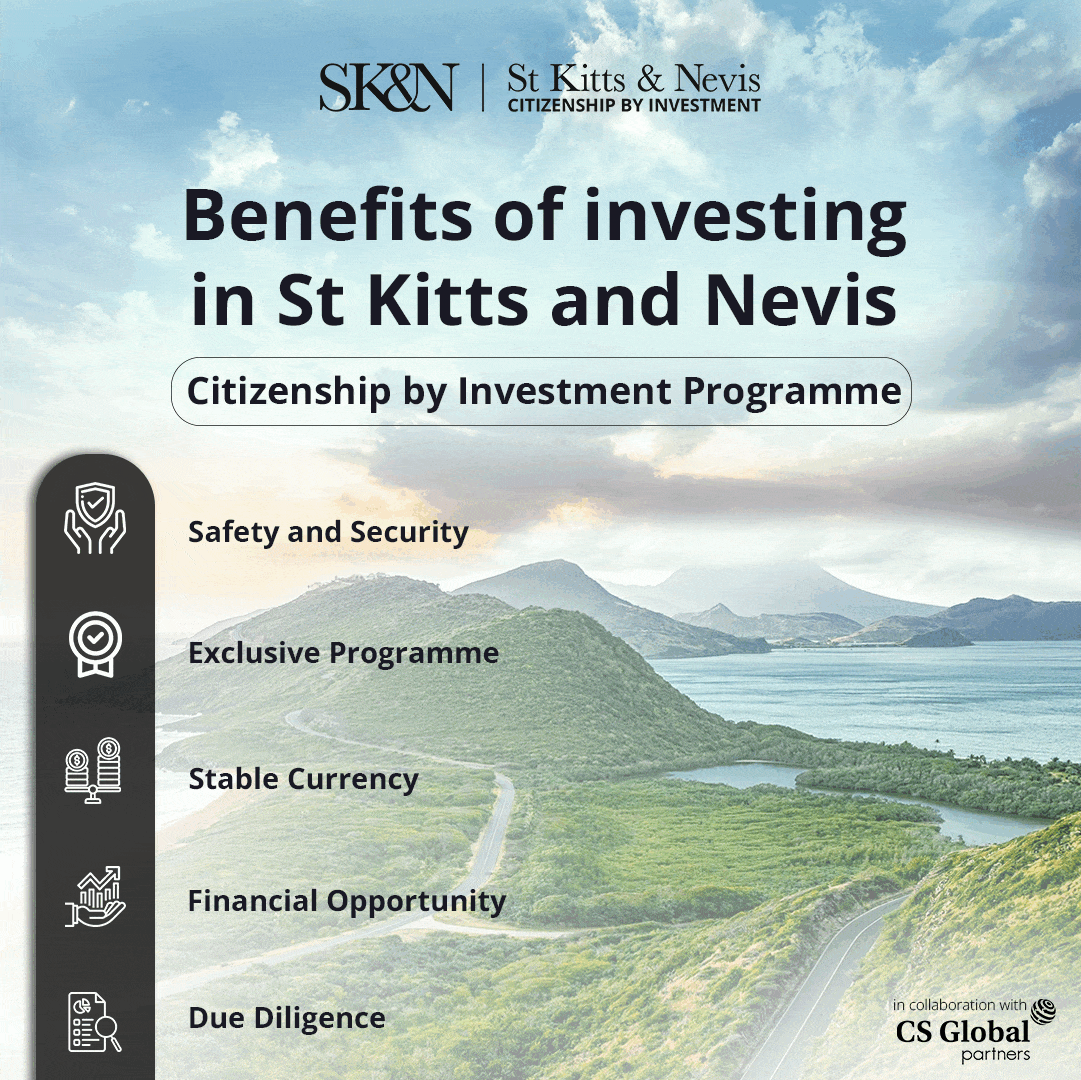 The reports have also stated that the project "Pet Therapists" is an innovative way researched and launched by the Event Care Department under the General Command of Abu Dhabi Police. In addition, the initiative is aimed at helping people dealing with mental issues such as depression, anxiety and behavioural disorders.
On his part, Community Security Sector Director Ahmed Masoud Al-Mazrouy confirmed that the project studied and implemented with the participation of managing the K9 security inspection in the special task sector reinforces the strategic priorities of Abu Dhabi Police.
It has also been highlighted that the project seeks to refine the drop-in and after-care and its continued focus on the prospect, quality of services provided to all community sectors and the optimal use of technologies. Modernize and adopt creative ideas to achieve excellence in the pervasive event rehabilitation system.
As per the shared update on the official social media handle of Abu Dhabi Police, it is noted that "The Events Care Department under the general command of Abu Dhabi Police launched a 'Pet Therapists' project to help individuals who suffer from anxiety, depression, psychological and behavioural disorders by taking care of pets".
"Abu Dhabi police always strives to apply global best practices within the treatment plans put in place for events," the "Thousand Therapists" project is one of the unprecedented developmental projects at the local level that are being implemented to improve the psychological condition of events.
The Abu Dhabi Police also indicated that the project is being boosted by the psychological aspect of those with certain psychological and behavioural disorders through pet care, which studies have proven to improve psychological conditions.
In the end, the project contributes to strengthening the Abu Dhabi Police incident rehabilitation system in line with world-leading standards and practices and the use of advanced programs in this field.