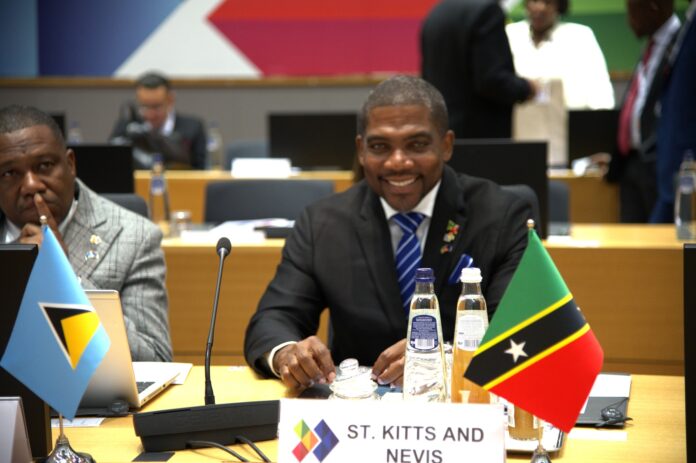 St Kitts and Nevis: Dr Terrance Drew – the Prime Minister of St Kitts and Nevis, has emphasized various principles such as friendship, collaboration opportunities and collective efforts during his address in the recently concluded EU-CELAC (European Union and Community of Latin American Caribbean States) summit on 18 July 2023.
The reports have stated that the summit was held in its third edition from 17 to 18 July 2023 and hosted a number of world leaders to discuss mutual concerns and challenges at a joint table conversation.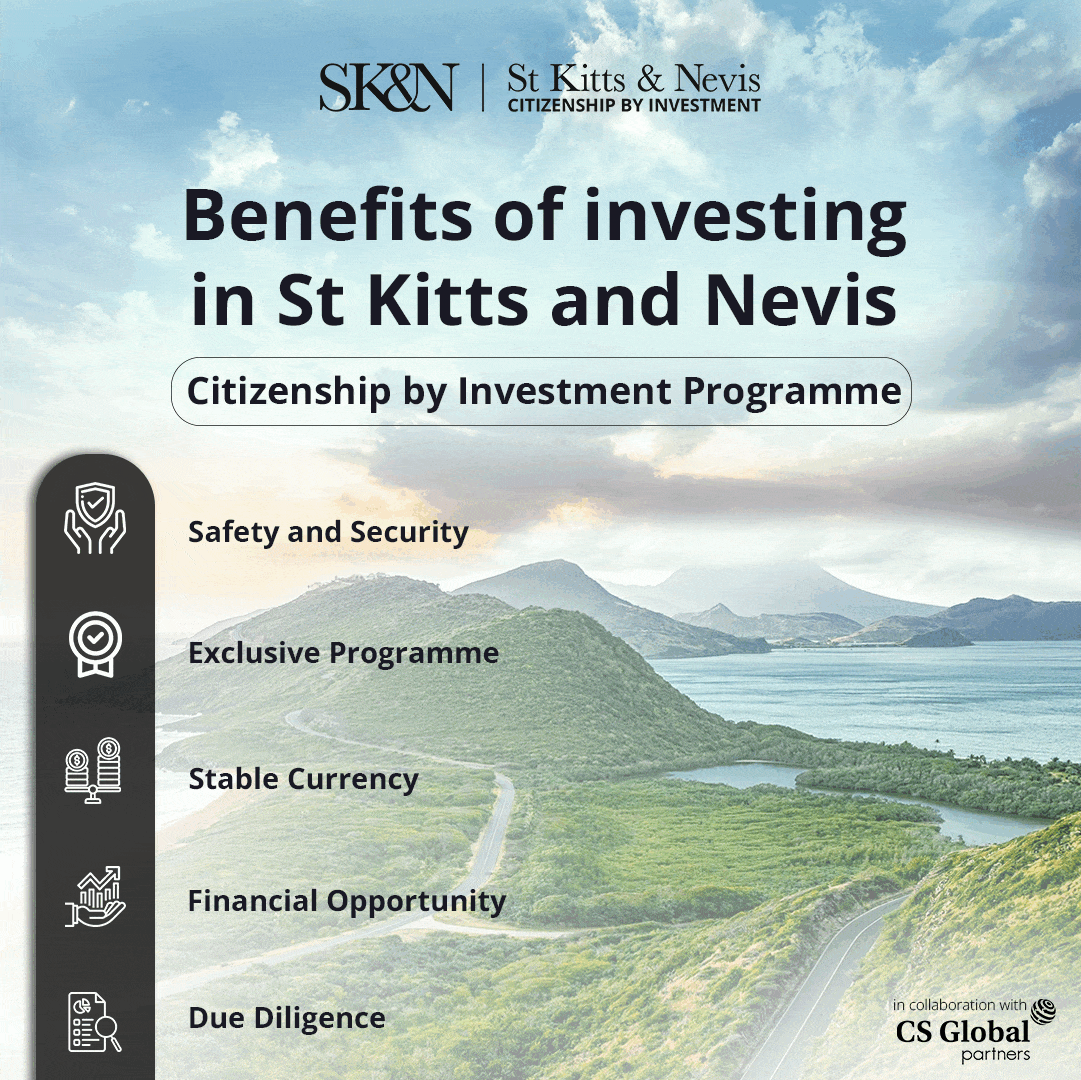 In his opening remarks, PM Terrance Drew acknowledged the essence of the meeting in strengthening the mutual ties between the governments and people of Latin America, the Caribbean, and the European Union.
In addition, he cited that the third EU-CELAC summit reflected shared goals and interests among the participating leaders and government representatives. 
It was noted that the meeting promoted collective efforts and reaffirmation of the common approaches to tackle global issues and pressing challenges. Furthermore, Prime Minister pointed out the urgent matters and threats in front of them, including climate change which has posed devastating effects. 
Meanwhile, he also urged all the participating countries to present their unique response in dealing with such problems while putting in collective efforts to navigate this crisis.
According to the sources, climate finance, ambitions, and timely actions play a significant role in addressing the exact situation to address the climate change crisis, said the Prime Minister. 
While noting the adverse effects of Climate Change, PM Drew expressed the will and assurance of St Kitts and Nevis in dealing with the issue, even being the smallest nation in the Western Hemisphere.
He mentioned that the Twin Island Federation is committed to geothermal-based energy security, food security, climate resilience, expanded social protection, innovative ways of uprooting systemic poverty and increasing national security. 
These are considered the major reasons behind the failure of livelihoods caused by the climate crisis, added PM Drew. To uplift the situation, the government of St Kitts and Nevis is pursuing the agenda of Sustainable Island State Agenda.
Prime Minister Terrance Drew stressed that Sustainable Island State Agenda has been one of the primary focuses of the national government. 
He highlighted, "Given the urgent need for adequate capital to address development goals, climate impacts, adaptation, mitigation and resilience building, genuine reform of the global financial architecture is critical".
PM Drew also stated that the Russia-Ukraine War called for a dialogue and diplomatic solution in Europe. He focused on the Haitian security and humanitarian crisis, which should also be addressed.
In the end, Prime Minister stated that he looks forward to how the dialogues held at the third EU-CELAC summit will turn up in the future, tackling the discussed issues. 
The Federation of St Kitts and Nevis is committed and extending a hand of a reliable friend to protect the residents and citizens of the region, said PM Drew.