The ministry of health updated that the Kingdom of Bahrain participates in celebrating the International Day of Fighting against Acquired Immune Deficiency Syndrome "AIDS" among other countries.
The World Day against Acquired Immunity Deficiency Syndrome "AIDS" falls on December 1 every year. The ministry of health, Bahrain, stated that the organization has been working towards preventing the disease through various preventive measures.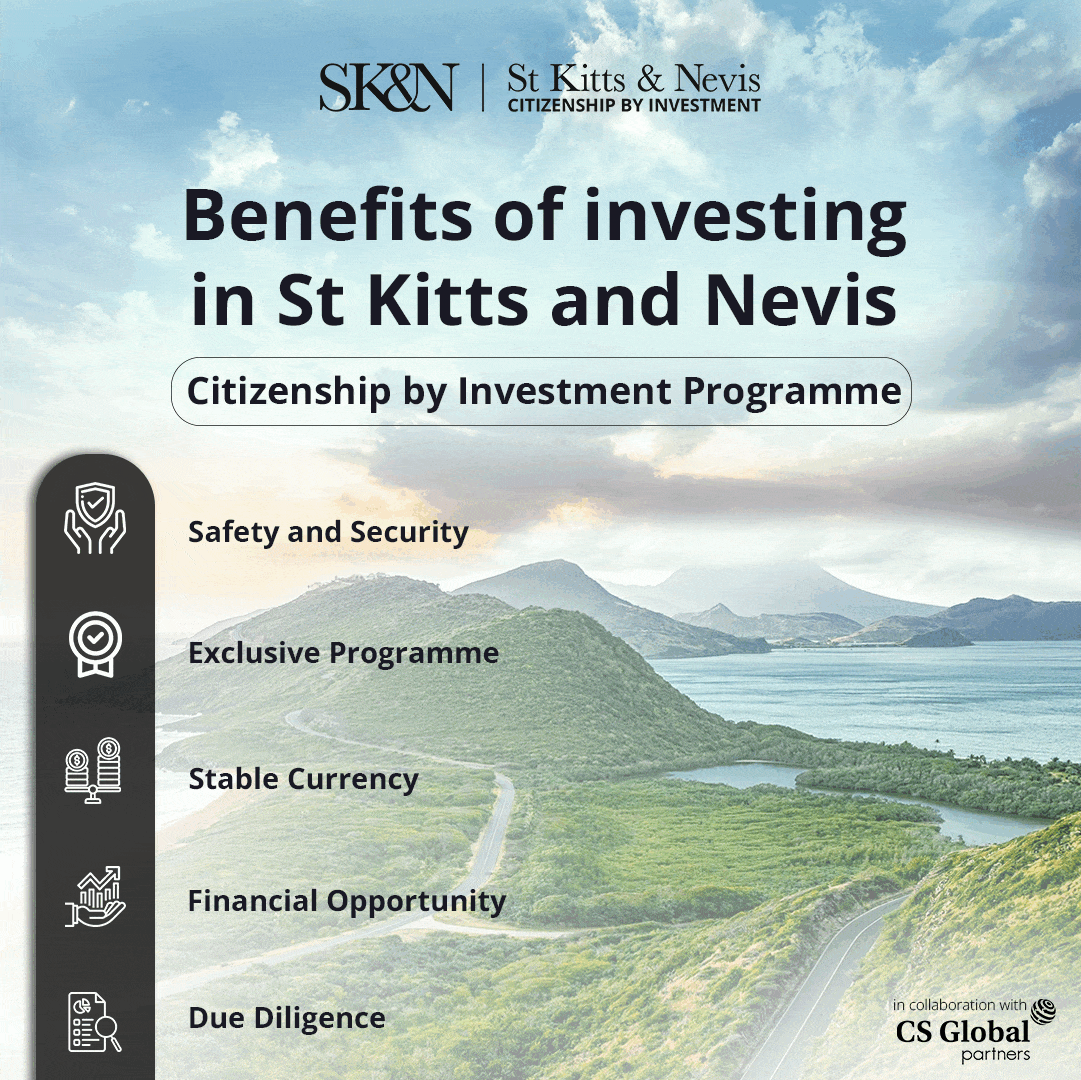 The Health ministry highlighted the efforts and continued attempts to care for the patients affected by AIDS while reviewing and acknowledging other updates related to the sickness.
Furthermore, officials from the health ministry conveyed that the Kingdom of Bahrain is participating in the positive cause of taking care of the patients with sheer will.
The nation is expressing keenness and making substantial efforts to follow up and invent ways to deal with the epidemiological crises of AIDS.
The kingdom of Bahrain is conveying a message to the public that the community's good health, welfare and safety are among the top priorities of the national government and health sectors.
The field of fighting against AIDS has been laying down all the laws and encouraging all the concerned authorities to participate in all the efforts which could help control the syndrome.
The sustainable and significant development in the field of AIDS is directly related to the efforts made by the authorities globally.
Ministry of Health has been affirming and embodies the Strategic Kingdom trends to serve and protect all members of the community related to AIDS and protect the rights of persons living and dealing with the disease.
Moreover, as per the reports, the kingdom of Bahrain primarily focuses on the battle against Acquire Immune Deficiency Syndrome (AIDS) through the adaptation of helpful prevention techniques and hard work to increase awareness regarding health and community about the disease.
In addition, the health sector of Bahrain is also working towards international solidarity connected to this epidemic, along with making significant progress and advancements in techniques to prevent the whole situation caused by AIDS.
The treatment of the epidemic is also a significant concern in front of the Kingdom of Bahrain, along with providing appropriate care to those affected by it in partnership with its relevant authorities.
As per the latest reports, there has been a marginal decline In the rates of infection from the virus in
the kingdom of Bahrain.
Despite the efforts to control the disease, it is still on the move to follow up and achieve global vision along with other participating countries.
WHO (World Health Organization) has launched a slogan "We want to eradicate AIDS, so it does not cause new infections or annihilate" Z and no deaths".
Some preventive measures to achieve a zero number of diseases discussed by the authorities, such as,
early diagnosis and complication prevention programs, (zero) for deaths from AIDS through the secondary prevention program, and (zero) for discrimination practices against infected and virus carriers.