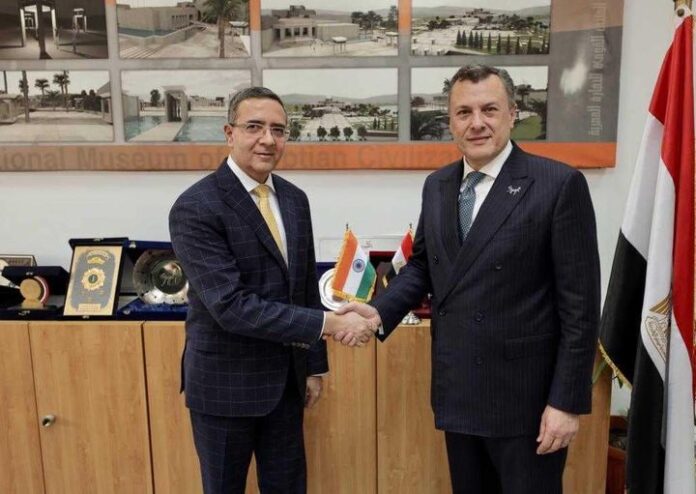 Middle East, Egypt: The Minister of Tourism and Archaeology of Egypt, Dr Ahmed Issa, meets the Indian Ambassador of the State, Ajit Gubtih, in Cairo to discuss ways to enhance joint cooperation in the field of tourism and archaeology.
The reports confirmed that Ahmed Issa, Minister of Tourism and Archaeology, at the headquarters of the National Museum of Egyptian Civilization (NMEC) in Fustat, received Ambassador Ajit Gubtih, Ambassador of India in Cairo and his accompanying delegation.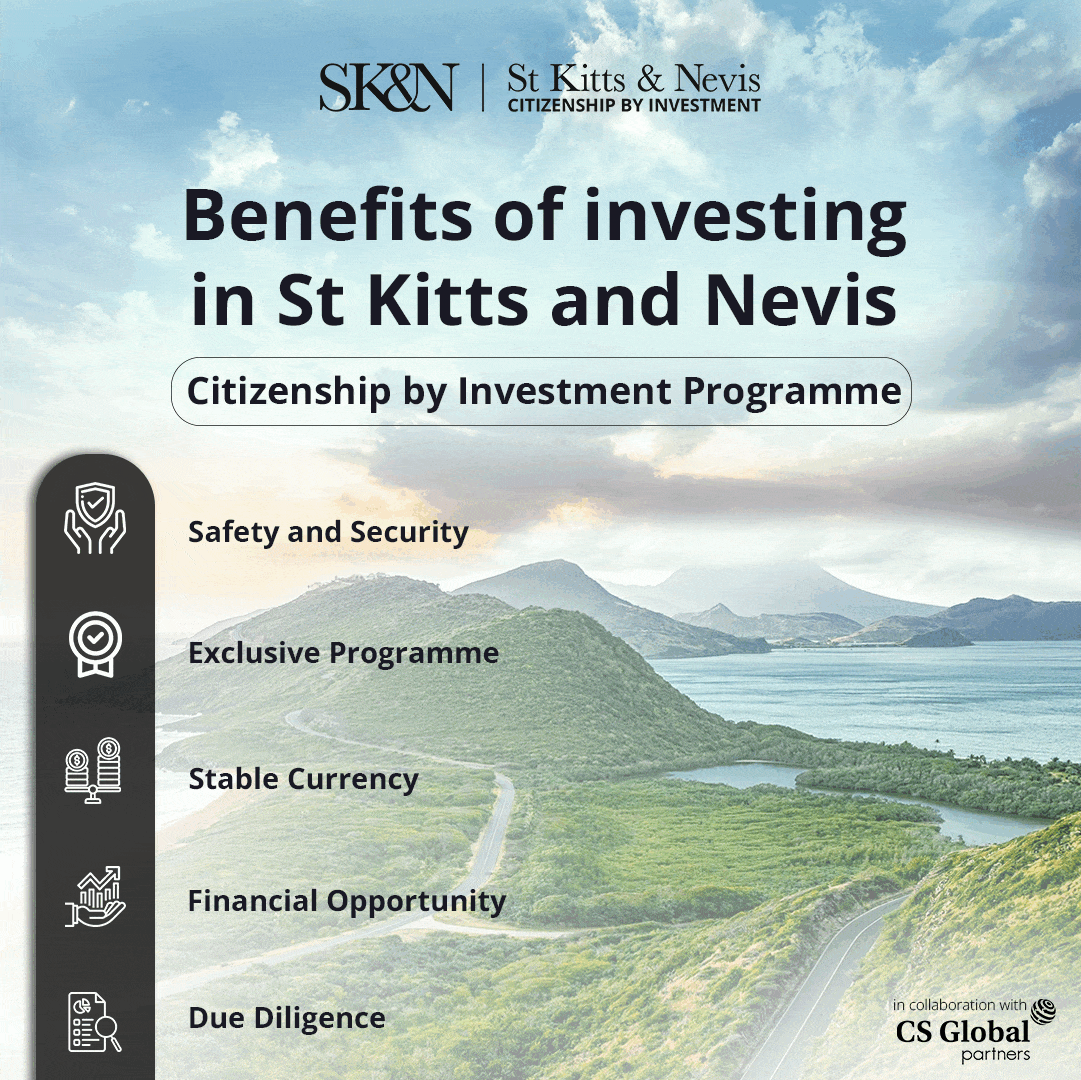 In addition, both ministers met to discuss ways to enhance the partnership between the two nations in the field of tourism and archaeology and to look for mechanisms to push more tourism movement from India to the tourist destination EGYPTIAN.
The meeting was attended by Ms Yamna Al-Bahar, Assistant Minister for Technical Affairs, and Advisor Amr Abdullah, General Supervisor on the Public Administration for International Relations and Agreements in the Ministry, reports added.
At the beginning of the meeting, Mr Ahmed Issa welcomed and greeted the Ambassador and his accompanying delegation, emphasizing the depth of relations and different directions of cooperation between Egypt and India in many spheres, especially in the field of tourism and archaeology.
Minister, Issa further cited the Ministry's interest in promoting and enhancing relationships with the Egyptian tourist destination and highlighting its diverse tourist and archaeological sites in various tourism markets, including the Indian market.
The Minister talks about the most prominent potential tourist slides for Egypt according to the results of a marketing survey conducted during the previous period, which was at the highest level. 
The study divided these tourists into five major slides, which is a product of cultural tourism, adventure tourism, leisure tourism, family tourism and tourism. Cultural and entertaining together, as well as tourists looking for the integrated tourist experience and multiple tourist styles.
Notably, the meeting referred to the reception of Sharm El Sheikh last January for the first direct flight from India to Sharm El Sheikh Airport for "wedding tourism" in the framework of adopting this tourism style and promoting the Egyptian tourist destination as a wedding destination.
On his part, Mr Ambassador pointed out that Indian tourists have a great passion and interest for cultural tourism and shopping tourism. He also expressed his country's desire to cooperate with Egypt more in the field of archaeological work and museums.
In the end, the discussion was also discussed promoting the utilization of Egyptian experiences, exchanging experiences and organizing joint training workshops in archaeological and restoration work.