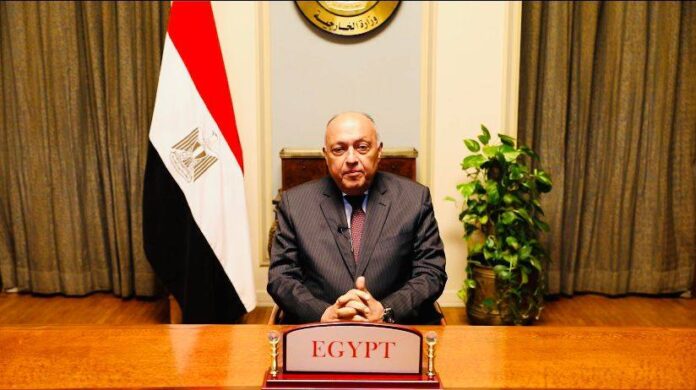 Egypt: The Foreign Affairs Minister of Egypt, Sameh Shoukry, has recently tuned in to a video conference with his Serbian counterpart. The Minister inaugurates an academic seminar marking the 115th anniversary of diplomatic relations between nations.
As per the reports, Sameh Shukri, the Minister of Foreign Affairs, opened the events of the seminar organized by the Egyptian Council for Foreign Affairs and the International Institute of Politics and Economy of Serbia. In addition, the seminar was organized in Belgrade from 3 to 5 July 2023 through a video message presented during the event.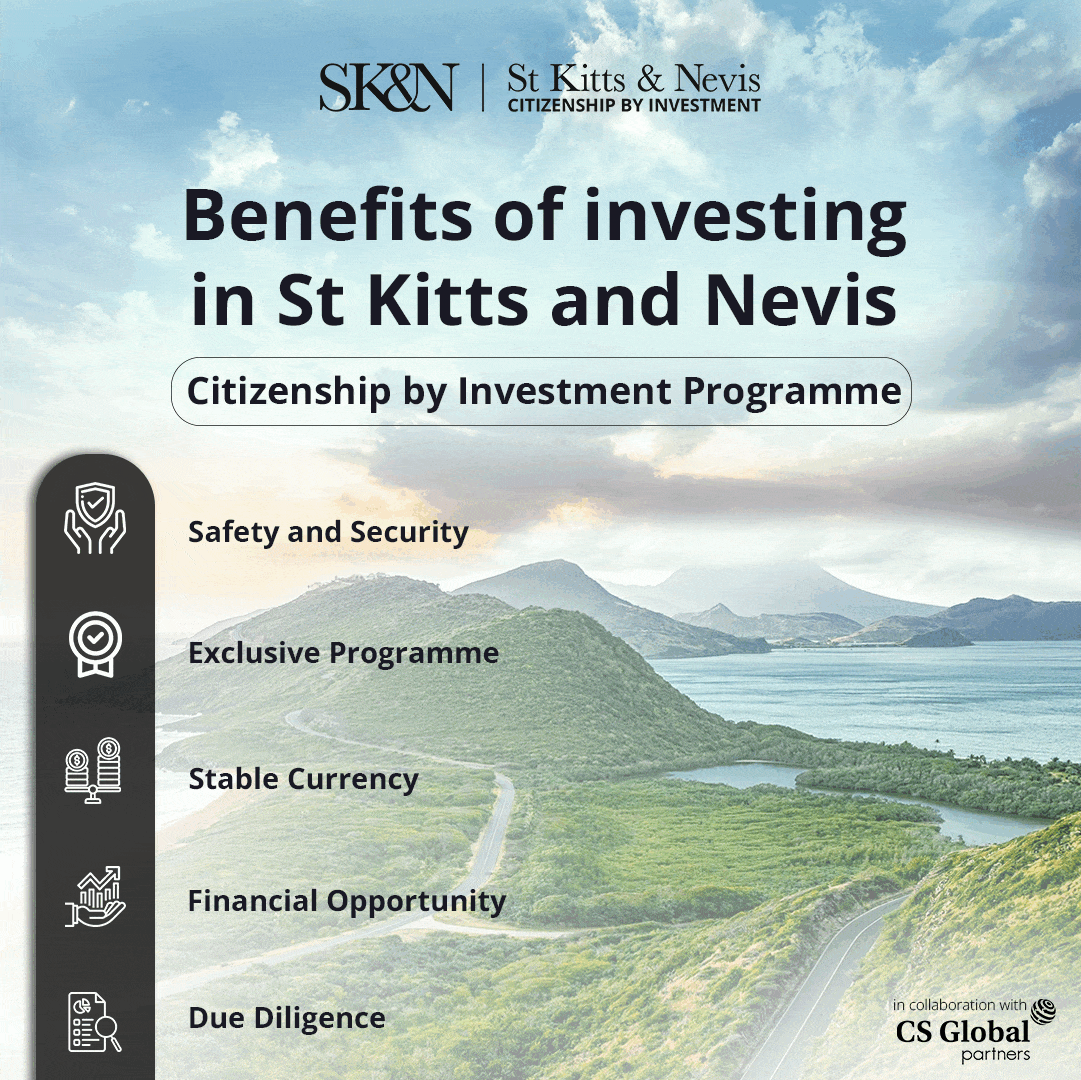 Furthermore, the participation of "Ivitsa Dacic", First Deputy Prime Minister and Serbian Foreign Minister, On the occasion of 115 years since the beginning of diplomatic relations between Egypt and Serbia.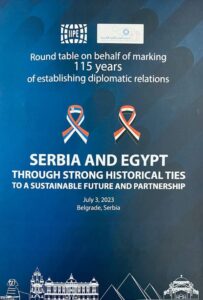 Foreign Ministry spokesman Ambassador Ahmed Abu Zeid said that Minister Sameh thanked in his speech for the solid partnership the two countries have built over a century, based on shared interests, mutual respect, and a vision of the rules of the international order.
"I also highlighted the joint work of Egypt and soon within the framework of a non-partisan movement towards promoting respect for sovereignty, unity, land safety, peaceful coexistence, and non-interference, and achieving national liberation and economic and social development", noted Minister Shoukry.
Moreover, Ambassador Abu Zeid added that Sameh Shoukry pointed out that the friendship between Egypt and Serbia was initiated by signing the Declaration of Strategic Partnership by the Presidents of both countries. During the visit of President of the Republic Abdel Fattah El-Sisi to Serbia in July 2022, the first for an Egyptian president in 35 years.
The Foreign Minister clarified that the strategic partnership announcement represents an important turning point in the bilateral relationship, as it is an opportunity to expand political, economic and cultural cooperation.
On his part, the Serbian Foreign Minister emphasized the importance of Egyptian-Serbian relations, which reflects the eagerness of both parties to promote and develop their bilateral cooperation in various fields.
Ambassador Mohammed Al-Arabi, Chairman of the Egyptian Council for Foreign Affairs, clarified that he is participating in the seminar alongside a number of council members, where the focus during its work is on Egyptian-Serbian relations, as well as political developments and regional and international security, with the participation of a large number of Serbian political and academic figures.
It is noteworthy that Ambassador Basel Salah, Ambassador of the Arab Republic of Egypt to Belgrade, confirmed that the seminar comes in the context of the rising growth of relations between the two countries.
The meeting was held in the context of several cultural and academic events that the embassy intends to organize this year to celebrate the 115th anniversary of the establishment of diplomatic relations between the two nations.
  · ·