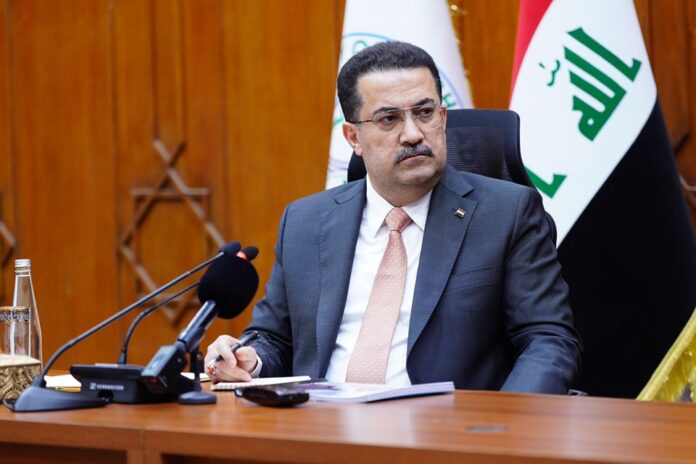 Iraq: Iraqi Prime Minister Mohammed Shia Al-Sudani yesterday paid a visit to the Mayoralty of Baghdad building, accompanied by his delegation, on July 13th, 2023. 
During his visit, he was received by the Mayor of Baghdad and the senior staff members. The visit aimed to follow up on the current status of the implemented projects related to several fields.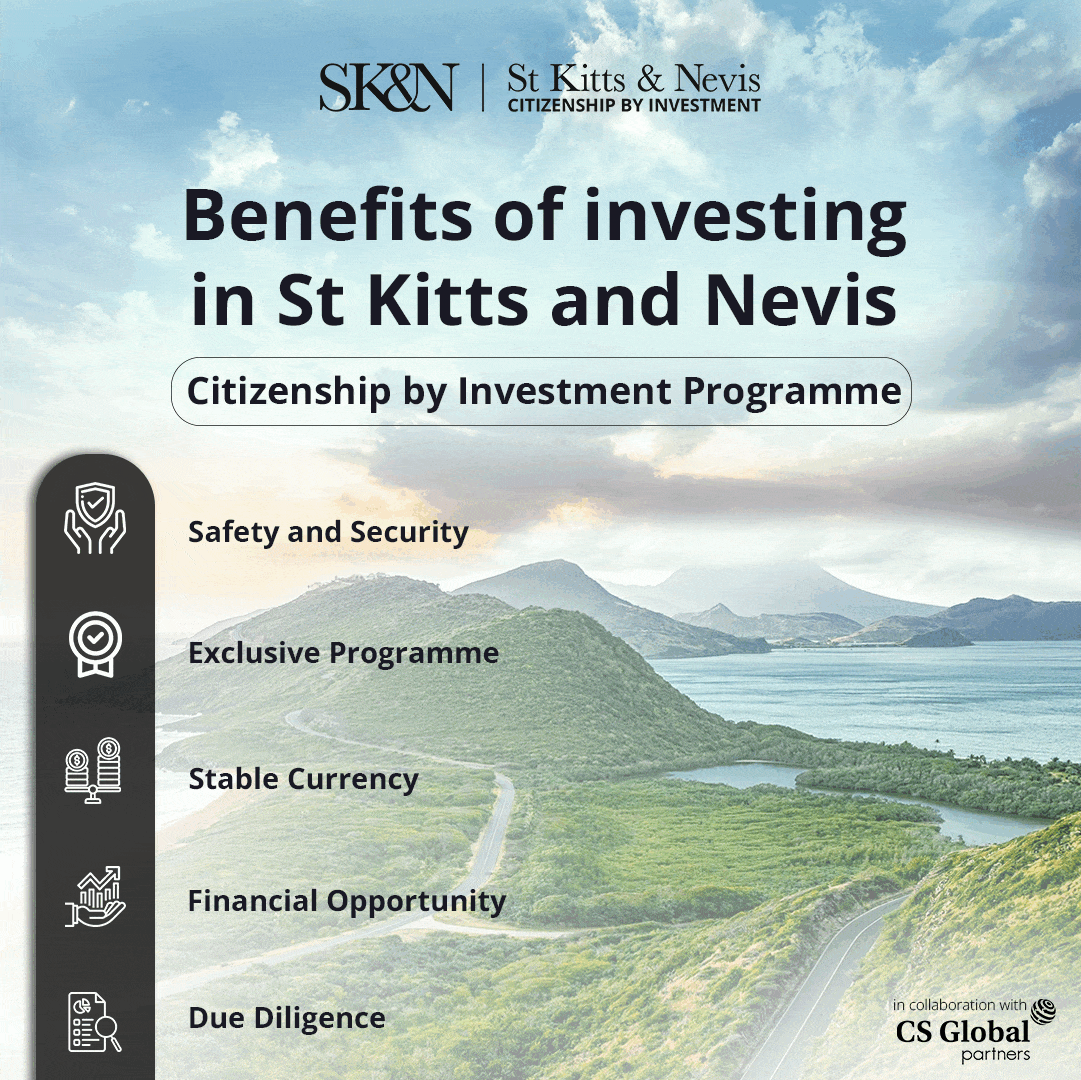 The reports have stated that Prime Minister, Mohammed Shia Al Sudani, held a meeting with the directors of Baghdad's municipalities to discuss the progress in the implementation of the projects related to drinking water, sanitation, and infrastructure and review the challenges they face. 
In addition, he also visited various construction sites to assess the project's implementation personally and to understand the ongoing works better.
During the visit, the Prime Minister reviewed a comprehensive report containing citizens' feedback and evaluations of municipal services across different areas and departments in the capital, emphasizing the importance of citizen satisfaction. He highlighted that it serves as the primary measure for assessing the quality and effectiveness of services.
The updates outlined that PM Al Sudani also followed up on the work of the Mayoralty of Baghdad and its executive programs, aligning them with the government's priorities in service delivery during his assessment of the operations. He emphasized the necessity for intensified service efforts in residential areas and neighbourhoods.
In his remarks, he also stressed the importance of exceptional implementation and adherence to timelines, underscoring the need to exert maximum effort in serving the people of Baghdad. The goal is to showcase the city in its finest form, reflecting its rich history and cultural heritage.
In addition, Al-Sudani emphasized the importance of prioritizing the capital city, Baghdad, in implementing the government's Year of Services and Projects initiative. This initiative aligns with the government's vision of providing comprehensive services across all regions of Iraq.
The Prime Minister highlighted the significance of focusing on Baghdad's urban and cultural aspects, leveraging its unique capabilities in these areas. He also emphasized the need to enhance the city's entrances and prioritize the development of green spaces, thereby incorporating aesthetic and environmental elements into its neighbourhoods and streets.
"The government's dedicated efforts to combat corruption, highlighting its crucial impact on performance levels and quality", said the PM.
Ultimately, he also directed prompt action on all observations regarding the Mayoralty of Baghdad's work raised during the meeting. Subsequent visits by His Excellency will ensure effective implementation and follow-up.