The Prime Minister of the Cabinet, Mostafa Madbouly, met today at the government headquarters in the new city of Alameen, Minister of Tourism and Archaeology, Ahmed Issa, to review a number of topics and work files of the ministry in the presence of Yamona Al-Najjar, Assistant Minister for Technical Affairs.
The Prime Minister prepared the meeting, noting that we have a clear plan to improve the tourism experience in Egypt from all aspects, including boosting the integration of tourism and aviation sectors to maximise the added value of what Egypt has in its unique tourist and cultural destinations.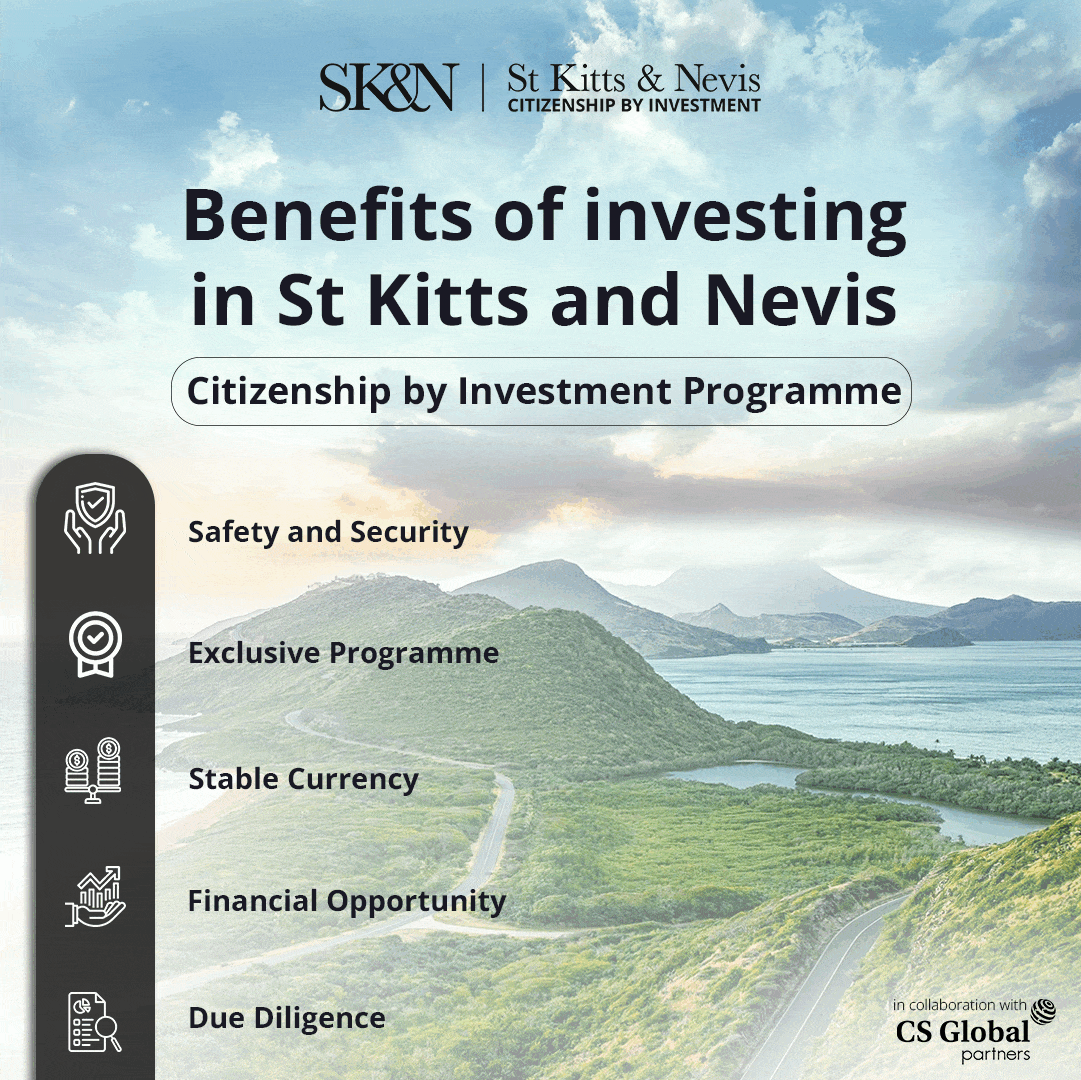 During the meeting, the Minister of Tourism and Archaeology Ahmed Issa confirmed that the ministry is implementing new policies aimed at improving the climate of tourism investment; to track and keep up with the modern developments that the tourism industry is experiencing globally and also for Egypt to get its fair share of the global tourism movement, especially that it enjoys large tourist destinations that are not available in Many countries of the world.
In this framework, the minister confirmed that one of the most important items of Egypt's strategy to attract 30 million tourists is to improve the climate of tourism investment and increase the number of hotels, pointing out that the number of hotels is not in line with Egypt's ambitions to increase the incoming tourist movement and achieve the required target annually.
Ambassador Nader Saad, the Prime Minister's spokesperson, said the meeting held a presentation on the proposed incentive package to encourage investments in the hotel sector to increase the number of hotel rooms and what is in it.
Ambassador Nader Saad added that during the meeting, a study of launching a number of state-backed initiatives aimed at increasing the number of tourist rooms and supporting and developing tourism transportation, indicating that the meeting also discussed a number of proposed additional investment incentives.
The meeting may lead to a discussion of a number of other topics, including the procedures for opening the Greek-Roman Museum, the Temple of Bin Ezra, the Fort of Babylon, and the Eye-Line Wall, which is being completed, in addition to updates of work at the Grand Egyptian Museum.
The Minister of Tourism presented the executive position of the museum galleries, including two galleries, Two cave structures, sculpture installation units inside the two structures, medium and large artefacts entry stand on the bases, and the executive stand of the Sunboat Museum.