Egypt, Middle East: Under the theme of "Bastet is back", the Tel Basta Museum in the Eastern Governorate is organizing a cultural and artistic event from 16 to 20 July 2023 to highlight the idol Bastet in ancient Egypt, in cooperation with the regional authority to activate tourism in the province.
On his part, Professor Mo'men Othman, the head of the museum sector at the Supreme Council of Archaeology, explained that this comes within the framework of the strategy of the museum sector of the Supreme Council of Archaeology to activate the role of museums in various Egyptian governorates.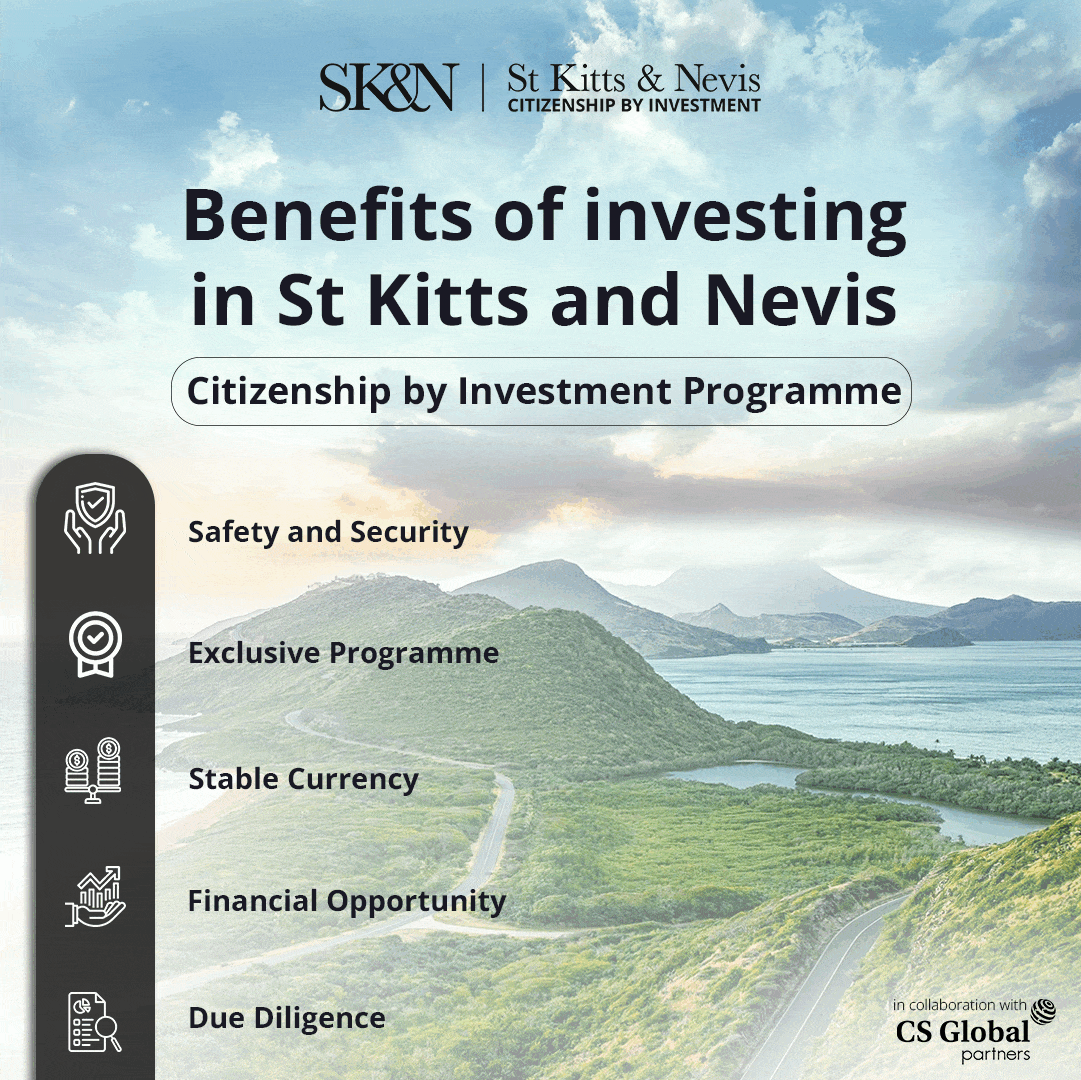 It was also said that the strategy aims to spread archaeological awareness among all the people of the society in its various age groups and societies and define them with ancient Egyptian civilization.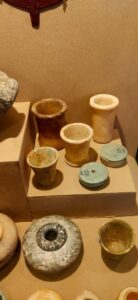 On the other hand, Professor Ibrahim Hamdi, the director of the Tel Basta Museum, said that the event includes the presentation of the "Ein Oujat Weather" parade in the museum gallery. 
The event will offer a visual presentation of the king presenting relatives of the idol Bastet, accompanied by one of the hymns for the idol, which is on the western wall of the temple of Hat-Hoor, which highlights the qualities of the idol.
Furthermore, indicating that on the margin of the event, the museum is organizing a temporary artefact exhibition titled "Akahla and a Makahla," featuring ten artefacts of various shapes and sizes, highlighted by an ancient-age profit, a marble-shaped Makahla and an ivory-decorated Makahla.
The event will also include a number of scientific lectures highlighting the important role of Bastet in ancient Egypt, delivered by a group of professors and specialists, as well as organizing a number of artistic and educational workshops on the implementation and design of Bastet's robe and modelling for the Bastet's necklace and basket of flowers.
In the end, the officials stated that the museum is also launching a number of art competitions for its audience and visitors through the museum's official Facebook page to design a mask for the idol Bastet and the best photograph of the idol.