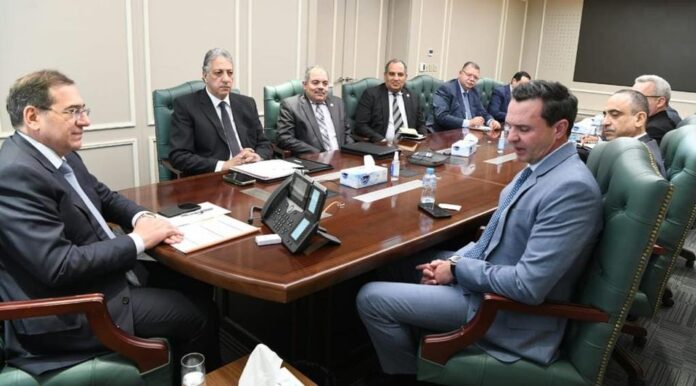 Egypt: The Minister of Petroleum and Minerals, Tariq Al-Mulla, has recently met with the new CEO of Haliburton Global Company for the Eastern Division, Shannon Sloukum and the accompanying delegation at the headquarters of the Ministry of Oil and Minerals in the new administrative capital. The mutual cooperation between the parties was researched and ways to enhance it.
The meeting also reviewed the updates of the youth cord training programs. Haliburton is contributing to a project to develop and modernize the oil sector. During the meeting, Mulla confirmed that the oil sector is currently carrying out an intensive drilling program for research and exploration of oil and gas.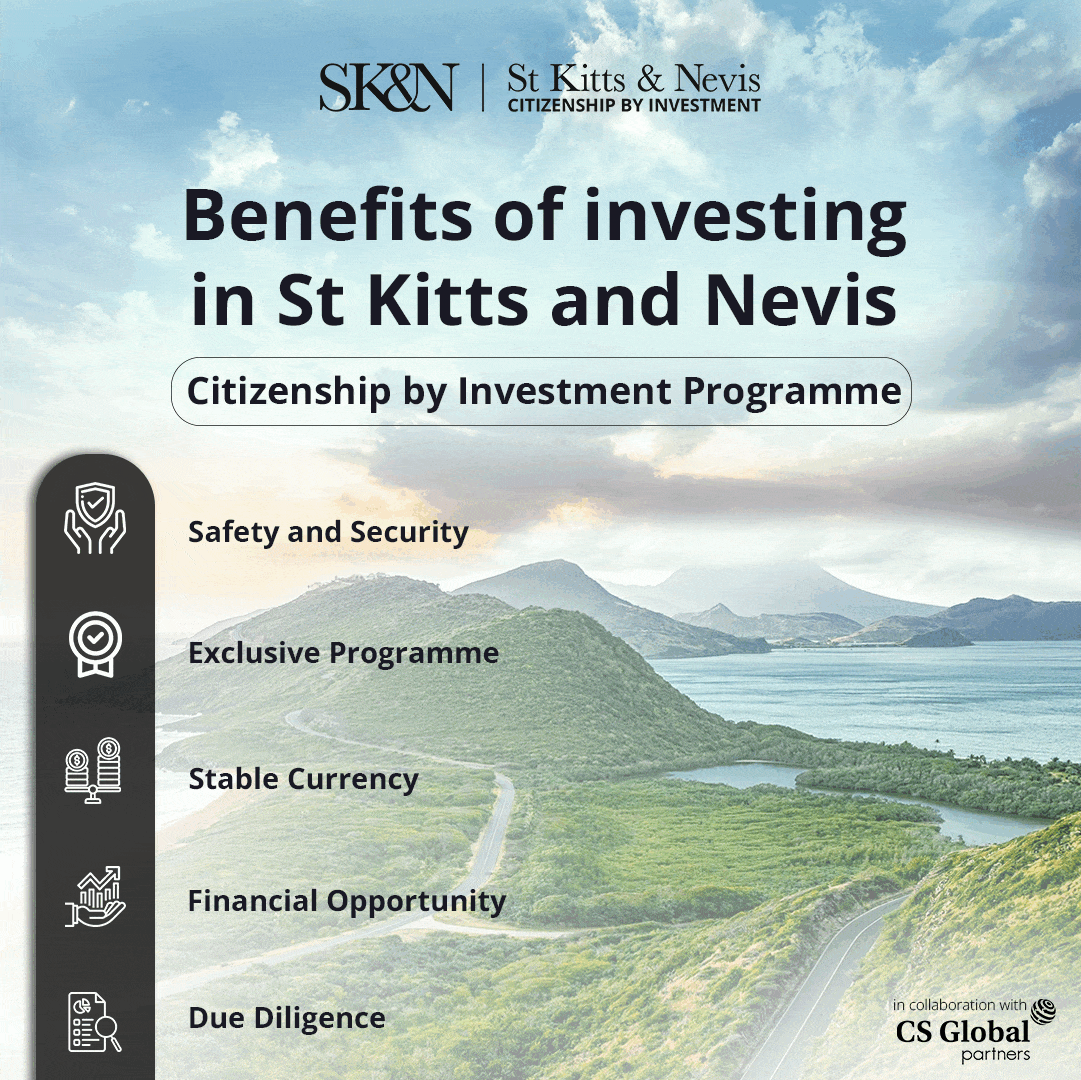 The project is being carried out in cooperation with foreign companies working in Egypt in order to achieve discoveries that contribute to securing the country's needs for oil and natural gas products and surplus export.
It was further indicated that this intensive activity opens wide horizons In front of all kinds of companies that are supplementary and supportive of research and exploration activities, such as service companies, mission supply, etc.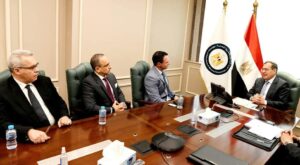 In addition, especially since the Middle East region has become a model for the integration and coordination between neighbouring countries in the field of natural gas under the umbrella of the Middle East Gas Forum, said the reports.
It was stated that the Middle East Gas Forum also contributes to the ease of companies performing their business and exploiting the potential of building Infrastructure in the area. 
On his part, the Minister thanked Haliburton for its keen contribution to human training programs in the oil sector and believed in the importance of developing the capabilities and skills of young workers in the sector.
Haliburton's president praised what he saw from giant facilities in the new administrative capital and the oil sector's great efforts to intensify oil and gas research activities, especially in the maritime areas. 
The giant facilities also refer to the presence of all the major global oil companies, and their keenness to work in Egypt confirms how successful the strategies are.
Furthermore, the Egyptian Petroleum Ministry is attracting foreign investment. Haliburton's existence in Egypt since 1968 affirms its commitment and diligence to its work, leading to the increased exploration activity in Egypt as a private services company during the current year, noted the Minister.
The meeting saw research on ways to leverage Haliburton Company's experience in non-conventional sources and emerging fields through holding workshops and reviewing successful experiments and scientific studies in the field.
In the end, Alaa Al-Battal, the executive president of the Petroleum Authority, attended the geological research, and Engineer Sharif Hossallah, the deputy of the ministry for petroleum affairs, and Dr Samir Raslan, the deputy minister for agreements and exploration.