Egypt: Dr Yasmin Fouad, the Minister of the Environment, held a meeting with stakeholders within the framework of the Red Sea Fish Behaviour Analysis study. The Minister has announced the start of preparatory work from Hurghada under the supervision of an international expert specialized in the field. 
The meeting was conducted with the participation of Dr Ali Abu Sunnah, the executive president of the Environmental Affairs Department and the Doctor. Julia Sabat, international expert, the staff of nature reserves, representatives of hotels, hunters and the Hibka Association.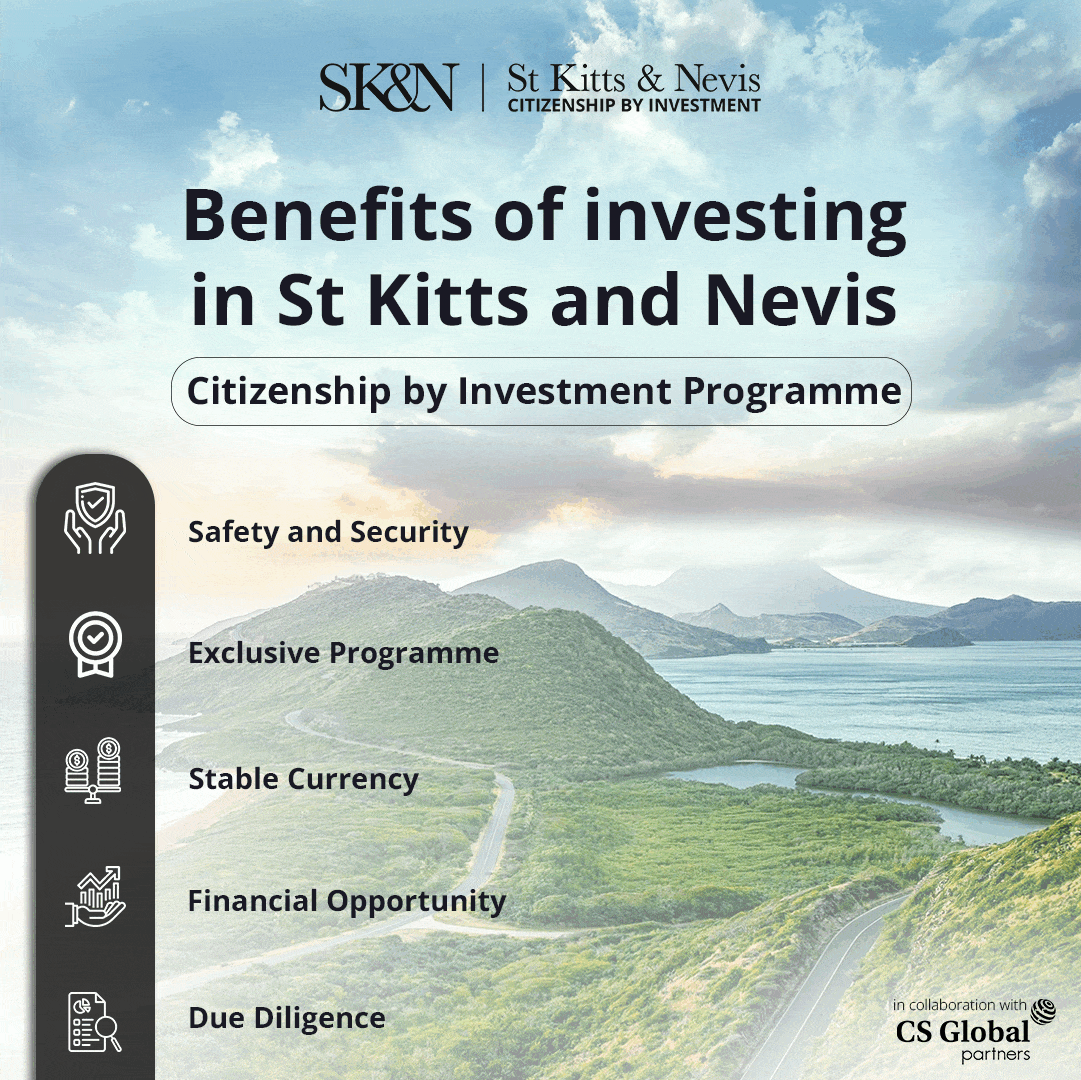 The Minister of Environment, Yasmin Fouad, reaffirmed her keenness to meet with stakeholders, conservation workers and partners from HIBCA and participate in a workshop that brings together various parties about the first-of-its-kind study conducted to study and analyze fish behaviour in the Red Sea.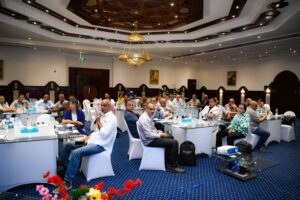 She said in her remarks, "We are keen to listen to the opinions and suggestions of stakeholders in preparing the study to reach the best results."
Minister Fouad also emphasized that the study is considered an important solution to confront the phenomenon of fish behavioural change as implemented within Many measures we seek to implement, aiming to listen to stakeholders, their activities, and problems and research the best ways to solve them.
During the meeting, the Minister of the Environment clarified that the ministry has studied and consulted with stakeholders around it. She said that the study is used as the best tool to provide information that helps make sound decisions and allows for cooperation to lay a future vision to preserve natural resources in the Red Sea, which is the basis of livelihood of the forests of this province.
The Minister of the Environment emphasized the need for various stakeholders to participate in this study with their views, suggestions, and experiences, whether from hotel facilities workers, hunters and the HIBKA Association, which has been an important partner of the ministry has been working side by side with it for years, the idea of the study and the data analysis process.
The Minister thanked everyone interested in the idea of conserving natural resources and participated in the meeting to listen to the dimensions of the problem and contribute to its solution and emphasized the need to rely on science to solve our problems.