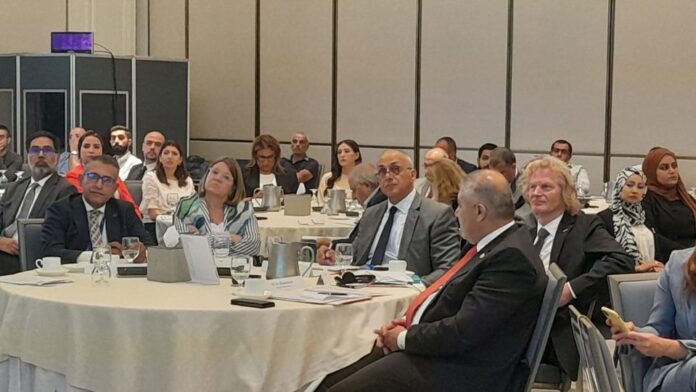 Jordan: The Minister of Environment, Dr Moawieh Al-Radaida, inaugurated the special workshop on the Green Jobs Evaluation Report in Jordan yesterday, 22 June 2023 (Thursday). The workshop is the first of its kind in Jordan, under the supervision of the Ministry of Environment and in cooperation with the Ministry of Industry and Trade and the International Labor Organization.
According to the reports, the workshop was held within the context of the project promoting green activities in industrial facilities GAIN funded by the German Federal Government. It was represented by the Ministry of Economic Cooperation BMZ and the implementation of the German Technical Cooperation Agency GIZ.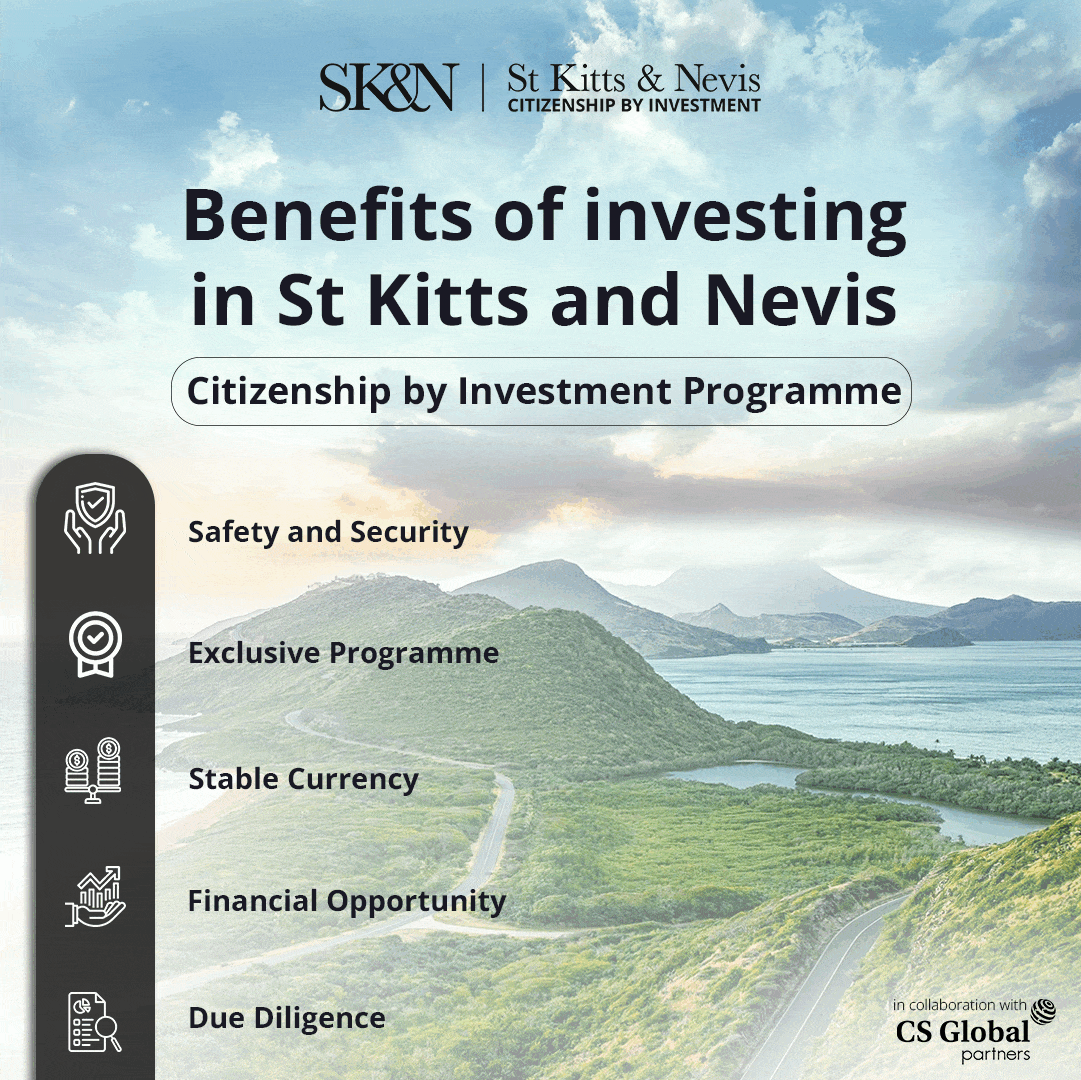 In his remarks, Minister confirmed, "On the importance of this report and its direct relationship to environmental and climate challenges, by taking it to several axis, the whole world has always sought to work on reducing the carbon footprint and supporting biodiversity." 
He added that the relationship emphasizes the importance of a green economy, which contributes to improving the environmental situation and respecting human conditions. 
The Minister said the study aimed to realize the necessity of Jordanian society to know the importance of the green economy, green jobs, and the key sectors that contribute to its development and investment in achieving sustainable development. 
He further claimed, "We seek, through this study with all partners, the necessity to know where we have reached today from advanced stages in the field of economy and green growth. And therefore, how to build, deal and work towards more progress and achievement." 
Furthermore, linking this to the axis of the vision of economic update and how it affects green jobs, specifically in the six major sectors (energy, water, transport, tourism, agriculture, and waste), which are in line with the toxic royal views and global trends, and its active role in providing green jobs were also emphasized. 
On her side, Cordula Mehlhart, Head of Development Cooperation at the Federal Republic of Germany's Embassy, praised Jordan's role in green growth and access to green jobs by focusing on key sectors that create green job opportunities.