Egypt: The President of the Republic of Egypt – Abdel Fattah El Sisi, has recently received a courtesy call from the Prime Minister of Italy – Georgia Meloni, on Thursday (Yesterday), 20th July 2023. The courtesy call held brief discussions on a number of topics and matters of mutual interest between both nations, along with strengthening bilateral ties.
According to the shared updates, it has been noted that Italian Prime Minister Georgia Meloni connected with Egyptian President Abdel Fattah El Sisi to boost their mutual relationship towards a better and progressive future. In addition, both the leaders extended heartfelt greetings and regards to each other following their talks and discussed important national concerns.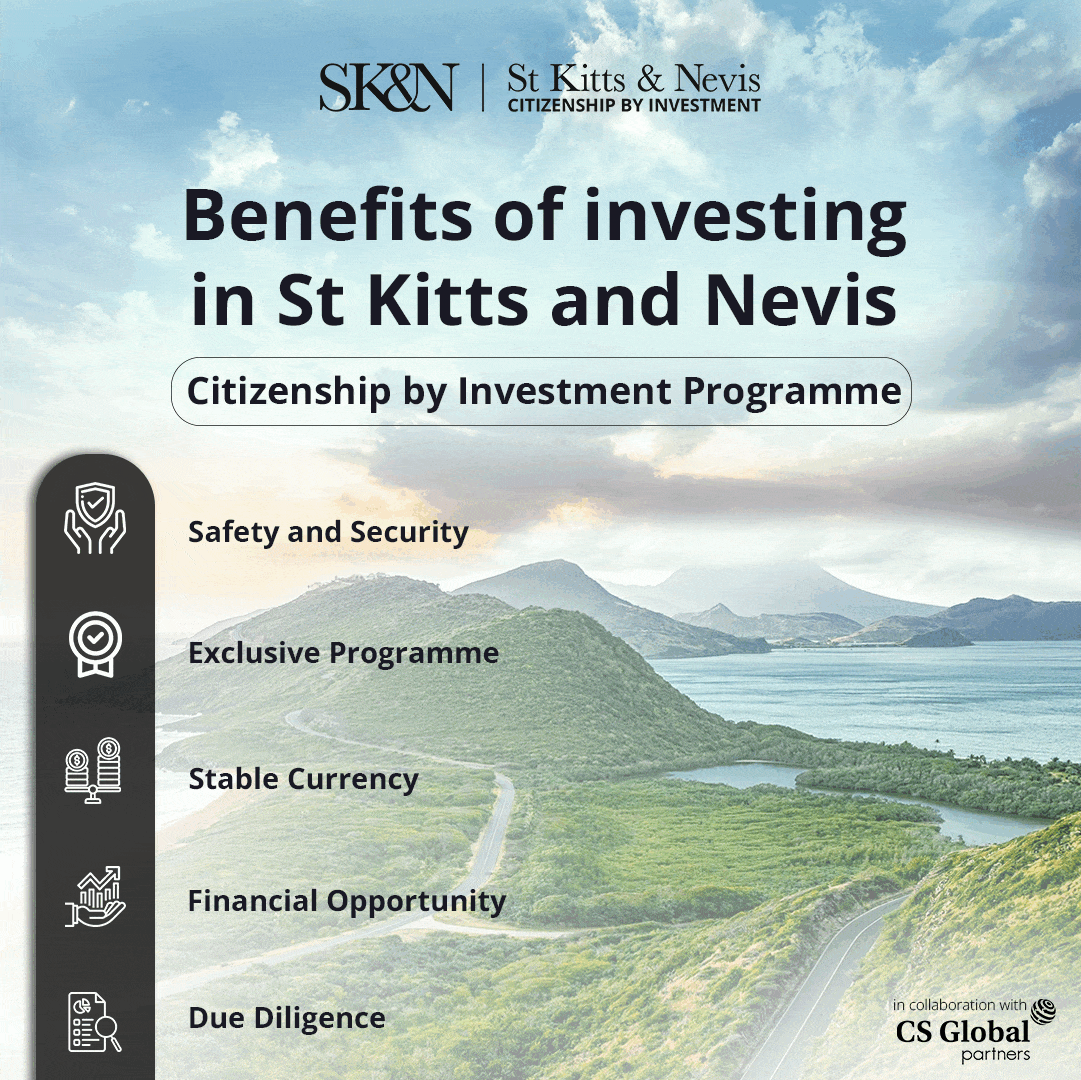 The update was shared through the official spokesperson of the Egyptian Presidency, Counsellor Ahmed Fahmy, who noted, "President Abdel Fattah El-Sisi today received a phone call from Mrs. Georgia Meloni, Prime Minister of Italy." In this context, Spokesperson Fahmy further stated that PM Meloni praised the outstanding relations between Egypt and Italy.
Furthermore, she also expressed the two countries' keenness for their development and mutual growth, expressing her great appreciation for the prudent leadership of the President. 
It was also added that the Italian Prime Minister emphasized the interest in enhancing constructive communication with the Egyptian President to continue the regular consultation and coordination of various files of mutual interest.
Both nations also discussed various other essential topics, including researching Regional and international updates and continuing to strengthen the framework of joint cooperation with Egypt in various fields.
On his part, "Mr President expressed his appreciation to the Lady Prime Minister of Italy, Egypt has certainly given special importance to enhancing strategic cooperation relations between the two countries and exploiting the wide horizons in this regard at various levels," said the Presidency Spokesperson.
In the end, it was concluded that the government of Egypt is currently focusing on the continuing coordination and consultation with the Italian side on various political, security, military and economic files of interest, helping to maintain security and stability in the Middle East, Mediterranean and the African continent.