Iraq: The President of the Republic of Iraq, Dr Abdul Latif Jamal Rashid, has recently returned from his visit to the Kingdom of Jordan yesterday (Friday), June 2, 2023, to the land of the country after he participated in the ceremony of the contracting of the Quran and the wedding of the Jordanian Crown Prince Hussein bin Abdullah. 
He attended the wedding ceremony in response to an official invitation from King Abdullah II, King of the Hashemite Kingdom of Jordan.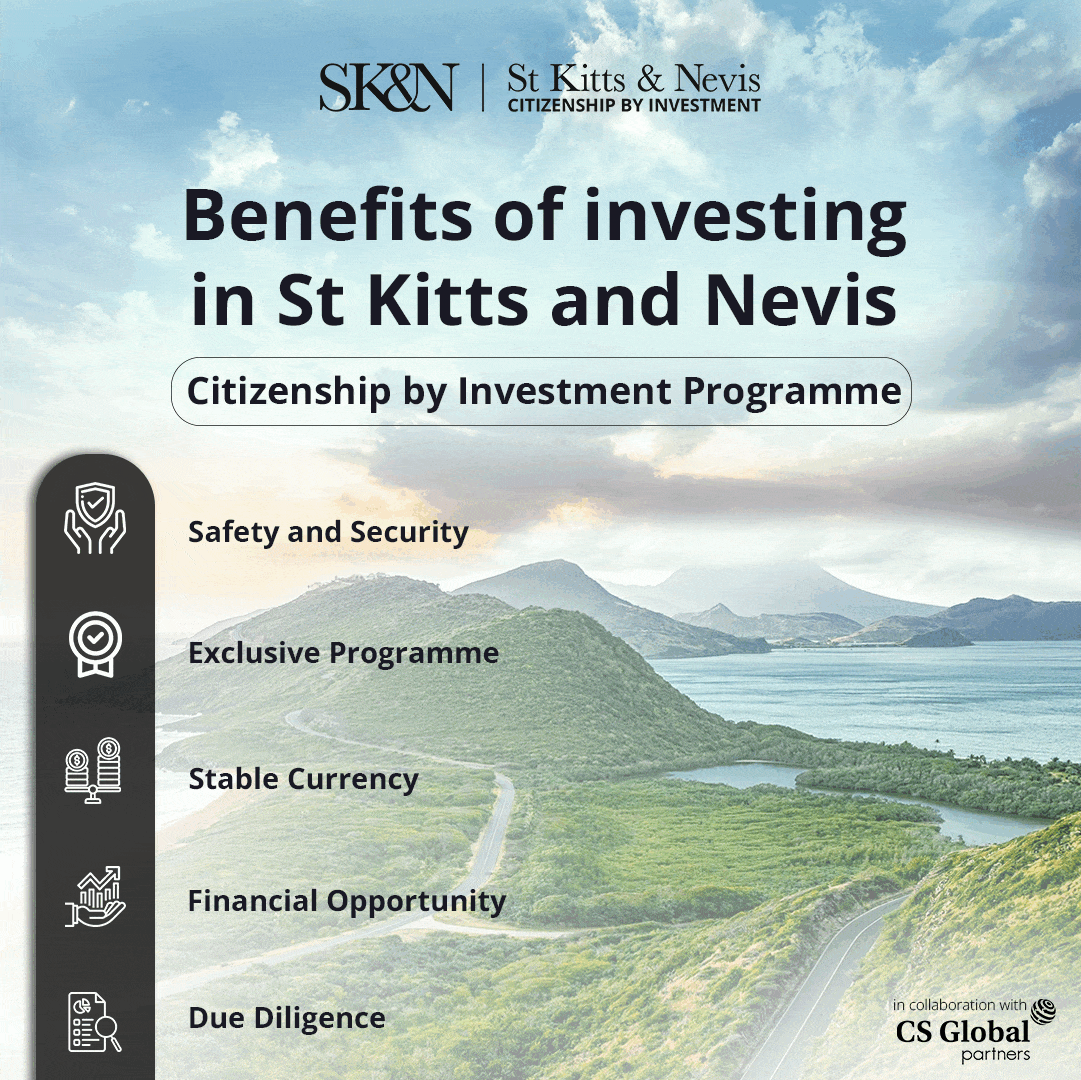 According to the shared updates, President Abdul Latif Jamal Rashid and the First Lady have extended their heartfelt congratulations and greeting to the Jordanian and Queen Rania Al-Abdullah during the reception ceremony. The reports stated that the King held the reception ceremony at Al-Husseinia Palace to congratulate the Majesties, Majesties, Princes and dignitaries on the occasion.
In addition, it was stated that on the sidelines of his visit, President Abdul Jamal Rashid, in charge of the Iraqi Embassy in the Hashemite Kingdom of Jordan, met with Munif Ali Hussein, associates and a number of embassy staff. During the meeting, the President stressed the need to make efforts to meet the community's needs and facilitate procedures to complete their transactions, said reports.
During the meeting, the Iraqi President also interacted with fellow attendees and spoke about good relations with neighbouring countries and Iraq's support for joint work with sister and friendly countries.
In the end, the President of the Republic of Iraq referred to an ambitious government program which prioritized security and stability in the country, providing services to citizens, encouraging investment opportunities and providing facilities to investors willing to work in Iraq. 
It was further referred in this context to the direction of the President to the Board of Advisors, Experts and the Legal Department of the Republic to work on a review and study Laws issued by all the previous regimes.