Iraq: The President of the Republic of Iraq, Dr Abdul Latif Jamal Rashid, received the Syrian Foreign Minister, Mr Faisal Al-Muqdad, yesterday, June 4, 2023 (Sunday), in the presence of the Iraqi Foreign Affairs Minister, Mr Fouad Hussein.
At the beginning of the meeting, Minister Faisal Al-Muqdad conveyed greetings and appreciation to President Abdul Latif Jamal Rashid and his wishes for the Iraqi people for continuous development and prosperity. In addition, the reports said the Ambassador expressed his greetings and appreciation to President Assad and wished for the Syrian people more prosperity and stability.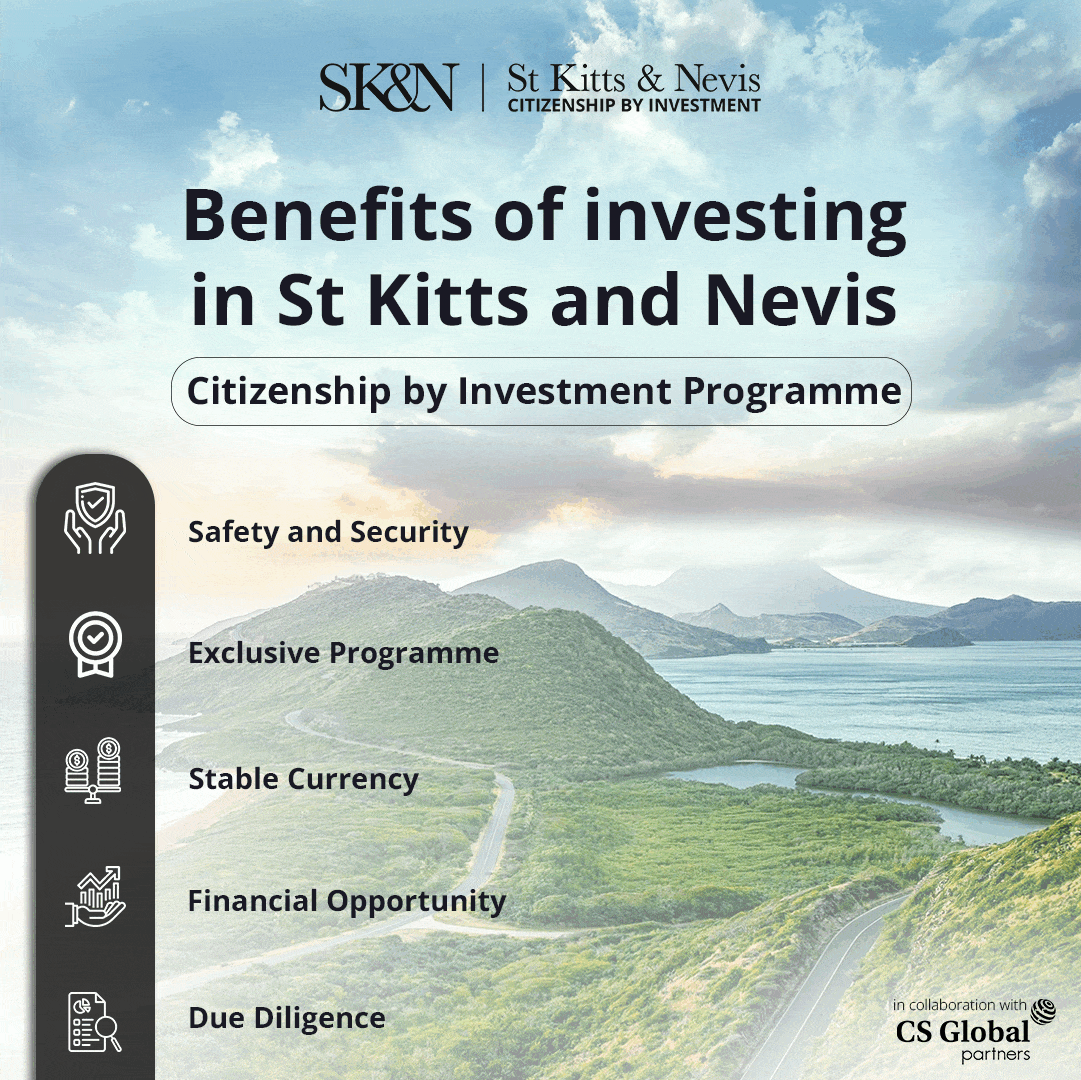 President Abdul Latif Jamal Rashid further emphasized the depth of the existing relations between Iraq and Syria. He stressed the need to strengthen and document them in various spheres, serving the interests of the two countries and sister peoples. Furthermore, consultation and coordination on issues of common interest in the regional and international spheres were also discussed during the meeting.
Furthermore, the importance of Iraq's role in solving problems in the region was also outlined, pointing to the necessity of cooperation in order to chase up and control terrorism Borders and drug countering, which promotes security and stability.
The reports also stated that the President of the Republic pointed out that Iraq was emphasizing the importance of the return of a Syrian seat in the Arab League, recognizing its importance across the region as a whole, and had done his best to achieve its participation in the recent Arab summit.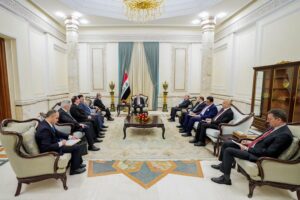 The Foreign Affairs Minister of Syria touched on the stand of Iraq with all its cities and provinces in support of the brotherly Syrian people in the earthquake disaster, reflecting the fraternal cohesion between the two peoples.
On his part, Minister Faisal Al-Miqdad praised Iraq's honourable position with Syria, the left diplomatic role to return its seat to the Arab League, citing Syria's aspiration to strengthen fraternal relations between the two countries and peoples. He mentioned the need for joint work to counter terrorism and promote economic and commercial exchanges.
Moreover, the minister cited the role of the late President Mam Jalal Talabani in strengthening bonds between the two peoples, Iraqi and Syrian. The Foreign Minister expressed his happiness for important developments in Iraq on the political, developmental and security levels.
It was noteworthy that the developments reflected positively at the regional and international levels, appreciating Iraq's positive and clear role in assisting Syria, especially during the earthquake period.