Israel: Prime Minister of the Republic of Israel – Benjamin Netanyahu, has recently met with several government officials, including the Minister of Defence, Chief of Public Security, and Chief of Staff. 
He has overseen and concluded the joint evaluation of the security situation in Israel in cooperation with the Defence Ministry and Public Security Department.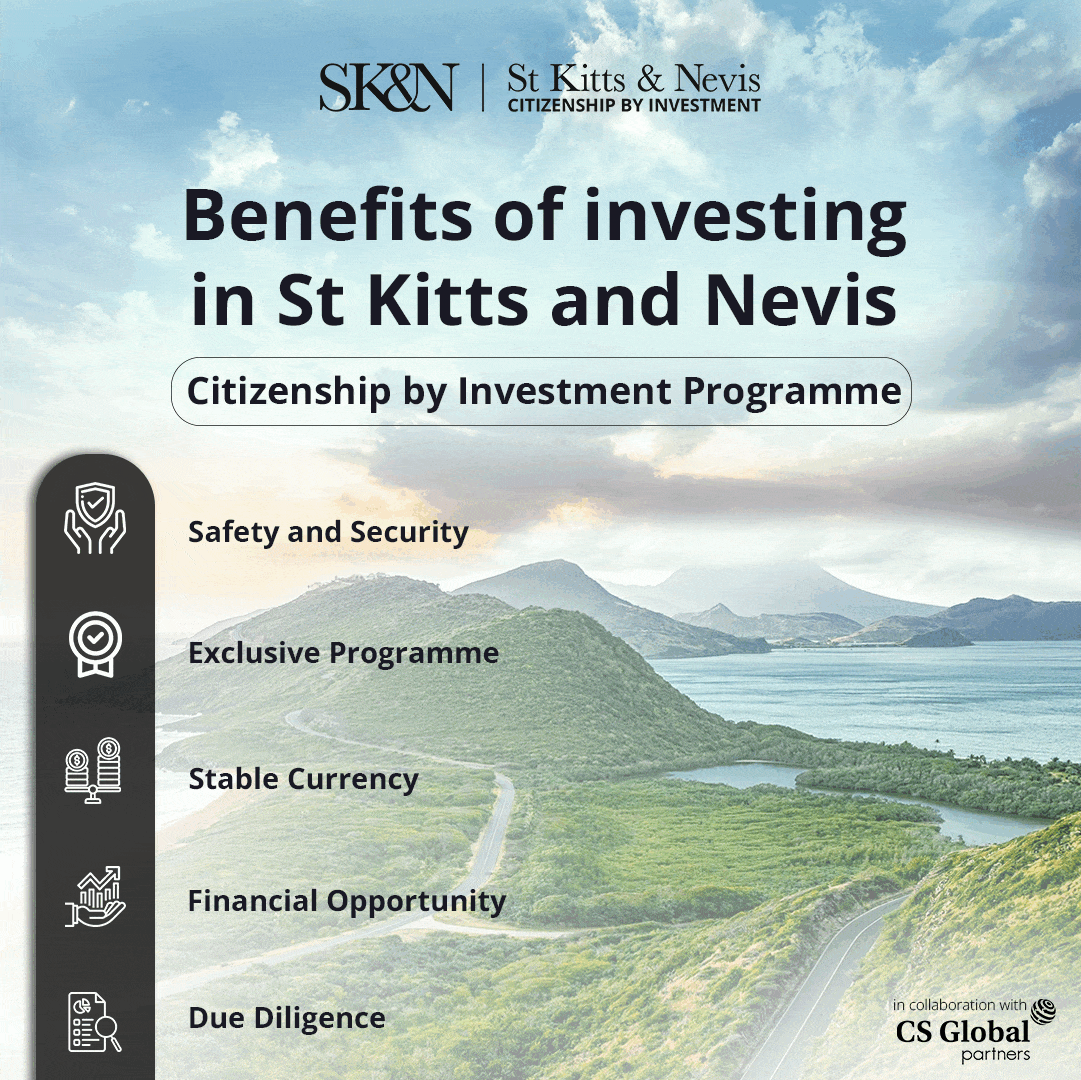 As per the shared information, during his meeting with the Minister of Defence officials, Prime Minister Benjamin Netanyahu emphasized on the security situation is rising due to terrorist incidents. 
He stated that "The Israeli Defence Army last night launched a large-scale operation against terror targets in Jenin, where Jenin has over recent months turned into a terrorist sanctuary city that we are setting a line for."
In his remarks, Prime Minister also mentioned, "Our troops have gone to Jenin to vandalize vandalism, arrest wanted criminals, destroy commands, confiscate numerous weapons pieces". Furthermore, he also emphasized that the Ministry of Defence also do something more that destroys laboratories on a semi-industrial scale.
"Meaning the laboratories in which explosives were manufactured, explosives and packaging designed to kill the Israeli citizens", he added. As per the reports, all these activities have been going on in one of the busiest places on the planet, with the least number of citizens being infected so far.
Meanwhile, it was also highlighted that during the operations, it would take under consideration absolute avoidance of injury to the people not involved; that's the direction – keeping our forces safe while avoiding innocent people being injured as much as possible.
"I've been saying for a long time that we're working on changing the equation against terrorism as we did two and a half years ago through Operation "Fence Guard" which brought Hamas back ten years", said the Prime Minister.
PM Netanyahu also noted, "We did it a few weeks ago during Operation Protective Arrow, where we spent it on senior Islamic Jihad leaders". 
Additionally, he also outlined that today, Israeli forces did it in Jenin through a mix of means, surprise, exercise of force and changing rules, adding to the ability to deter the State of Israel, protect against more terrorist operations and change the equation in the region as well as.
In the end, Prime Minister Benjamin Netanyahu concluded that "I would like to thank and express my appreciation to the Minister of Defence, the Chief of the General Staff of the Defence Army, the Chief of Public Security, and the leaders both here and in the field, and the soldiers who are doing an exceptional job".
The PM said that he knows all the citizens of Israel are behind them and noted, "We will continue this process as long as it is required to do so in order to restore tranquillity and security to the citizens of Israel."