Israel: The Fire Commissioner and Major of the Israel Fire and Rescue Authority – Tafsar Eyal Kaspi, has recently witnessed the Pinning Ceremony held yesterday, July 27th, 2023 (Thursday). The ceremony was held in the presence of a number of other senior officials and members honouring the Flame Unit officers. 
According to the shared information, it has been reported that the firefighters and service members of the Israel Fire and Rescue Authority participated in the pinning ceremony held at the premises.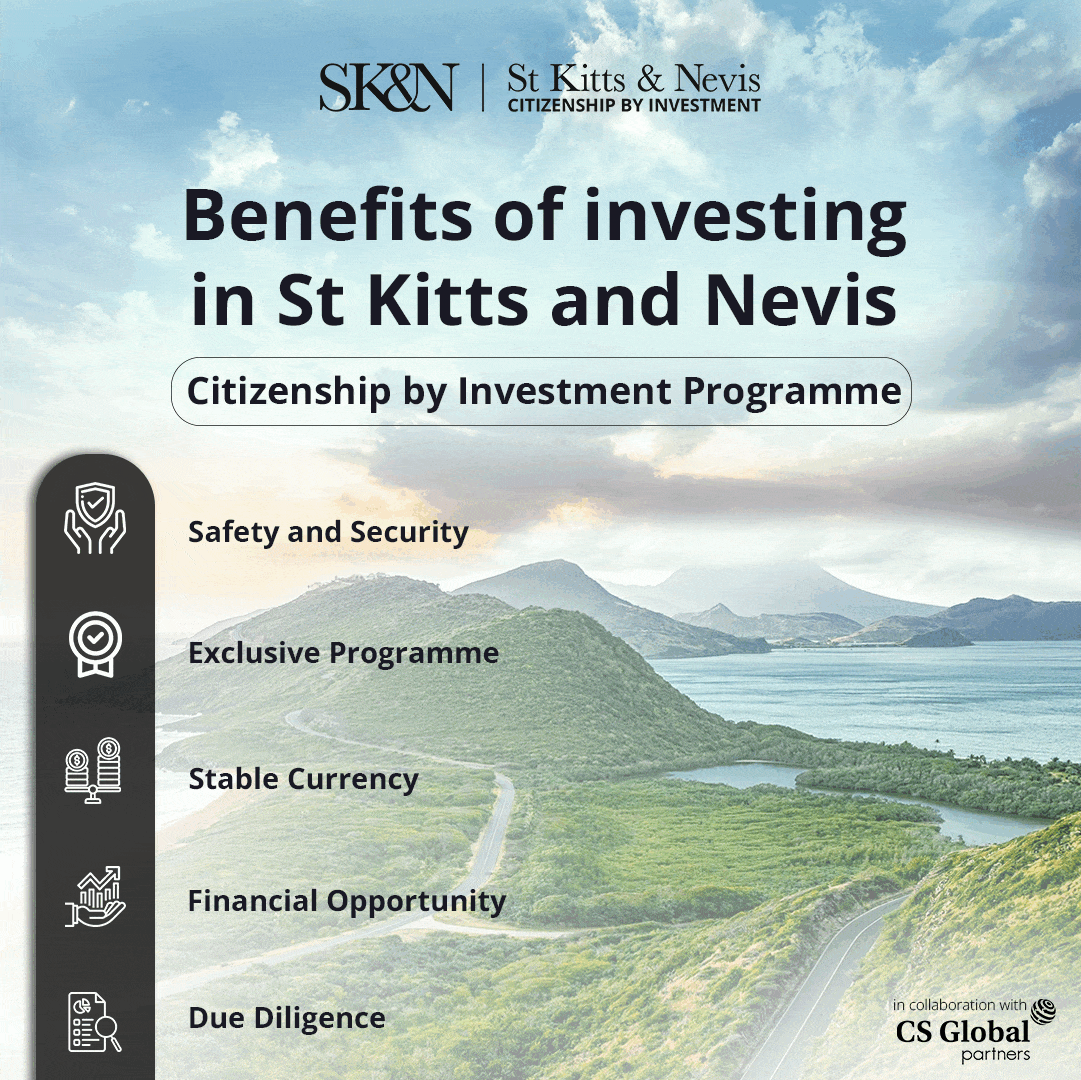 It was also informed that the event was celebrated among all the participants with joy and happiness, mentioning the sheer efforts and hard work of the firefighters and officers.
In addition, the update was shared through the official social media handle of the Israel Fire and Rescue Department. 
It was reported that the pinning event was attended by the Head of the Operations Division, Tafsar Nissim Twito, the Commander of Operations, Subtafsar Kfir in Bitco and other senior officials from the Israel Fire and Rescue Command, along with the Fire Commissioner Tafsar Eyal Caspi.
Meanwhile, the officials also noted that the pinning ceremony was a significant event that determined the identity of the Flame Unit as a National Rescue Unit operating under the Fire Commissioner and the Head of the Operations Division. 
During the event, they added that the Flame Unit has been expressing sheer hard work and skills in saving the lives of innocent people in the most adverse situations.
Furthermore, at the ceremony, the pins were distributed by the Fire Commissioner to all the rescuers of the unit that do nights like days to improve the worlds of content in the field of special rescue in the team and firefighting and rescue for Israel.
It is noteworthy that the ceremony began with the surfing of the extractors on the roof of the simulator and ended with the commissioner's review of the processes that are currently undergoing, including the area of the Musk Rescue that is moving towards the building of operational skills.