The 52-year-old Spanish coach achieved all possible titles with City after his compatriot Rodri scored the only goal in the Ataturk Stadium in the 68th minute during a 1-0 victory over his Italian fighter rival.
He equalled the achievement of Alex Ferguson, who led Manchester United to achieve the Premier League, FA Cup and Champions League hat-trick in 1999.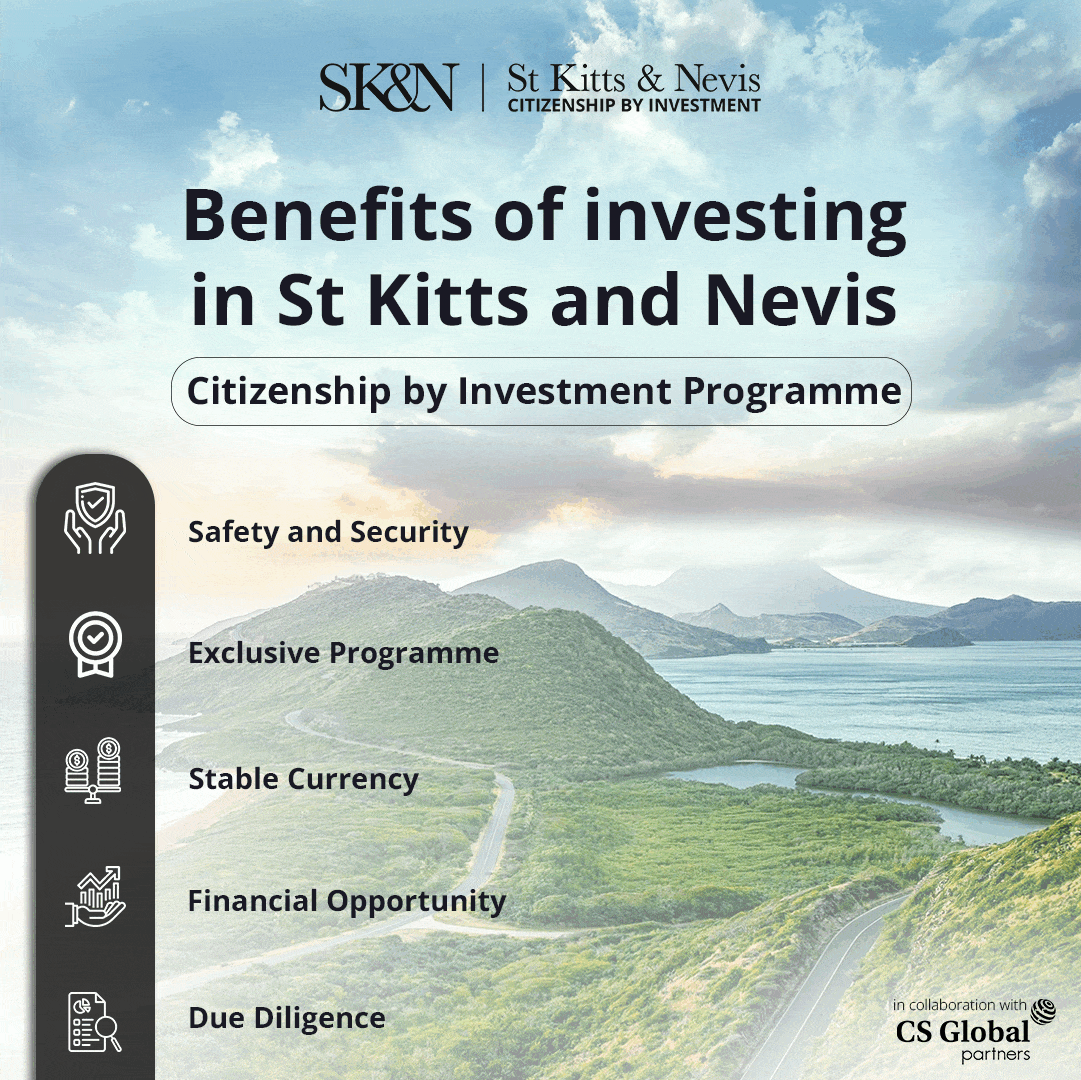 Guardiola won 12 major titles with City, in addition to two Community Shield titles. Not only that, but he became the first coach to achieve two titles after his achievement with Barcelona in 2009 when he won the Spanish League, the King's Cup and the Champions League.
Guardiola won his third title in the Champions League, and only Carlo Ancelotti surpasses him by one title.
Guardiola said that Ferguson, who won 38 titles with United compared to 25 titles for the Spanish coach with Barcelona, Bayern Munich and City, wished him good luck in the final.
"It's an honour to be with Alex Ferguson," he added. I received a message from him this morning and was very touched by it. It was nice."
United completed their treble with a dramatic last-minute comeback against Bayern Munich in 1999, while City's victory was far from drama and hard-won.
As Guardiola expected, Inter was a fierce fighter and threatened to continue waiting for the English club for the title since the owner Sheikh Mansour bin Zayed Al Nahyan bought it in 2008.
"I am exhausted, but I feel calm and satisfied. It was very difficult to win the title," Guardiola said, after hugging all his players and club staff.
He continued: "Inter is very clever and be patient, I said at halftime we must be lucky, this tournament is like throwing a coin to choose. It was destined for us, it belongs to us."
The Spanish coach's team, which reached the final after one defeat in the last 27 games in all competitions, was far from its usual level, and Inter must be commended, who imposed his style and disrupted City's rhythm.
City also had to recover from the knock out of key playmaker Kevin De Bruyne, injured in the first half, while Erling Haaland, who scored 52 goals this season, was shackled by Inter's defense.
And Guardiola added, "We were not at our best levels. After the World Cup, we took a step forward and got here, but it was not our best performance."
City is looking forward to achieving the English Premier League title for the fourth time in a row next season, and it will be a candidate to retain the Champions League title, after ending a long wait.
"I don't have the energy to think about next season, it's impossible," Guardiola said. "We need a rest and it will be very long." Our players will play international matches now, UEFA and FIFA must think about that. The English Premier League ended two or three weeks ago and now we are back playing. This is exaggerated. We will start from scratch in the new season.
Although City has now joined the record of champions in Europe, Guardiola acknowledged that there is a long time left before classifying his team among the great powers in the continent, adding, "We are 13 titles away from Real Madrid (in the Champions League)."
And the coach, who won applause in the press conference room, continued, "If they sleep a little, we can catch up with them. Some teams disappeared after winning the Champions League, so we must avoid that, but now you can stop asking me questions about the Champions League."