Argentina captain Lionel Messi said that the 2022 FIFA World Cup was his fifth and final participation in the game's most prestigious tournament.
The 35-year-old striker led his country to crown the World Cup title for the third time in its history in Qatar last December, and said during the tournament that he would not participate in any other version.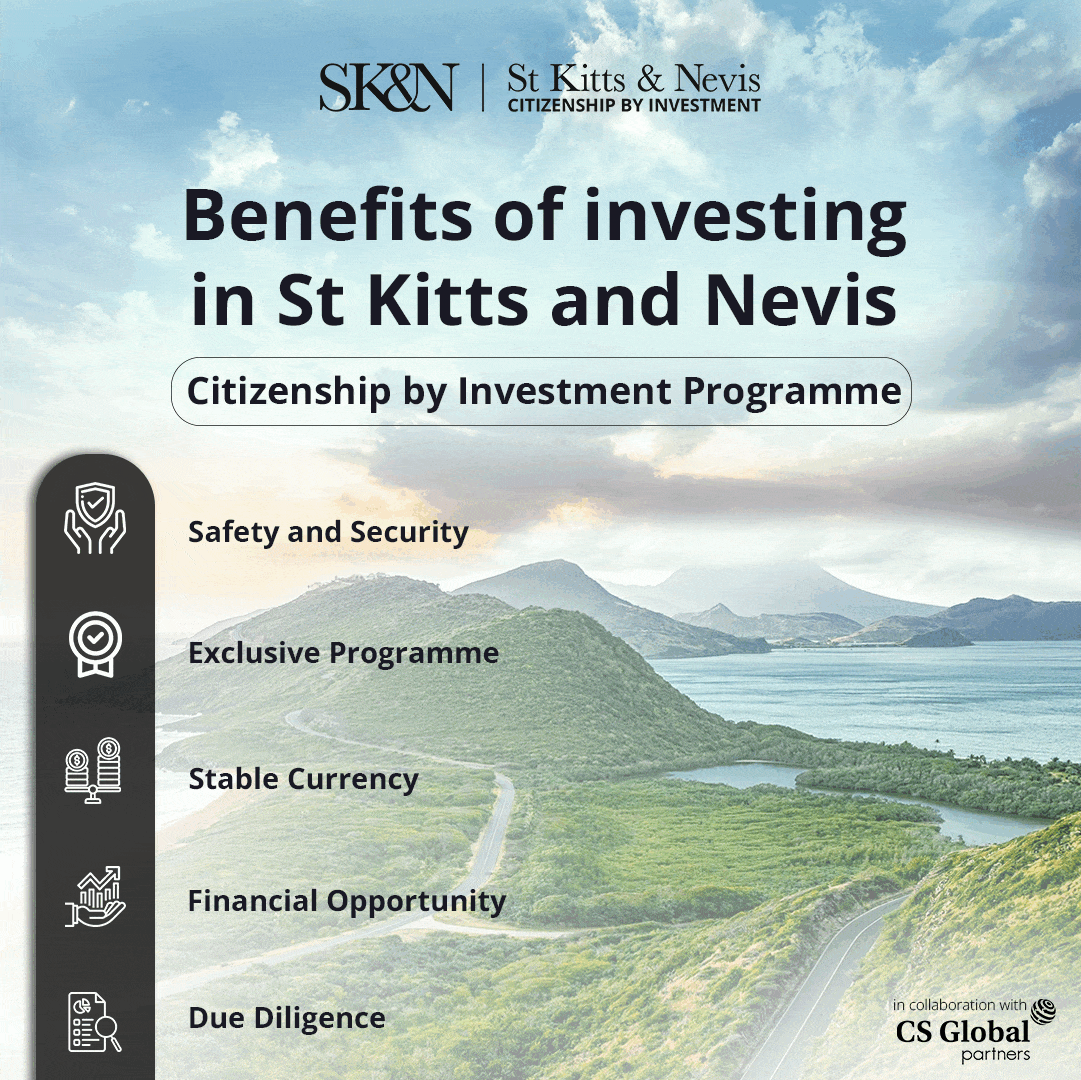 Messi gave up international retirement in 2016, and football fans in his country hope that he will continue with the national team to compete in the 2026 World Cup in the United States, Canada and Mexico.
"I don't think so," Messi told Titan Sports newspaper before Argentina's friendly against Australia in Beijing. This was my last World Cup so I'll see how it goes. But in principle, I will not go to the next World Cup.
The seven-time Ballon d'Or winner, who recently announced his transfer from Paris Saint-Germain to Inter Miami, also praised his former coach at Barcelona, Pep Guardiola.
Messi and Guardiola won two European Champions League titles together at the Catalan club, and Messi was happy that the Spanish coach finally won the highest continental championship for clubs in football with Manchester City.
"I talk a lot to Pep because we are in constant contact," Messi told the Chinese sports newspaper in an interview. I'm very happy with his achievement, of finally winning the Champions League. He is the best coach in the world. Although I don't think he needed to win the Champions League to prove it, this victory proves his worth as the best coach in the world. Deserves it".
Argentina will play Australia in the Chinese capital on Thursday.