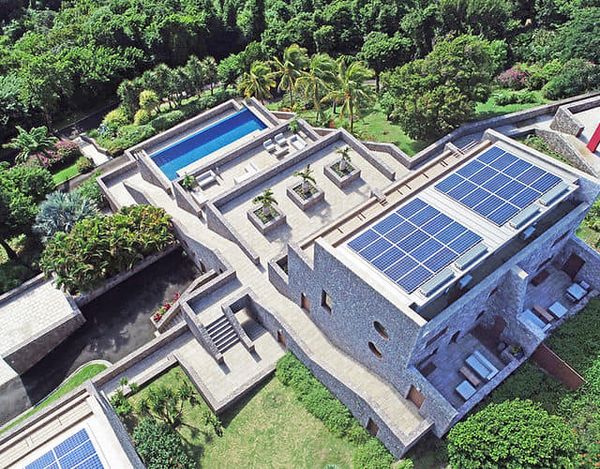 Dominica: Afar Media has recently recognized Dominica's Coulibri Ridge Resort among the top 15 eco-friendly hotels listed worldwide. The Ministry of Tourism of the Commonwealth of Dominica has extended its heartiest congratulations to Coulibri Ridge Resort on this occasion.   
The Ministry of Tourism took it to its official social media handle to share the great news with the citizens of the Commonwealth of Dominica.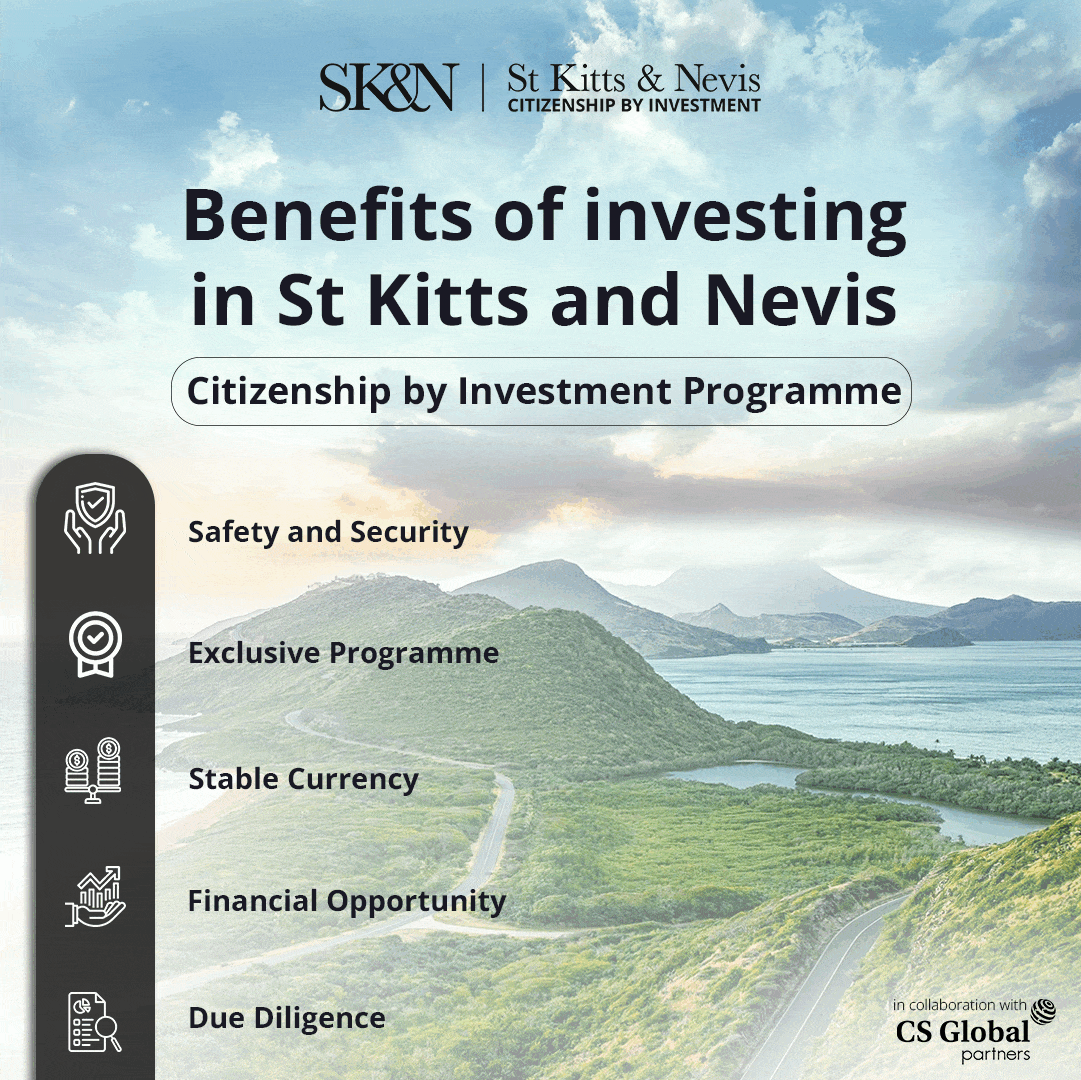 On this occasion, Denise Charles – Tourism and International Transport Minister, expressed immense pride and honour following the accomplishment gained by Dominica's renowned luxurious resort.
While sharing the special news, the officials from the Ministry of Tourism, Dominica, addressed the management of Coulibri Ridge resort and noted in their Facebook caption, "Congratulations to Coulibri Ridge in #Dominica for being named one of Afar Media's top 15 new hotels in the world."
The reports have further noted that to be selected among the top 15 hotels across the world by the renowned Afar Media; the hotels had to fulfil certain criteria and necessities, which Coulibri Ridge successfully completed and registered its name in the list.
Furthermore, the Ministry of Tourism also confirmed that the selection of Coulibri Ridge was based on a variety of factors as, along with being located at the paradise site with extraordinary design and service, the premises also must be engaging in reducing the carbon footprint and contributing in the clean environment initiative.
The selection criteria of Afar Media further included that the hotels must be beneficial to the local communities in a meaningful way, one or the other. Moreover, there should be better connectivity between the guests and the biodiverse landscapes provided by the resort in the country, said the Ministry of Tourism.
As per the publication of Afar Media, it was confirmed that Coulibri Ridge is an eco-friendly resort which has boosted the visiting standard of the Isle of Dominica. The resort has made its name as the 14-suite off-the-grid building located at the southern tip of the island. 
Meanwhile, it is also said that to power the whole resort, huge wind turbines and solar panels have been installed. On the other hand, pure rainwater is harvested to provide drinkable water to the guests. Additionally, the visitors and guests get to enjoy the beautiful view of Martinique from the terraces and balconies of the rooms. 
In the end, the Ministry of Tourism and International Transport invited the people to plan their stay at the beautiful destination, Coulibri Ridge, surrounded by nature.