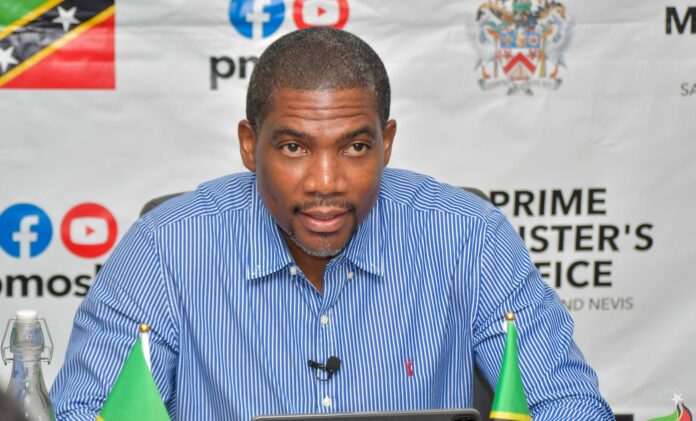 Basseterre, St Kitts and Nevis: Dr Terrance Drew – The Prime Minister of St Kitts and Nevis, has delivered his remarks regarding a number of pressing issues and challenges related to national water crisis during recently held 'The Roundtable' meetings on 21st July 2023. 
While delivering his opening remarks, the Prime Minister of the Twin Island Federation welcomed and extended greetings to the members of the media and local journalists.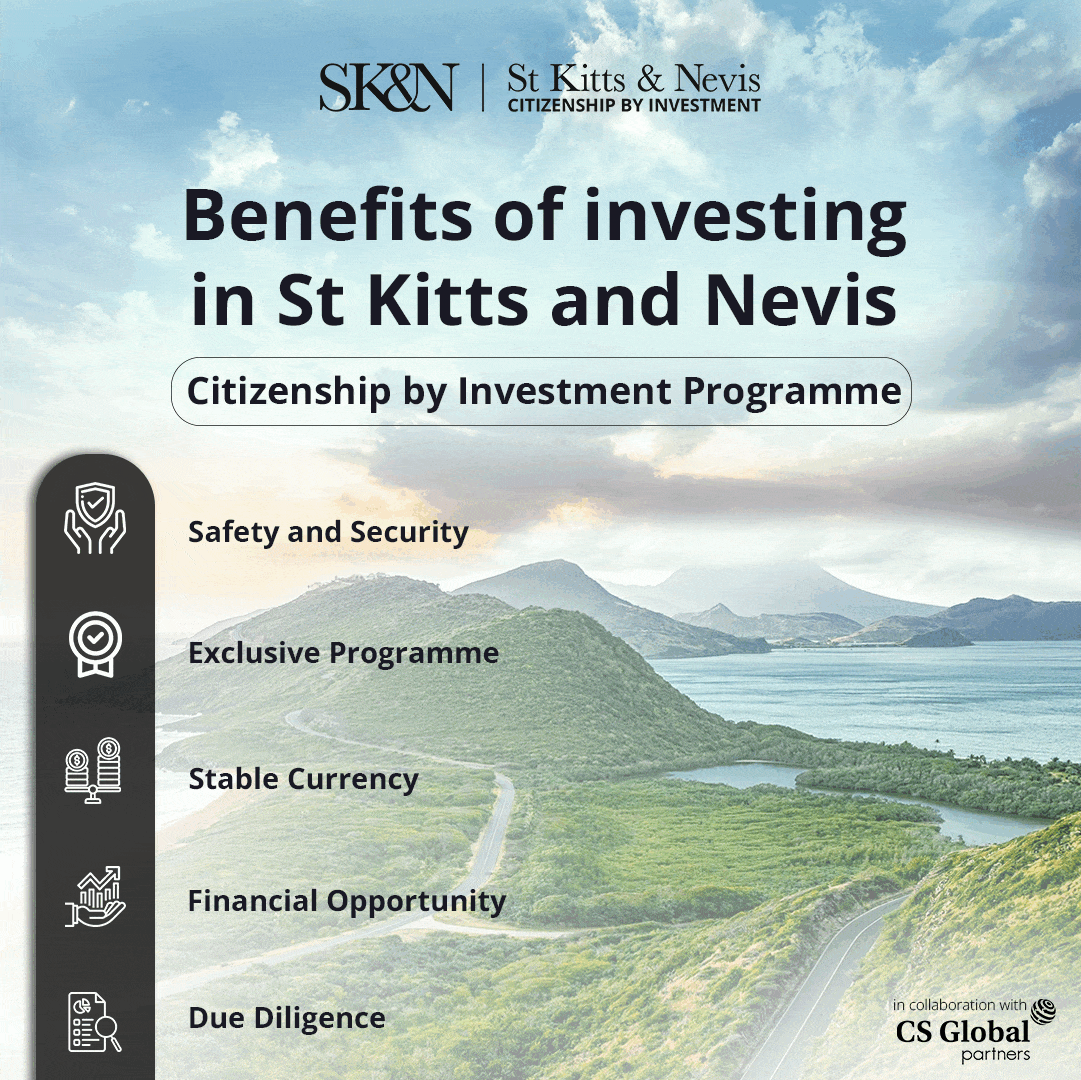 After this, he highlighted key topics and national concerns in front of the country, such as the Ministry of Health, National Security, Citizenship by Investment Programme and Clean Water Supply.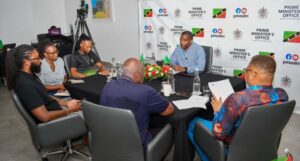 In addition, while taking notes, PM Terrance Drew discussed all the challenges mentioned above and topics with the media personnel and majorly addressed the issues related to the water crisis in St Kitts and Nevis. 
He emphasized the need for an accessible, clean water supply critical to human health. In this regard, he stated that the government has been taking necessary steps to address the problem by introducing innovative measures and initiatives in the country.
During the last cabinet meeting, the government of St Kitts and Nevis approved the construction of a new two (2) million-gallon desalination plant and rolling out of the water storage tank system as the new solution for the water crisis, said the Prime Minister. 
In less than a year, the authorities have started drilling in Cayon and rolling out storage tank systems, reflecting the government's seriousness to address such issues and provide clean drinkable water to the public, he added.
The initiatives taken up by the government aim to benefit the people of the Caribbean country on a direct basis, emphasized PM Terrance Drew. 
Furthermore, he also stressed that as the working government, they want to set up an example and allow the general public to own the shares of the water company by which they can also earn profit and dividends.
In this context, Prime Minister of the Twin Island Federation, Terrance Drew, continued his address and noted that such actions could help grow people's shares in these companies over time, and the dividend can grow up to once or twice per year, depending on the situation. 
Moreover, he also conveyed that this would be a great way of earning passive income for the people of St Kitts and Nevis.
He also pointed out that such ways of earning profits would build their personal wealth as well as boost the national economy while investing in the fields like renewable energy and water plants. 
While concluding his address regarding the water crisis, he said that to drive development and growth in the nation, such initiatives are going to be a transformative step for St Kitts and Nevis into becoming a Sustainable Island State.