Egypt: The Minister of International Cooperation, Rania Al-Mashat, recently met with the 55th batch of new diplomatic attachments at the headquarters of the Institute of Diplomatic Studies. The meeting emphasized the cooperation of both parties in enhancing diplomatic relations.
As per the reports, Minister Rania Al-Mashat further cited that the relations with development partners are based on the concept of partnership to meet national priorities and promote sustainable development goals. She also pointed out Egyptian state's interest in balanced political relations strengthens the role of economic diplomacy.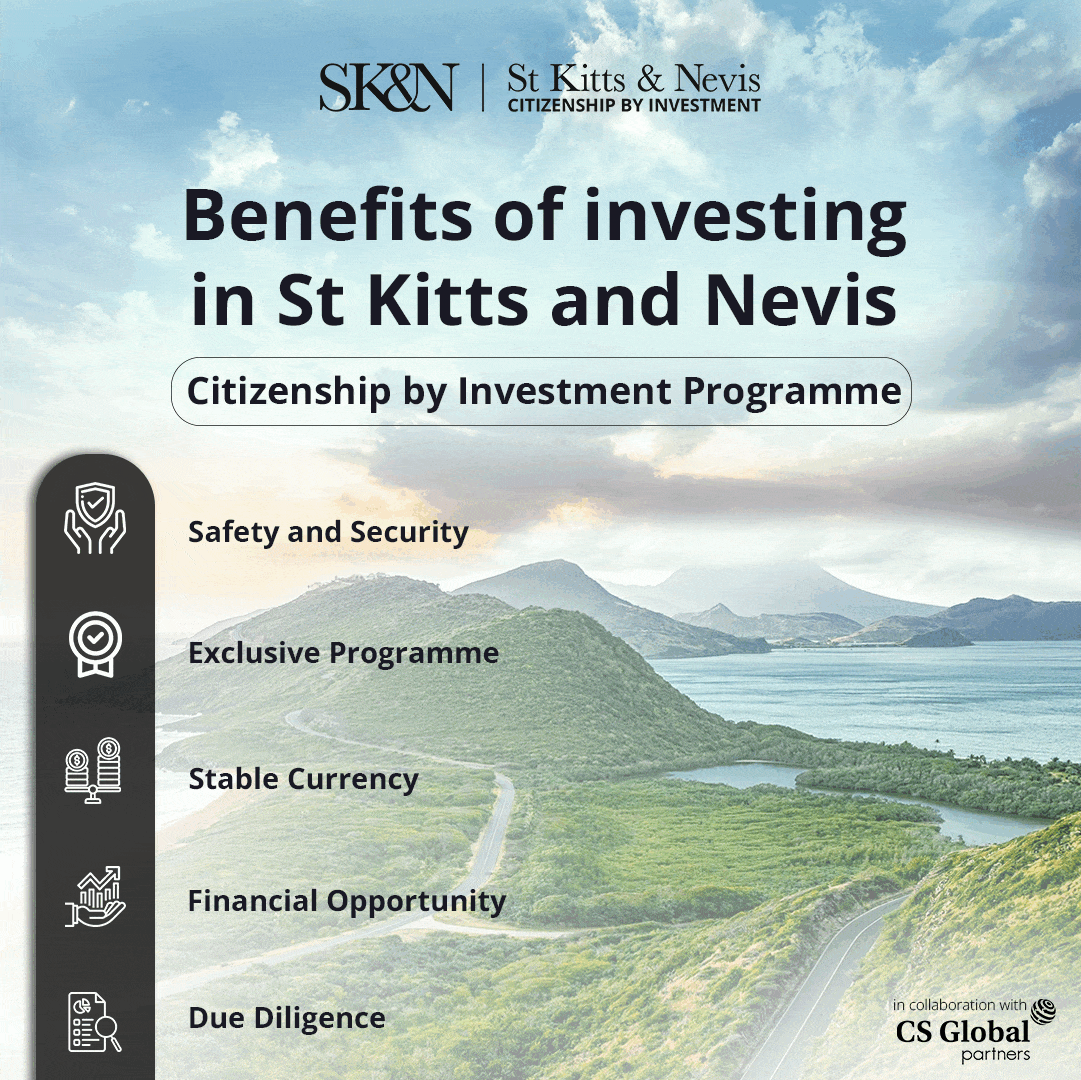 On her part, Minister of International Cooperation Al Mashat also mentioned several goals of the ministry and the framework it will be following moving ahead, which read as follows;
▪ We coordinate with the Ministry of Foreign Affairs and all national parties to govern development cooperation efforts and ensure their consistency with national priorities.
▪ Intense competition between developing countries for development financing, and Egypt has privacy based on extended relationships with international institutions and clarity in project formulation.
▪ The private sector and start-up support are a significant focus of working with development partners.
The reports further stated that the Minister of International Cooperation, Rania Al-Mashat, held the meeting with the 55th Batch of Diplomatic Associates as a part of the training program for new Diplomatic Accompanies.
The meeting also focused on finding ways to introduce the framework of international cooperation and development financing of the Arab Republic of Egypt and relations with multilateral and bilateral development partners.
Moreover, it was also reported that the meeting was essential in forming a better relationship between the Ministry of International Cooperation and the batch of the 55th diplomatic attachment.
During the meeting, Minister Al Mashat also shared several photographs from the meeting where they were seen exchanging ideas and thoughts regarding mutual concerns and interests.
Additionally, the role of the Ministry of Cooperation was also discussed in the presence of Ambassador Walid Hajaj—director of the Department of Diplomatic Studies of the Ministry of Foreign Affairs.