Egypt: Under the auspicious of the Minister of Social Solidarity Mrs. Nevine El Kabbaj, the Ministry of has launched the "Golden Age" initiative for the elderly people. The initiative was launched in Damietta Governorate and the people witnessed the opening of the first phase of the initiative with the participation of 200 elderly from the role and clubs of the elderly in the provinces of Damietta, Port Said, Suez and Ismailia.
It was reported that the Golden Age initiative for Seniors comes in the framework of improving senior care policies by the Ministry of Social Solidarity through strengthening its institutional capacity.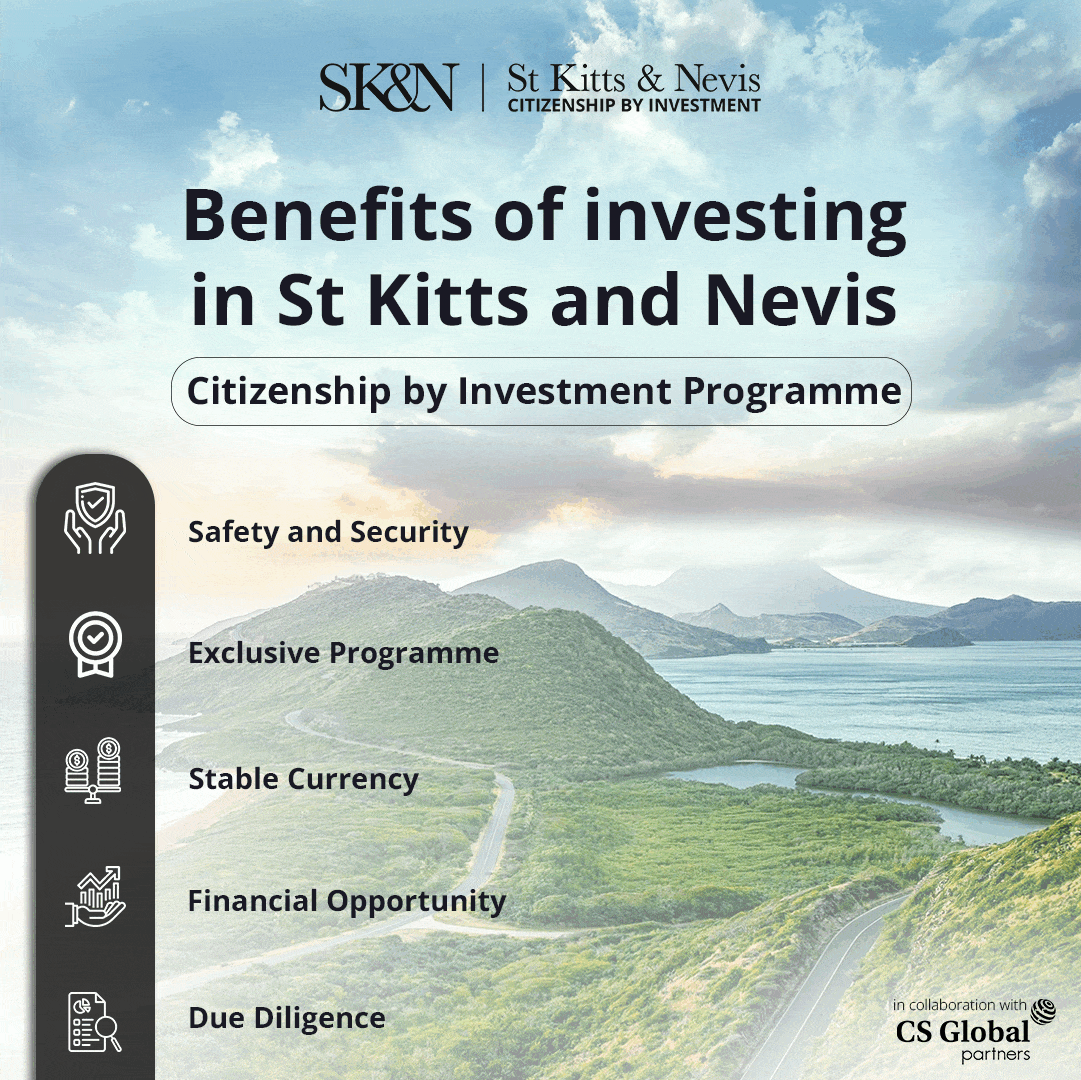 The Minister of Social Solidarity has stated that the seniors have seen growing interest from the state, and the September 2021 National Human Rights Strategy included the rights of older people under its third axis titled to enhancing the Human Rights of Women and the Child Persons with disabilities, youth, and elderly.
In addition, the Ministry ensured the rights of the elderly, health, social, economic, cultural and entertainment, and provides a suitable pension that guarantees them a decent life, through a dignity pension, and prepares the National Strategy for the Elderly.
The authorities have mentioned that "The "Golden Age" initiative aims to achieve the principles of social integration of primary care groups, including the elderly, and implement the policy of the Ministry of Social Solidarity in providing all types of care and services by providing cultural, religious and entertainment activities."
The initiative also highlights the talents and abilities of the elderly, as well as correcting the social perspective of the role and clubs of the elderly, And spreading community awareness on old people issues.
The events of launching the initiative were witnessed by Mr Hossam Abdul Ghaffar, Director of the Directorate of Social Solidarity in Damietta and Mr Mahmoud Shaaban, Director of the General Administration for Elderly Care in the Ministry of Social Solidarity, the preacher Mustafa Fatallah, Sheikh Ahmed Al-Masri, Director of the Awqaf Department in Damietta, and Mr Moataz Al-Najjar, the Legal Advisor of the Al-Bar and Taqwi Association.
The festive program held at the Social Welfare Complex in New Damietta included the participation of the parade teams at the Damietta Palace of Culture, several artistic and cultural activities, and souvenirs were distributed to the participants, as well as the provision of health and medical services to the elderly through the Egyptian Red Crescent Teams.
Notably, the initiative was further carried out on the sidelines of the celebration, the exhibition of products for the elderly of handicrafts and crafts was opened.