Israeli Prime Minister of the State of Israel, Benjamin Netanyahu, recently visited Ashkelon City together with Ashkelon Mayor Tomer Glam to meet the local residents and citizens, where he listened to their concerns and inspected the protection measures in households. He visited the city and ensured the people their safety and security provided by the government. 
According to the shared information, the update was shared by the official social media account of the Prime Minister's Office. The update stated that during his visit, Prime Minister Benjamin Netanyahu was also accompanied by several other ministers, including Prime Minister's Office Director-General Yossi Shelley and Prime Minister's Chief of Staff Tzachi Braverman.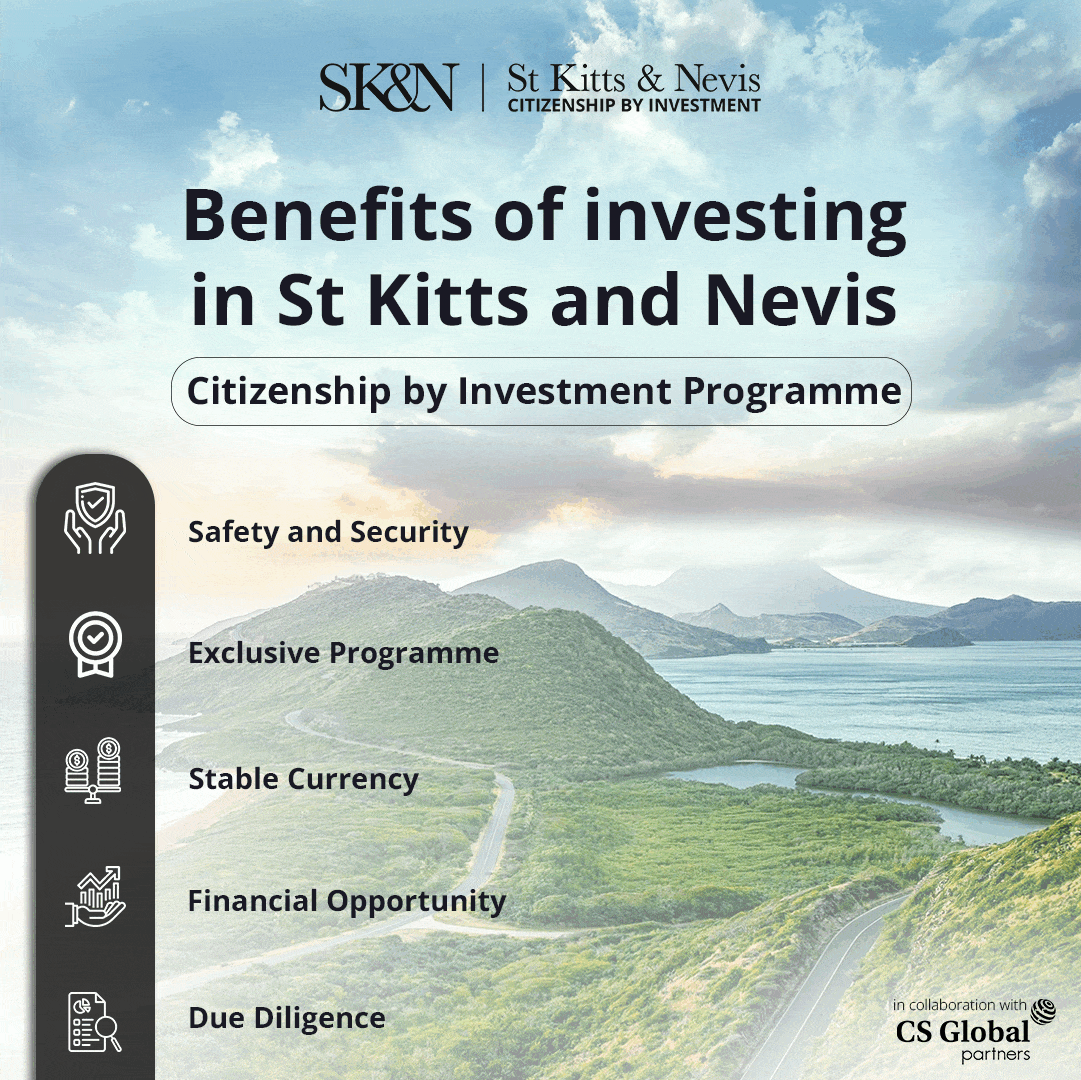 During his visit, the Prime minister addressed the locals and stated that "I have come to Ashkelon to be here with the mayor, my friend Tomer Glam, and with the marvellous residents. We changed the deterrence equation and have come today to change the protection equation."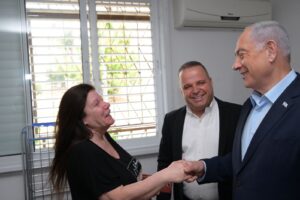 In addition, "We visited a home, and we saw the protected spaces. We saw what needed to be done, and we were going to do them. Another thing that we came to do is to sit in the sun at the wonderful marina and genuinely enjoy, together with the residents of Ashkelon, the quiet that we have achieved and which will continue," he added.
Furthermore, Prime Minister also expressed his gratitude to the people for various aspects; he said, "Thank you, residents, of Ashkelon, for your support, for your backing, because without you, it would not have been possible to do anything, and with you, it will be possible to do everything. Thank you!"
Moreover, on his part, Mayor Tomer Glam of Ashkelon also extended his remarks when he noted that "I would like to thank the Prime Minister for his important visit in Ashkelon, a day after the end of Operation Shield and Arrow."
It was stated that Mayor Glam also added several important topics during his speech mentioning Prime Minister Benjamin Netanyahu. He said, "We presented him with the gaps in protection in the older neighbourhoods, which do not allow residents the basic right of protecting themselves in times of emergency."
He concluded that they met with residents who must deal with the problem of protection in the city, round after round. The visit was a part of their continuing fight for protection solutions that will allow amazing residents the basic right to protection in times of emergency. 
"We will not relent in our just fight for the protection and the economic benefits that the residents of Ashkelon rightly deserve," he said.