India: The Ministry of External Affairs of India has confirmed that India and Canada have agreed to enhance and strengthen mutual ties during a meeting held at India-Canada Foreign Office Consultation (FOC) in Ottawa on April 11, 2023.
The momentum between India-Canada was discussed along with the issues on a regional level, including the area of Indo-Pacific territory. India and Canada are also looking to increase cooperation in multilateral organizations, said the Ministry of External Affairs.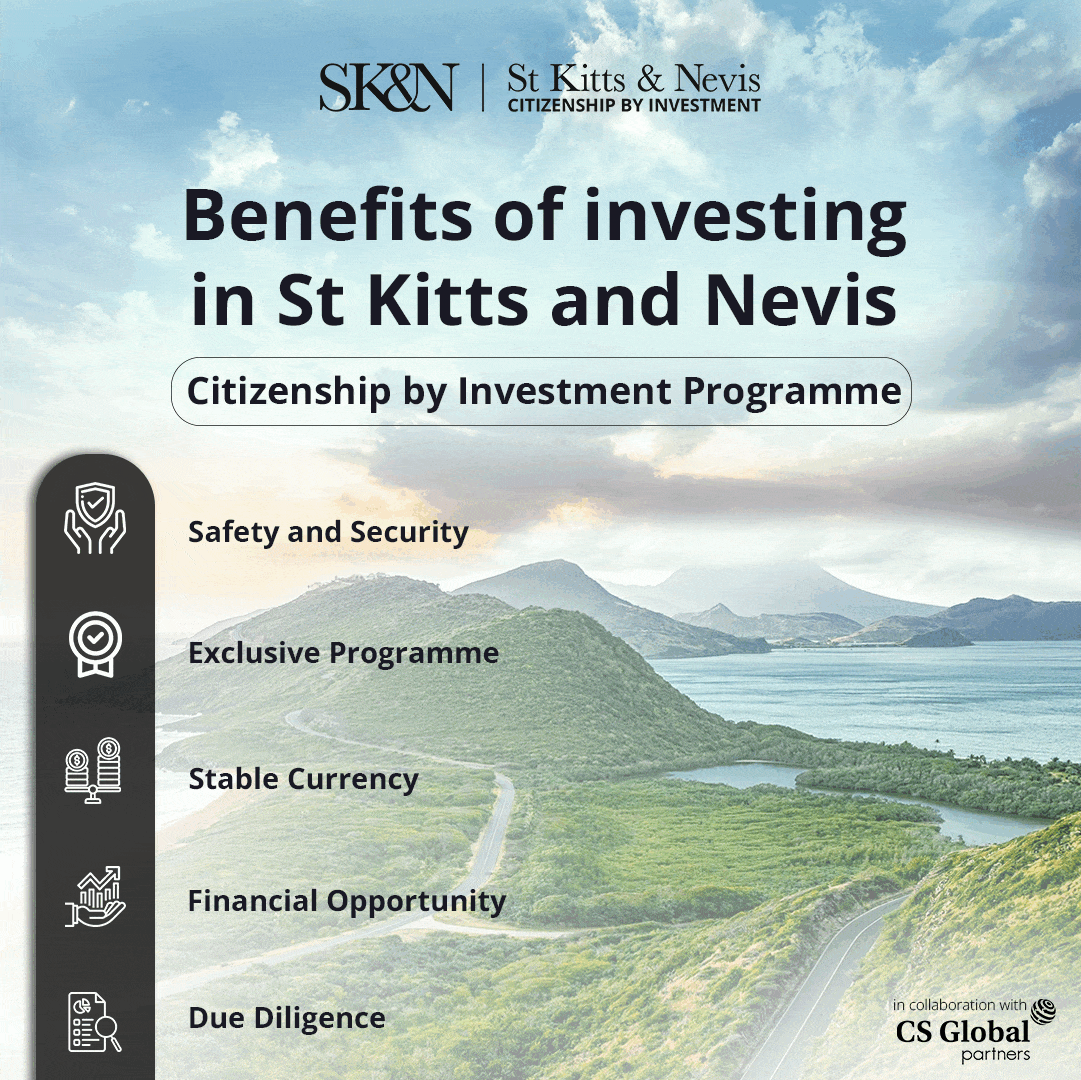 During the meetings, Sourabh Kumar – Secretary of the Ministry of External Affairs in (East) Canadian, led the India delegation. David Morrison, Deputy Minister of Foreign Affairs, Global Affairs Canada, headed the Canadian side.
Furthermore, it was said that various topics were emphasized during the meetings, including regular dialogues and bilateral mechanisms along with upcoming visits of the ministers in order to enhance the cooperation agenda, said MEA. 
In addition, the Canadian government has expressed immense support for the ongoing G20 Presidency of India and its leadership.
It was further claimed that India and Canada would work together towards the successful conduct of the G20. As per the reports, the FOCs between both nations were held last year in March, and India will be hosting the next FOC meeting, confirmed the sources.
Both ministers expressed their willingness and interest in strengthening the association between both countries in a variety of domains. They look forward to entering the Early Progress Trade Agreement (EPTA).
The reports also stated that both countries had shared deep mutual ties and longstanding friendships based on democratic values. India and Canada's cooperation has been recognized in technology, finance, defence, security, science and education fields.
It was mentioned that the deep relationship between the people of India and Canada connects the two countries from the heart. People-to-people connection enhances longstanding relationships, which is the base of the ties. Around 1.8 million Indian origins Canadians live in Canada as India is a globally known source of immigrants to Canada, said the release.