Egypt: The Ministery of Youth and Sports, under the leadership of Dr Ashraf Sobhy, has completed the series of meetings of the "National Forum for Building Awareness" in five governorates under the slogan, "A conscious youth towards the leadership of the future."
The series of meetings were held in North Sinai, Dakahlia; Port Said; Damietta; Suez) governorates in order to support the Egyptian economy.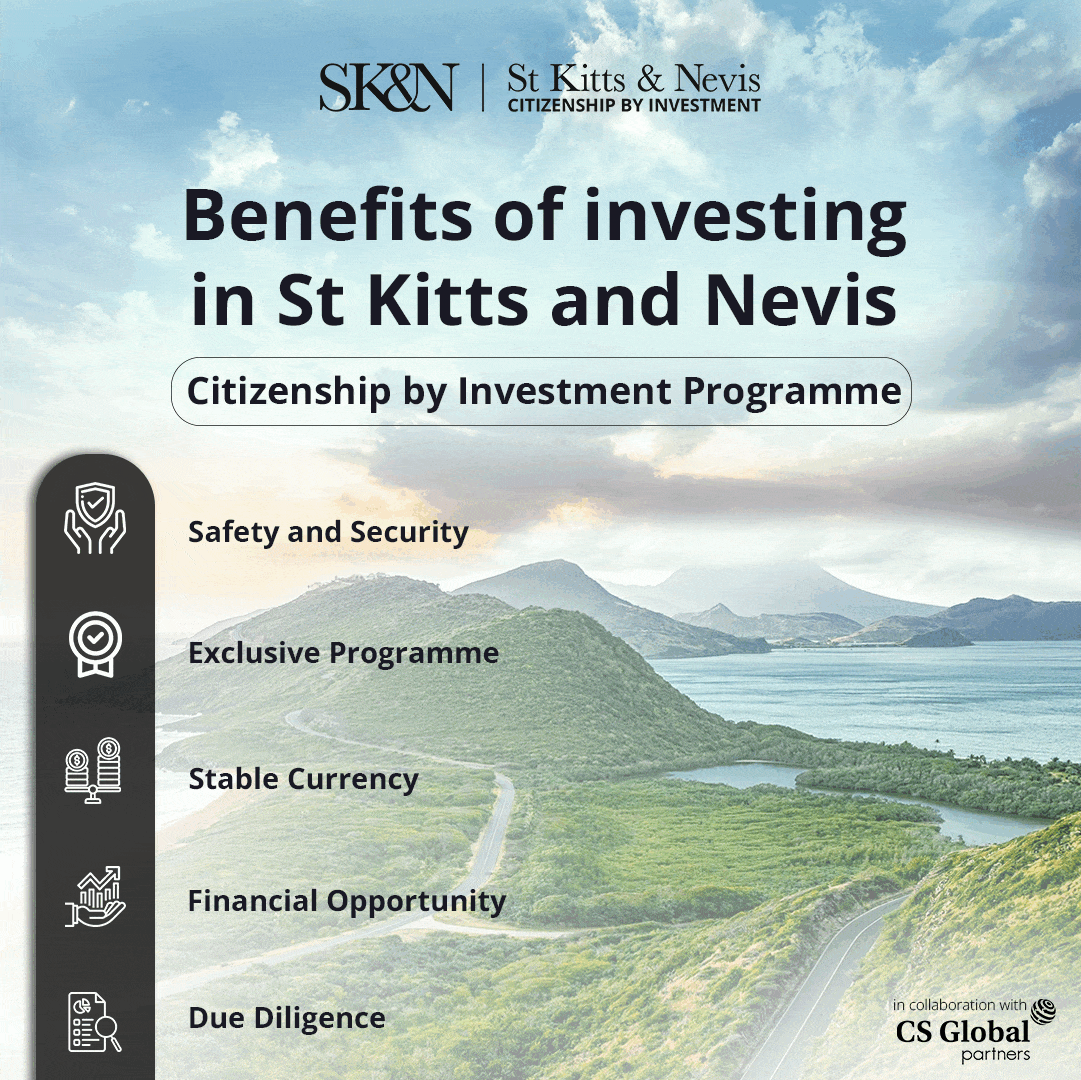 According to recent updates, the initiative launched under the supervision of Minister of Youth and Sports Ashraf Sobhy was carried out throughout the holy month of Ramadan.
The meetings were also facilitated with the cooperation of the central administration of civil education in collaboration with the youth entity Student Union and universities and directorates of youth and sports in all governorates, in the presence of Dr Imad Qatara, the economist, said reports.
The reports further outlined that Minister Sobhy participated in the five meetings in the governorates of North Sinai, 30 young men and women in Dakahlia, 30 young men in Port Said, 14 young men and women from Damietta, ten young men and women at Suez University, in the presence of Dr Emad Qatara, the economic expert.
During the episodes, the forum discussed a number of financial topics of interest to young people. It highlighted various aspects such as supporting the Egyptian economy, training on financial inclusion programs and digital transformation towards an effective Egyptian economy.
Along with entrepreneurship and empowerment tools, promising sectors to stimulate economic growth, the reality and future of things technologies, how to start your career and CV crafting, and other topics that enrich the knowledge of my youth and serve the national economy.
It is stated that: "The National Forum for Building Awareness seeks to urge youth to participate in the community, discuss youth on the most critical issues, and gather their views around them to find solutions through constructive democratic dialogue.
Notably, the forum also focused on building youth awareness of the most critical challenges facing the Egyptian state, the achievements it has achieved, the pivotal role of youth and participation in Implementing, maintaining, and in the security of the country, supporting the Egyptian economy, and helping young people to invest in opportunities that help them join the labour market.